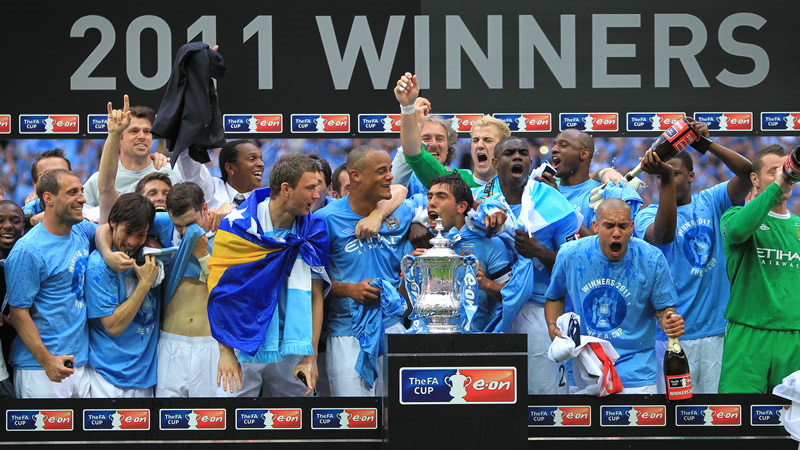 Once again I have a collection of comments from several threads, but no actual match thread. My personal favourite is the one about them starting drinking this afternoon for the tomorrow. City64 would be proud. I'm interested to see how VAR plays out tomorrow and if the seagulls actually have 35,000 fans turn up. I have to have an early night to prepare myself for getting to the top tier. Cant wait…
COME ON CITY!!!
Referee: Anthony Taylor
Assistant Referees: Gary Beswick & Adam Nunn
Fourth Official: Roger East
Reserve Assistant: Neil Davies
VAR: Paul Tierney AVAR: Andrew Halliday
Team Selection
Ryan
Burn Duffy Dunk
Montoya Kayal Propper Bissouma Bernardo
Murray Andone
And the rest…
Citeh to win by 4 or more goals, is a mean 3/1
Only punt worth having is Albion to score NIL and City to score LOADS
Since the draw was announced I've spent many hours thinking how the hell can we beat them…I just can't see it. So should we just kick them and hope that somehow works? We haven't really tried that against a top six team. Used to work well for Burnley and Stoke..,I genuinely can't think of a strategy that is likely to work. I know what we will do, hang in there, defend, hope to get something from a set piece, standard Hughton away performance, but we know that doesn't work, all it does is reduce the likely thumping. So what else can we do?
Could have done with no VAR
Totally change tack and press them all over they have bigger fish to fry than a cup semi get at em hard n early set the tempo get our lot right behind and leave nothing on the pitch
That's basically my sex strategy
Judging by the number of cap-doffing threads to the footballing gods of Man City, we'll effortlessly beat them in the field of TINPOTTERY! …Off yer knees, serfs! It's 11 v 11 in a one-off cup tie. Sake!
Kick them straight in the çünt
Can we have a whip-round and hire Uri Geller for the day?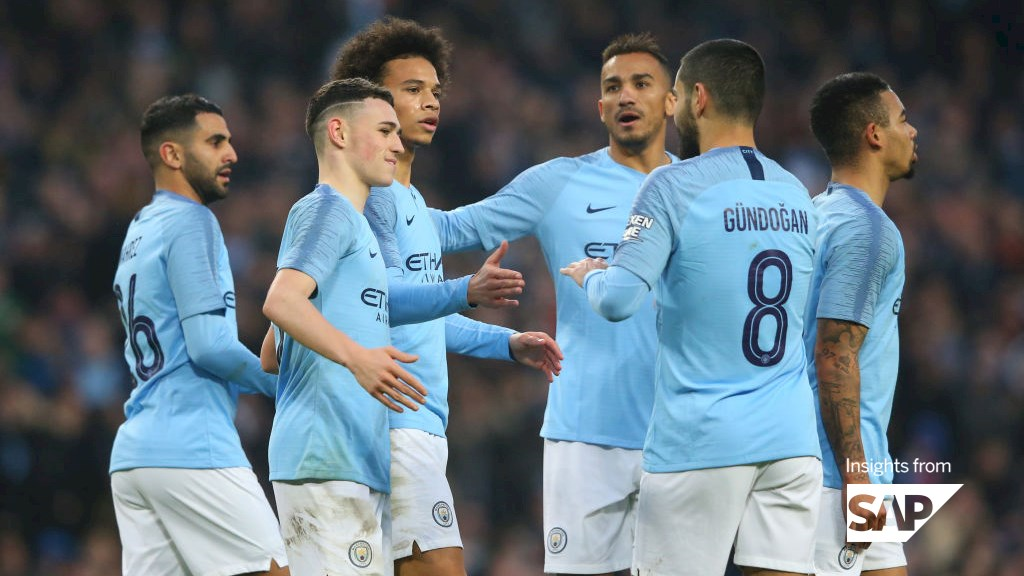 Wigan properly got at them last season and it pissed then right off- as displayed in the documentary they did. Could be a decent tactic to employ, especially considering they won't want to get injured for upcoming CL games and might be a bit hesitant about going into tackles
Trouble is, I don't dislike any of the City players enough to feel happy with any of our players kicking chunks out of them
Got to catch then to kick them
Let's hope:
– they have an off day
– Wembley inspires us to play the match of our lives
– the sight of 35,000 B&HA fans is worth an extra goal
– luck is going our way
– they really have an off day
11 men against 11 men, skill for skill, ability for ability, fitness for fitness – we have sod all chance. We've got to get at them, rattle them, play dirty and grind out an ugly win. That, ladies and gentlemen, is our only chance…Coming out and defending for our lives for 90 minutes will see us on the end of a spanking. Stevie Wonder could see that – and I hope CH does too
I've had three things go wrong at home/work this week, and as they say 'bad things come in threes'. And the City lad I'm travelling down with has only had two things go wrong this week….so far…It's in the bag!
If Murray starts I'm going home!!
Let's NOT rush off please, whatever the result the lads need to know we appreciate the effort and are right behind them. (I still think we'll actually be celebrating and the Citeh fans will be legging it)
That's it. Cup fever has officially arrived