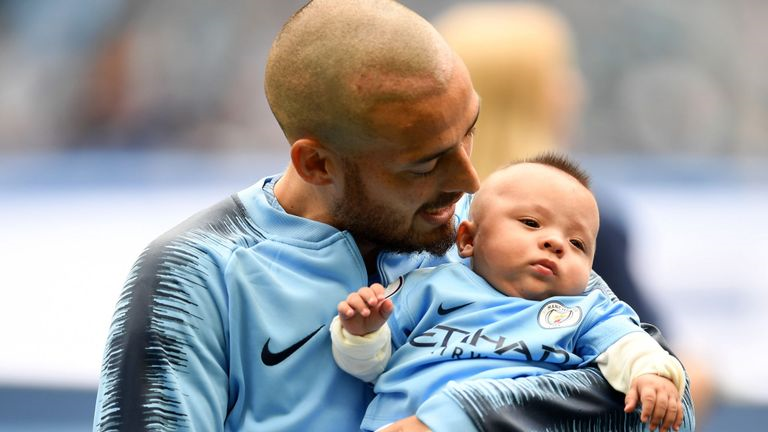 I've not been to Wolverhampton in many years, but I have fond memories of being very successful in a nightclub there about 100 years ago. I also love the name Nuno Espírito Santo, sounds like he should be in a Dan Brown book. All that aside, I have a feeling we are going to have a good game tomorrow. The Wanderers are going to be still in that enthusiastic newly promoted kind of mood. Nothing that Pep can't handle though.  I'm looking forward to this one.
COME ON CITY!!!
Referee: Martin Atkinson
Assistants: Stephen Child, Constantine Hatzidakis
Fourth official: Stuart Attwell
Team Selection
Patricio
Bennet Coady Boly
Jonny Moutinho Neves Vinagre
Traore Jimenez Jota
And the rest…
City at home and they don't come any better than that. To host the league champions with a feeling we are in with a shout even if it's only slight one…Should be a cracker with Wolves having their moments because we do have the quality to hurt them…Enjoy the game, it's fun…Forecast Wolves 2 City 2
Just want to avoid a drubbing. Man City are just incredibly talented. De Bruyne is perhaps a top 10 player on the planet and their outlook for the season changed little with him being injured for several months. That's how talented they are compared to the rest of the league. Would love to get a victory and see an all time great result for Wolves. Never know.
im sure we beat them last time they played us at the Molineux…a winner from everyones favourite player as well if i remember right.
No, we were relegated last time they played us at Molineux. Tearful Terry at the helm as we trooped back down the divisions.
Hope Zinchenko starts for them and gets ripped a new one by Adama.
Wondering who will be sent off for City this week?
I am surprised some people are expecting a change of formation. Doesn't seem to be the way Nuno works. I'd be an advocate of Vinagre for Doherty and switching Jonny to the right because I think the four of Doherty, Moutinho. Neves and jonny is on the whole lacking a bit of pace, leaving us vulnerable to the quick break. But honestly, after yesterday, I think Doherty might need to get straight back on the horse. Personally I think Jota gas been the poorer out of Costa and jota and if Traore were to come in it would be for him, if it were up to me but I think Nuno will stick with Jota.
Not bein defeatist (really) but it doesn't really matter who we put out, playing an even stronger City team than last year, that ****ed the league. Just get it out the way and suck it up…Cup game performance is irrelevant. Play Nuno's way and do their best, its anotger day:…Who knows?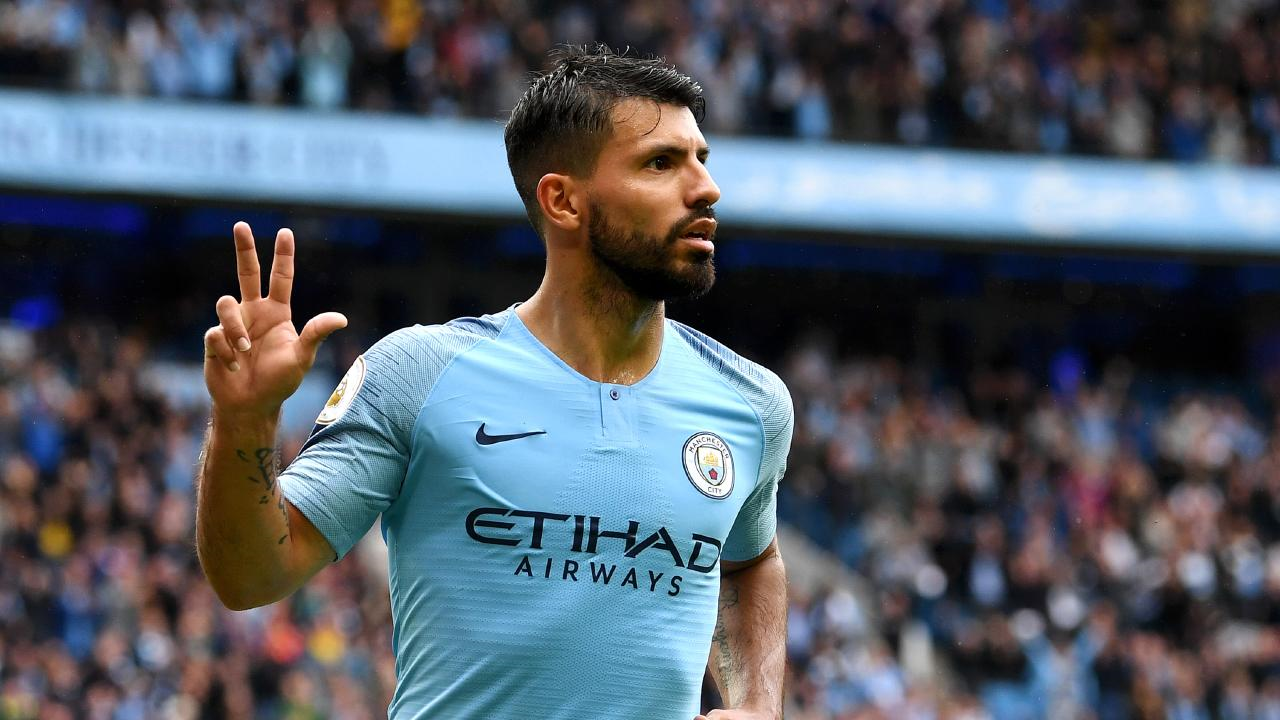 Liverpool showed last season in their demolition jobs on City that the way to beat them is to 'out City City' ie have more pace on the break than they do and stop their defence bringing the ball forward. Cue Jiminez, Costa, Jota, Vinagre and Traore running at them to force Mendy and Walker to defend. Sit back and they will pick us off.
On the BBC Red Button from the Mirror – Kevin de Bruyne has torn a lateral ligament in his right knee and will be out for three months – so that will be a weakened team they will be playing against us, so they will have an excuse when we stuff them.
Disappointed he's out to be honest with you
Unfortunately his replacement will no doubt be another megastar…Think we'll still give em a game though
The Kevin De Bruyne injury means his replacement is likely to be Leroy Sane or David Silva. Must be like being a billionaire and being told the Lamborghini is broke down but you can chose from the Ferrari or Porsche instead !
I'd rather they had 5 out injured & 2 suspended if I'm honest. Watching Silva, KDB & Aguero wouldn't take the pain away from a 4-0 hammering for me
Dreading this game…Got a feeling they'll give us a good hiding.
We will win whoever they play…Wolves ay we
The depressing thing is they need about another 4 or 5 players to be out before we get close to thinking we could sneak a draw! …And people think we might win the league within 7 years …PS – a full on member of the happy clapper club here saying that.
No fear against city, were expected to lose heavily, anything else is a bonus.
Nuno will be itching to face Pep…Just not sure our defence will have acclimatised.
We've played Man City at home in August before, in 1962. Remember it well, who wouldn't who was there? Result…Wolves 8 City 1…Ted Farmer scored 4…Same again please
I worry about Aguero's form and our general lack of form at the back…That being said, I think this is the first game the players will be less nervous and not so much expectation/pressure, so hopefully have a repeat of the cup!
i personally dont see what the fuss is about re: KDB…Didnt think he had a very good world cup either
Really looking forward to this. I think we will give them a good game and whatever the result isn't it great we're playing Man City rather than Barnsley????!!!!!!
Easy for me to say but we have to be confident,play with tempo and not park the bus…Most of us fear the worst but we are more than capable of giving them a game .There are no guarantees in football and maybe just maybe this will be our day
We shouldn't park the bus, this is how Huddersfield came out to (not) play and look how it turned out for them!