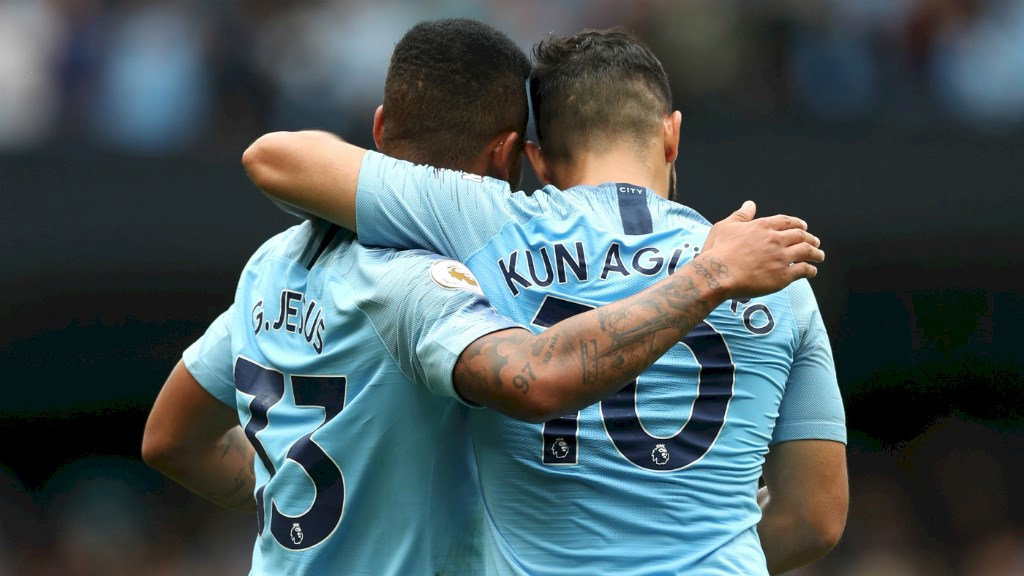 OK, a little bit of a confession…there is not much on the Toon forums, and I have had a few beers after work. To make up for it, I have included part of their match preview, plus a few comments'. I do feel sorry for the Toon Army, just look at our owner v theirs. That being said, I am confident we will be OK with a 5.30 kick off at home.
COME ON CITY!!!
Did you know?
Man City are unbeaten in their last 21 top-flight matches against Newcastle (W18 D3). It is their longest ever unbeaten run against a single top-flight opponent, and is also Newcastle's longest such winless run.
Newcastle will be looking for their first point in 10 trips to the Etihad Stadium.
City have won all seven of their Premier League matches in September under Pep Guardiola, scoring 26 goals and conceding just twice. Guardiola hasn't lost a match in September in all competitions as a manager since 2010, when he was in charge of Barcelona. He is unbeaten in 41 matches since (W35 D6).
Sergio Aguero has scored 14 goals in his 11 PL appearances against Newcastle. Eight of those have come in his last two home matches against them. He scored five times in October 2015 and three times in January 2018.
Referee: Kevin Friend
Assistants: Simon Bennett, Derek Eaton
Fourth official: Craig Pawson
Team Selection
Dubruvka
Yedlin-Schar-Lacselles-Dummett-Kenedy
—-Ritchie—Diame—Shelvey—Perez—-
Rondon
And the rest…
I'd have gone for the win, but with Manquillo and Hayden still out we may have to settle for the draw.
Can we just rename this the 'rafa out' thread already
Free pass. We'll pick this up again next time.
Have we invited Man City to their ground or is there a chance we win by default through them not showing up?…3-0 to Man C. I'm sure we'll adopt the same park the bus mentality before the door creaks open and we lose comfortably. Or we concede early and get absolutely mullered…I don't actually mind it away a little park the bus. Doing it at home where history shows we have a chance is nonsensical, but in these type of games I'm not sure we have any hope either way. Even when we were decent we lost comfortably on our travels to decent teams…The sooner this one is over the better.
We were playing a different Chelsea to the one we've played in previous seasons, they will actually be title challengers this time. In my opinion it will be them and City. Pool are getting all giddy but think they'll eventually fall away as per…With that in mind, you can guarantee us to park that bus, home and away, against all 3. Its for that lovely, lovely GD which, in fairness, was the reason we finished 10th last season.
5-1 to city with Aguero bagging a hat-trick.
I think it'll be a hard fought 0-4 win to the Toon
We're getting well beaten here. Hasn't stopped me putting a couple of quid on the win at 30-1. I'm just hoping there are no new injuries or suspensions.
Anything less than a 3-0 loss wouldn't be too bad for you guys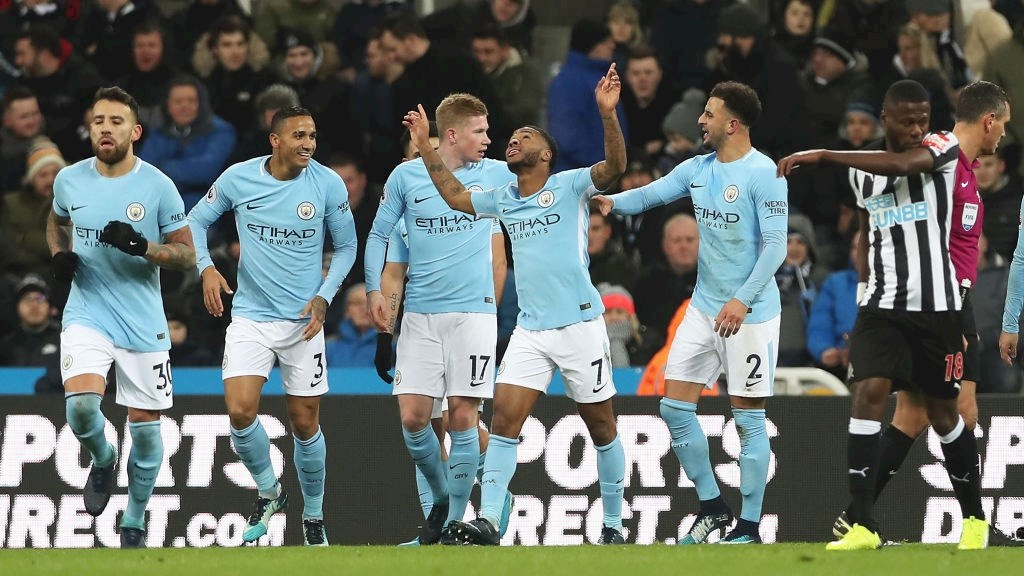 Think we should surprise them and go all out attack for the first 10 minutes
In every game we have been overrun by three man midfields. Rafa needs to adapt else this could be a whitewash. Ki and Diame need to defend first essentially making it 7 at the back, Longstaff is the pivot out of defence, Perez (god help us) can drop deeper and try to offer an 'out', Rondon up top to try and give us a breather…2 in the middle will see us crucified.