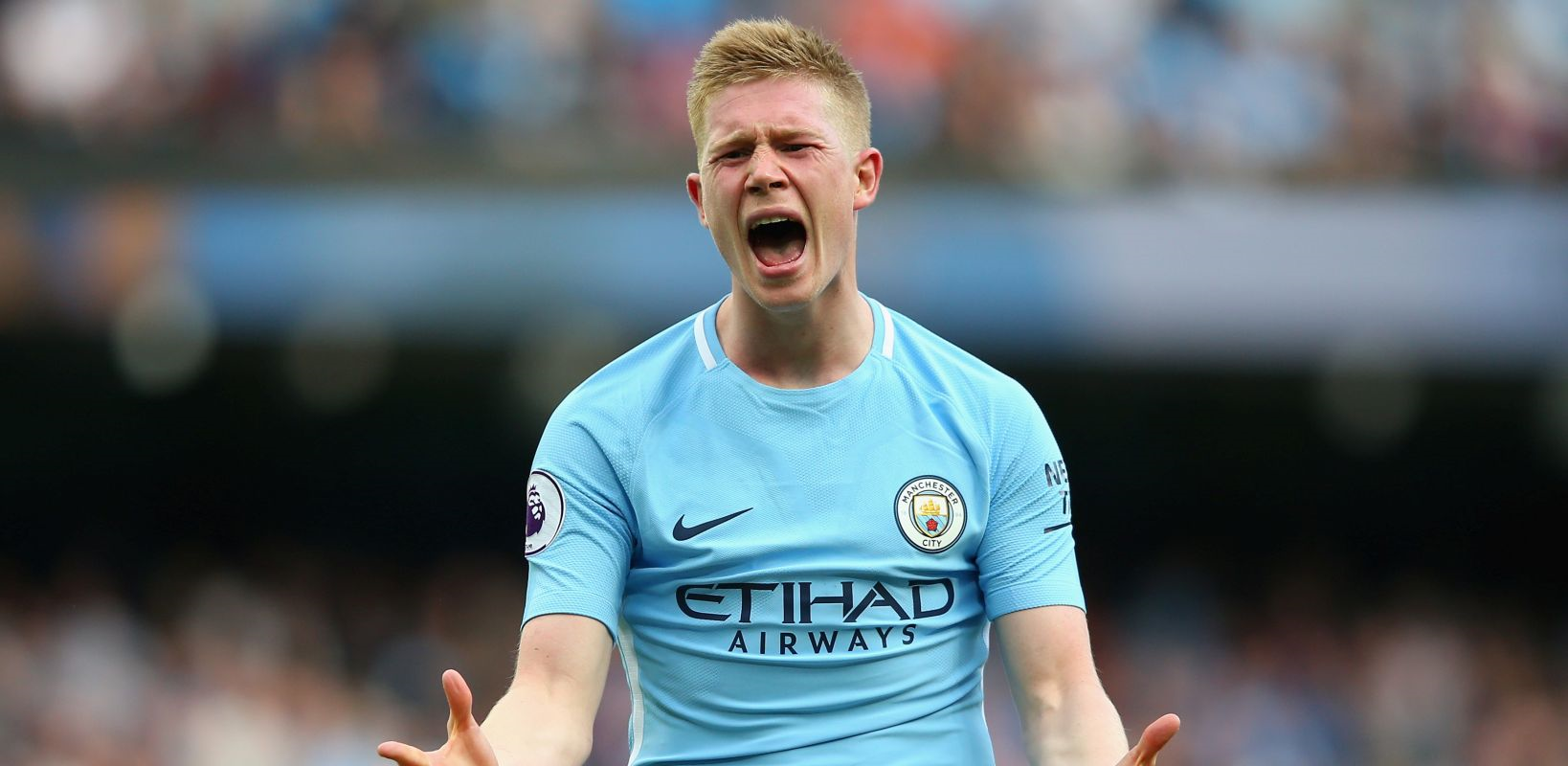 Less than 24 hours to go, and still not too many comments from the away fans. To be fair to them, in the predictions thread most of them go for a complete battering by us tomorrow. More disturbing is a thread about Razza, which is just not nice. I get the impression that we are not dealing with the smartest set of fans here. Hope everyone has a good day out tomorrow, and gets in OK. I have two members of my family who, as of yesterday, still hadn't received their season tickets.
COME ON CITY!!!
Referee: Andre Marriner
Assistants: Simon Long, Richard West
Fourth official: Lee Mason
Team Selection
Lössl
Flo
Schindler
Kongolo
Lowe
Billing
Mooy
Mbemza
Pritchard
Diakhaby
Mounie
And the rest…
Don't think for one second that the press conference message to the media is the same as the dressing room message to the players…We took the game to Citeh last year after DW trotted out the usual underdog press conference line…I couldn't care less what Wagner says to the media it's what his team brings onto the pitch that counts.
I'm getting horrible flashbacks of Stankovic against Aguero in the FA Cup couple years back. For me it's 4231 and let's have a go if we have no Zanka.
I'm going to put my brown trousers back in the closet and watch this one in white underwear…Actually, other than Sterling's shite goal, we were the equal of Citeh last year. I really don't like that guy.
Well then according to Ian Wright, you're a racist!
Played very well in both games against them last year. Hoping for a similar focussed performance in defence to that beautiful sunny day in April.
I just don't understand why sky insist on picking us against Man City,it's a mis match painfull viewing and it must be shit for the neutral watching attack and defence,all it does is make us make viewers think we are relegation fodder,we should be on TV against Brighton,Bournemouth,Fulham ect to give the nation a fair view of us
underdog bollocks again,I'd rather this game had stayed on the Saturday,full sesh in Manchester,recover on Sunday,instead of been the Sky guinea pigs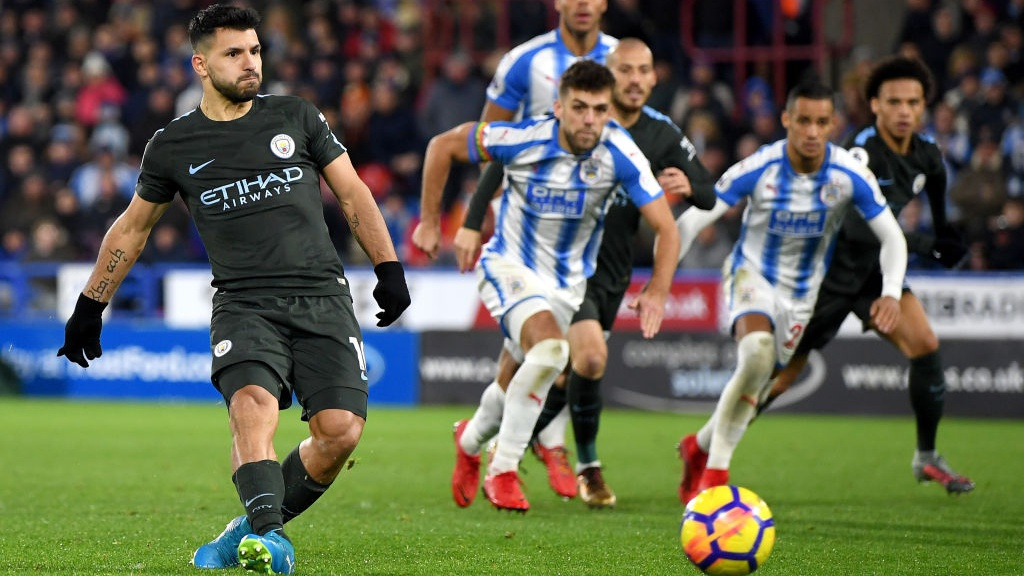 I don't believe in this lambs to the slaughter mentality. DW needs to get himself a bigger pair of balls and send the lads out on a high with the adrenalin levels entering the red zone. Almost top of the league against almost bottom of the league means nothing! To stop Man Shitty dominating the Prem it needs all the other teams in the league including Town to go for it and not simply roll over like a dog who wants its belly tickled.
Is Silva still out? and DeBruyne is as well. Who are their midfield maestros to take their places? I live in hope of 2-0 or better on Sunday.UTT
De Bruyne is out for City so we'll pan em!
Can't see them causing us too many problems, 3-0 Town.
If we have a shot on target it'll be a good day. 0 points come 5.30 Sunday .
Think we need to be realistic here. Would take a point now if offered
Different to the game at theirs last season IMO when we needed the point to stay up, this is a genuine gimme, attack the shit out of em and lets see what happens……posted after four cans of skol