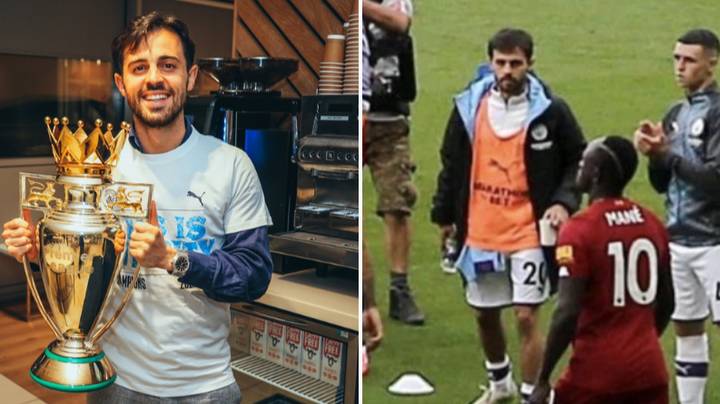 Finally something to post, it's just a shame it is from the murderers. I'm not at all comfortable about  this game. Like everyone else on here I want Pep to play the same team as last week, I just don't trust him. I may have to open the first beer at lunch time! I hope the Blues that are travelling to dipperland have a fun and safe day. I wouldn't go anywhere near the place. I'm off to an early screening of James Bond to take my mind off the game.
COME ON CITY!!!
Referee: Paul Tierney
Assistants: Lee Betts, Constantine Hatzidakis.
Fourth Official: Mike Dean.
VAR Official: Stuart Attwell.
Assistant VAR Official: Marc Perry.
Team Selection
Alisson, Milner, Konate, van Dijk, Robertson, Fabinho, Henderson, Jones, Salah, Mane, Firmino
And the rest…
Pep will play 6 midfielders in this one and try to control the game. Need to get straight into them, no mercy.
Is a bit mad the bar they set with the teams they've been able to put out the past few years.
We have the better first 11 without a doubt. 2-1 win for us i feel
Would be a big 3 points for either team , even at this early stage in the season. More so for us obviously being at home. Any game Against city is always going to be as tough as they come, with one of very few teams who will have more of the ball us. With our fans , and full pressing mode on show , we can have them by the odd goal. Definitely need to be taking our chances when they come. Milners lack of pace at right back ( if he plays there ) would be a worry.
Just win. Still think we need to win this one but I personally am certain that we cannot afford to lose. Trent being out is a huge blow.
Think we're due a result against this lot.
High tempo start and put our stamp on the game, they have psychological issues when playing at a full house Anfield… 2-0 Salah & Jota.
We need to win this one – one of only two chances we get to take points off them directly and not beating either Chelsea or City at home would be a disappointing return if we want to the title – although these are obviously a great team.
Score in the first 15 and its gonna be a riot
It's time to take our title back.
Gaurdiola has a track record of second guessing the big games and getting it wrong. However, he also can get it right – City handled Chelsea really well last week in terms of the occasion. That said, if we unleash hell then God help them.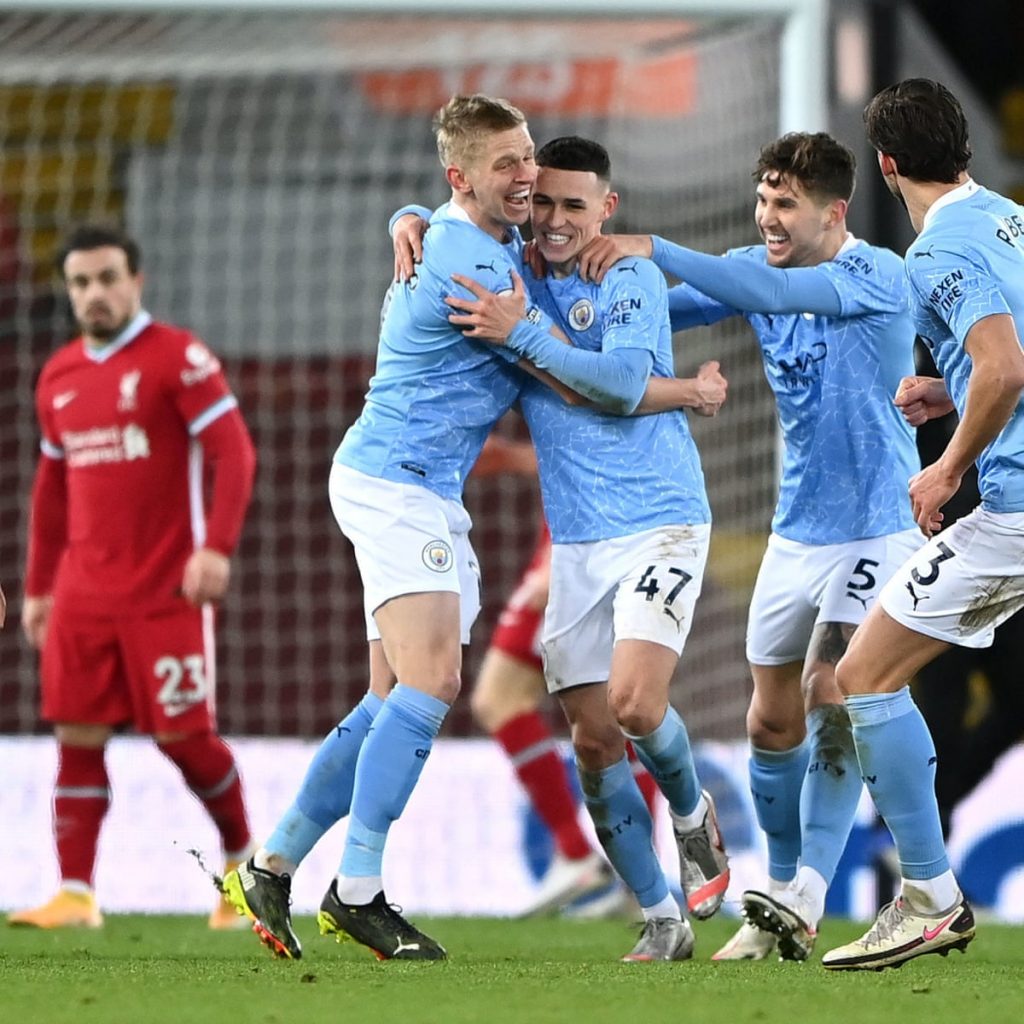 Yep. Hopefully he has one of them "everyone look how clever and tactical I am" moments like playing no holding midfielder and we roll them over.
Just batter them 4-0 please.
The only time they've beaten us at Anfield since 2003 was with no fans and when our confidence was at an all time low. Alisson had also just lost his father and gifted them 2 goals. When there's a crowd, they usually brick it. Just twat the twats.
I don't expect any changes from ourselves. Guardiola however will be looking to make some tactical changes on Sunday, he just doesn't trust his players…72 hours tick-tock.
Genuinely believe the crowd can be the most influential factor in this game. If you're lucky enough to be going, give those oil snorting wankers absolute hell.
Into these scruffs, shame for Pep that his first choice Greater Manchester ref is unavailable. Still he's got his second choice Greater Manchester ref available. It's absolutely scandalous this is constantly allowed to happen
Any news of a coach welcome? Times, etc?
getting the Kopparbergs in?
Corona, the aerodynamics are far superior.
I'm not going to lie, I hate these games as city are a great side however, a full packed Anfield plus the fact we are scoring for fun, we can win this.
Grealish against Milner is giving me anxiety.
You scared that grealish will be shellshockef afterwards? Millie loves a yellow, grealish will be too busy diving to cause milner any trouble.
Think it really depends how City set up…If they come out like they did vs Chelsea pressing really high and being aggressive it'll be a problem and Henderson will need to be massively on it defensively. But if he sets up in his defensive, keep possession, make sure they don't get countered set up and Grealish is more isolated it's less of an issue.
I cannot think of anyone who would switch off against a midfield of KDB and Gundogan and Foden/Fernandinho. Will be interesting to see how Curtis match up to them. The best baptism of fire he can wish for. Graelish caused us a lot of problems last year and he would be more deviating now that he plays in a better team so I don't expect it to become any easier.
Also, if City go behind, especially away from home, they hardly ever come back and win. Think there was some mad stat that they've won 1 PL game when behind at half time since 1995.
Grealish is the biggest diver in the league now by a mile, which is saying something considering the competition. Milner will be well ready for that carry on.
I'm no fan of Grealish but he has still has some ground to make up on Fernandes and Kane before we give him that accolade. Has he won a penalty for standing on someone's leg, squealing and throwing himself to the ground? That takes real skill.
haven't checked the stats for last season, but from April 1995 to June 2020, they won 1 out of 103 PL away games where they were behind at half time (P103 W1 D12 L90). Considering the billions spent since 2008 that's a terrible stat, but even an average team with average luck would have a better record. Just goes to show how gutless they are, and how they lack any leaders to drag them back into the game when the going gets tough. Basically – go a goal up at home, and you've a very high chance of getting something from the game.
Twat them in the bastard