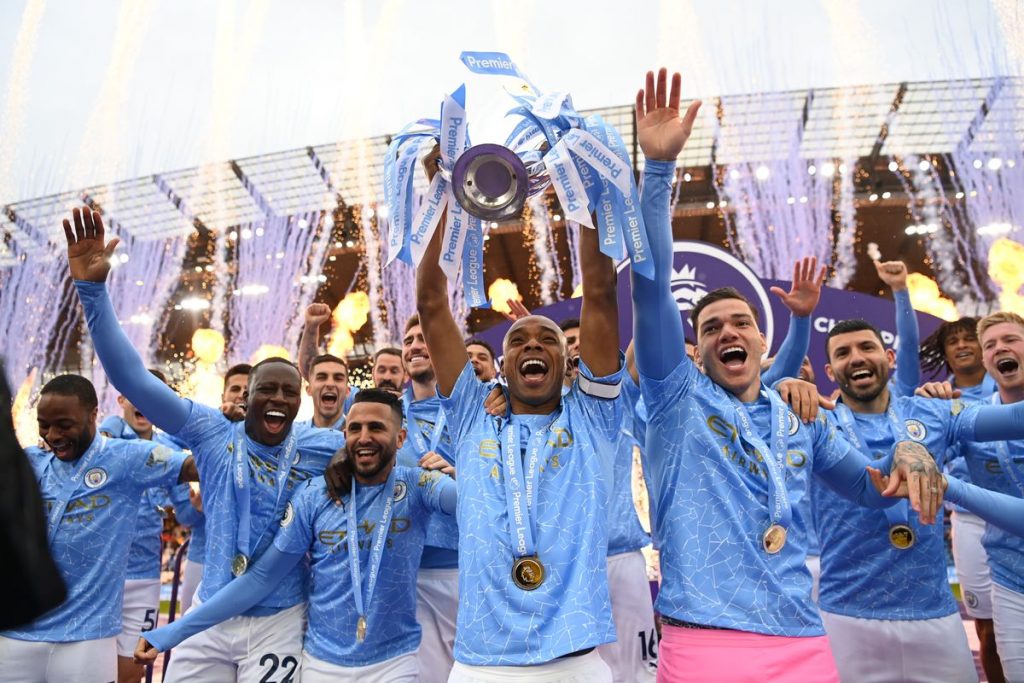 And just like that, we are back. It's a shame that the first game has turned into a bit of a pantomime around Harry Kane. They have a new manager who will want to make his mark and we have Jack who will be itching to score, it should be fun if nothing else. I'm looking forward to this season, and I cant wait to be back in the ground next week. I am worried about Jack Grealish, John Stones and Kyle Walker all going out to party together…You know it's going to happen and it wont end well.  At least some things never change, we have a rag in charge.
COME ON CITY!!!
Referee: Anthony Taylor
Assistants: Gary Beswick, Adam Nunn
Fourth official: Craig Pawson
VAR: Stuart Attwell
Assistant VAR: Constantine Hatzidakis
Team Selection
Lloris
Tanganga Sanchez Dier Reguilon
Skipp Hojbjerg Dele
Lucas Son Bergwijn
And the rest…
No clue what City will look like, but they've had a number of starting players ruled out, so this may be the best time to try and steal a point against them.
This is a must-win game.
He should try to win, but being realistic, a draw is not bad.
Kane should be on the bench surely? Or will he be on a weekend break to one of this country's fine seaside resorts?
I'd love, love, LOVE for Harry to have to sit at home watching on the TV while we absolutely batter his crush 3-0.
I think it was fixed that this was our first fixture, and Sky were drooling over the prospect that Kane would be playing for the opposition. As Kevin Keegan once said " I would just love it" if we smashed this plastic team out of the park. And Kane should not be allowed anywhere near the team, until after the window closes, if he hasn't be sold by then.
I agree. Might be a decent time to catch them flat-footed. It's not like we've had the worst performances against City without Kane, either.
That's the spirit haha. It is also not like we haven't beaten Pep's city before either. You got this, chaps! Get out there and be intelligent cunts!
If Leicester can beat the nasty little bleached-boys, we can thrash them.
Leicester are better than us though
What a lovely game to start with. so going with the assumption that Kane will be gone , we have the two donkeys dier and Sanchez at the back, no creativity in the midfield , and sissoko , winks , aurier, and Davies still as options …… I'm going with 1-4 loss.
If Kane isn't even fit enough to play 30 minutes, he's a bum.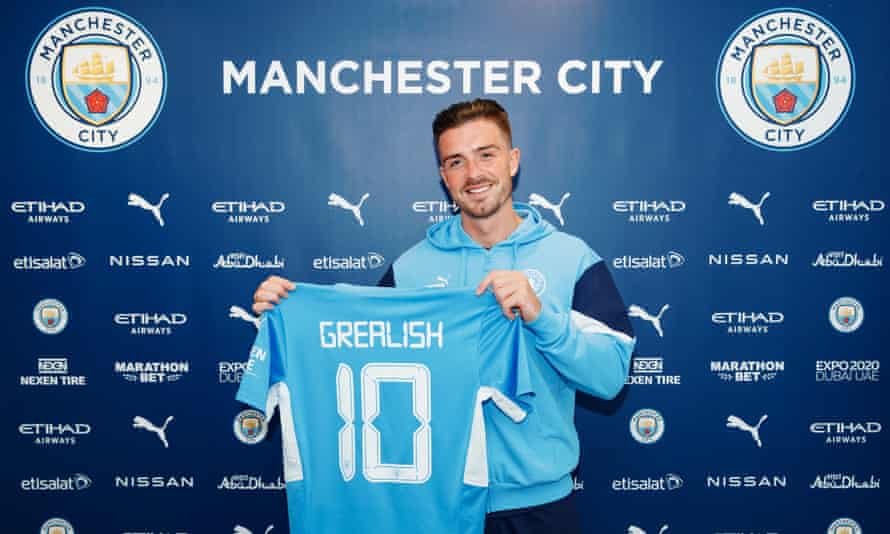 Not an ideal fixture to start the season, could get messy as the new signings haven't had time and probably won't start the season, neither will Kane in all likelihood so we start with roughly what we had against Woolwich, which lets be honest isn't great. I fear for us with any combination of Dier/Sanchez/Rodon against City's attacking talent. Would rip your hand off for a draw but can see us going down 3-1.
Not a chance we are winning with Sanchez and Dier at the back. Utter dog shit, we will get smashed to pieces.
This game is a must win…If we don't get a result here questions have to be asked about Nuno.
Please break the ass of the emir's team. I love Pep Guardiola but he disappointed me very much. So many talks about the philosophy of beautiful football, Bielsa, then spend like rich fools paying too much players and therefore unbalancing the market.
I'm guessing they'll have Ederson, Stones, Sterling and Walker back so pretty much full strength except for De Bruyne/Foden. Typical…Bit of a free hit here. Good chance to start well for Nuno and not the end of the world if we lose.
Man City haven't scored a Premier League goal at the Tottenham Hotspur Stadium, nor picked up a single point…Probably should have kept my mouth shut.
Half empty stadium due to truly ridiculous pricing – here we go
I'm dreading this.
Best time to play these plastics but I still hold very little hope for Sunday, will be nice getting battered in the bricklayers with everyone again though
Their team is not fully set up yet either, there is nothing to be afraid of. Pep has played 3 matches at New WHL and lost all 3 without scoring a goal, and that was with much better XIs than he will have on Sunday…If we work hard we can beat them, of course they have fantastic quality but I know that with a full stadium and a fitter, hungrier team than last season we can do it. It's going to be amazing to have the fans cheering them on, I'm expecting a very intense game from us.
They won't be "completely ready yet" either and also have players missing. Best time to be playing them; Kane or no Kane.
A disgrace if Kane is unavailable here, tbh. Basically a free hit – draw would be good. I don't think we can look much worse than we did at times last season.
I have a feeling we may just do them. The turmoil and noise is external, the squad just seem to be getting on with it.