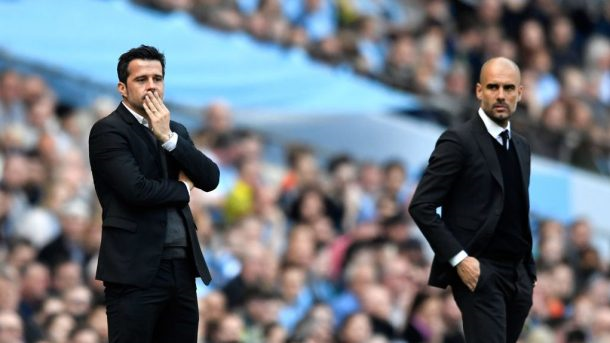 …ok, I've been to the pub, but here goes – Some quite funny comments here, and I love that they want us to leave with a healthy team to continue the fight against the dippers. Do we still consider the toffees our bogey team? I thought we were past that. Given who we rested midweek, I think we might be OK.
COME ON CITY!!!
Referee: Michael Oliver
Assistants: Stuart Burt, Dan Robathan
Fourth official: Craig Pawson
VAR: Chris Kavanagh. Assistant VAR: Andy Halliday
Team Selection
Pickford Sidibe Keane Mina Digne Gomes Delph Richarlison Iwobi Bernard Calvert-Lewin
And the rest…
Oh God…More Everton.
Just don't let them score 8 past us.
When's this winter break malarkey?
The players will either actually run their socks off for once this season and if we get the first goal I think it'll be okay. If not and we concede first, like in the first 15 minutes, heads will go down and they'll just fold and do a Watford.
Iwobi gotta start!
Is this the same City that has scored 11 goals in their last 2 games? …Erm sorry I can't catch this game…I'm washing my pet snails' hair. Then my internet is going to mysteriously switch off for around 48 to 72 hours after the game.
Hopefully they'll give up after scoring 5
Don't expect any points from this. Just want a performance with some heart.
Tbf doesn't matter If we turn up or not…It depends if they do, if they do no team in the league has a chance against them.
They are obviously going to come at us which will give us a chance, a small chance to catch them on the break, it will have to be done at least twice because City will slot.
Ironic evertonian karma says Blues will win.
Bummed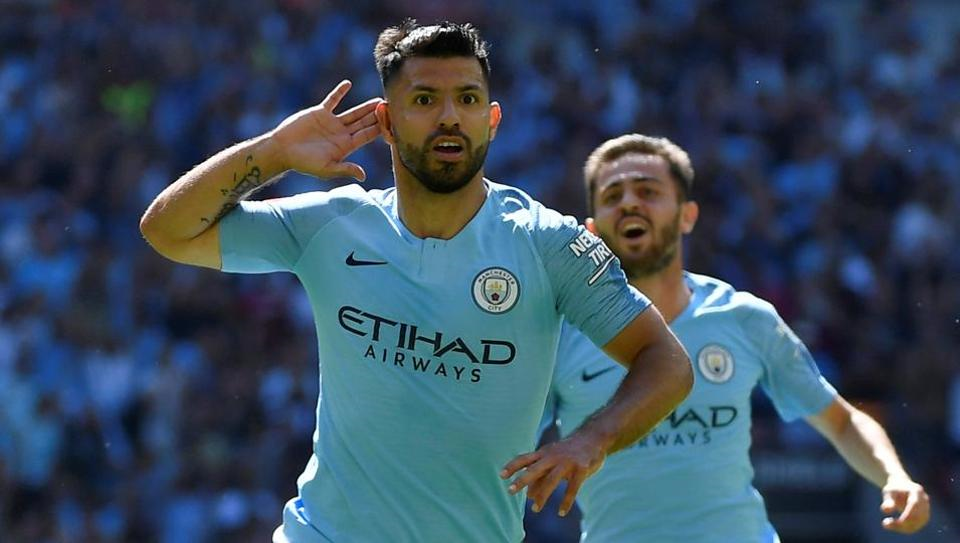 A good performance in a 2-0 defeat
Will be very happy with a draw but we will have to play at our very best to achieve that.
Sorry lads…I can't see anything else other than a savage slaughter.
Iwobi must start centrally with Siggurdsson dropped…Also Coleman looks like he needs a break…Play your in form players.
We are on a run now…Another DCL goal…Another clean sheet…1-0.
Would take a nil nil with no injuries to any city players. And keep gylfi dropped
think we'll put a shift in and arguably our best performance of the season…said before though, it depends what city turn up, because if they play even close to their best they will absolutely bum us
If Norwich can beat them so can we. I know we have been poor but a game like this should give everyone the chance to start to redeem themselves. At the very least don't be defeatist before a ball is kicked. Just my feelings on it anyway.
These smashed Watford, a team we just managed to beat 1nil, sorry but it's going to be a dumpster-fire for Everton.
On balance I want us to lose this for obvious reasons. If we had more points and looked in good shape for higher than 8th I'd want us to win no matter the consequences. I'm all about the cups now thanks to our rubbish start. After City I hope we start to improve as I'd hate a relegation fight. I don't want us to change manager. I want him to improve on last year.
We shouldn't have to play City as Winston Churchill once said "The Enemy of my Enemy is my Friend"
I just hope Citeh use a bit of lube
I remember when Man City were bobbins.
Hope no city players get injured or sent off
This is going to hurt isn't it?
have we ever been destroyed by City though? I don't feel confident either but I feel like we always put up a decent fight against them at Goodison but due to how this seasons started it could get ugly, That Sheff United match has sucked all the confidence out of me for this teams hopes.
We'll win this, which is going to be annoying given our horrific previous league results.
0-0 until the 90th min 6-0 city
We are gonna get bummed with a Cactus.
Be lucky to keep this under 20 tbh
45-7 to Man City
You reckon we will score 7
For all those wishing we lose just to get at Liverpool. How about this for an alternative wish: we beat City 1-0 and we beat Liverpool 5-0 when they come to visit. That way we play our part in denting Liverpool's title hopes while strengthening City's, and at the same time we don't look petty and bitter but actually come across as normal football fans wanting the best for their team?
2-0 to us. The bad thing is we will help the kopites.
8-1 loss…. suck on that , Watford !
Inevitable defeat, the third in the league on the run, completely unacceptable…Hoping Silva gets the sack after this one.
I would be surprised if we kept the margin of defeat under 3
We are going to get the sausage.
Among teams he's faced more than once in the Premier League, Manchester City striker Sergio Aguero's worst minutes-per-goal ratio is against Everton, scoring just twice in 13 appearances and 793 minutes (one goal every 397 minutes).