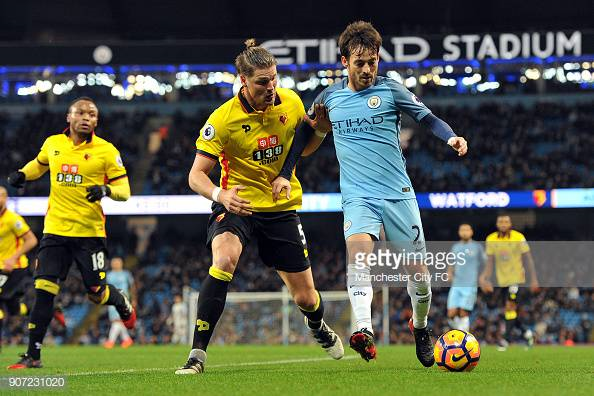 Finally a few more comments from our visitors tomorrow. It's been an odd week, but I do feel a little bit better after the chumps league game, especially with a home game. These comments are taken before and after our mid-week game, but the sentiment remains the same. The big question for me is what can the chavs do!  Looking forward to this weekend.
COME ON CITY!!!
Referee: Mike Dean
Assistants: Ian Hussin, Dan Robathan
Fourth official: Jeremy Simpson
VAR: Craig Pawson. Assistant VAR: Richard West.
And the rest…
0-6 tough afternoon for City.
Most eyes will be on the side-lines as the league's most style-conscious managers go head to head. Quique has the edge.
Why do we always come up against City when they have just been beaten by a lesser side? Cricket score to nil.
The lads will be fired up for revenge after the Cup Final humiliation…Foster motm…3-1 City.
The gods have smiled on us. Citeh confidence shattered by the defeat to Naaarch and what will probably be a 5-0 reverse in Mongolia or wherever Shakhtar play. Then a game against us about 7 hours later assuming the plane gets in on time. Keep it tight, break at speed but don't push too many forward. Revenge is sweet…Must win game…5-0 Citeh after a promising opening 22 mins.
Good news and bad news…Good news we've actually got a professional referee for this match for the first time this season. Mike Dean will be in charge. Bad news is Craig "f*ckwit" Pawson is on the VAR. Hopefully there will be no handball goals for him to ignore this time.
I agree. I see City giving us a more unusual style of hiding this weekend
Nothing but an utter pasting expected here, quickly putting to bed any ideas that we'll be alright this season.
First ever Premier League game to see one side score all 31 of their shots on goal.
Stones is out with a muscle injury.
Great, so they'll play Fernandinho now and he'll actually be decent. There goes our chance of a consolation goal.
There is always Otamendi.
We might only lose by 4 now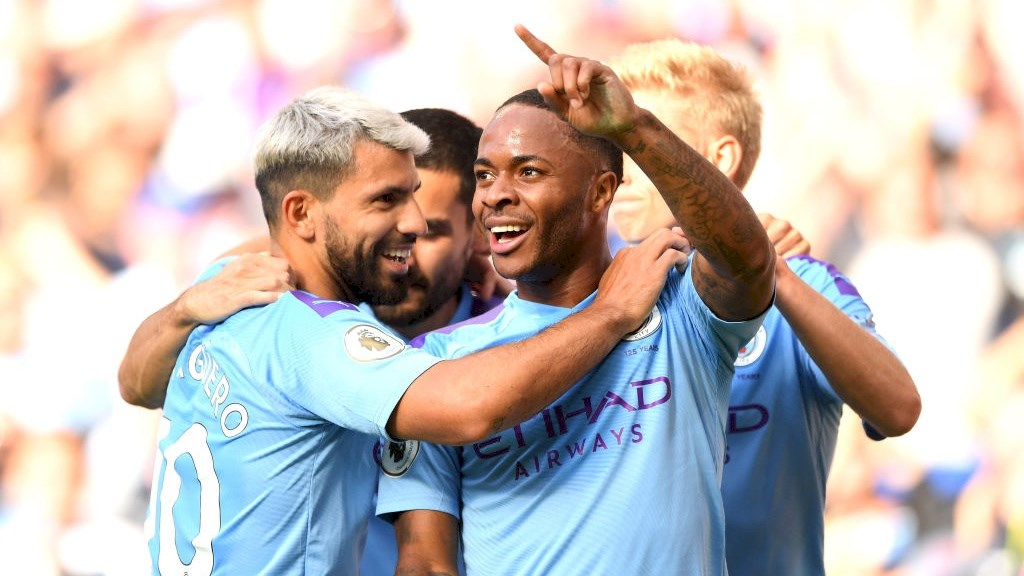 City's defence is nearly as bad as ours, at least our boys know they're championship cloggers and are punching above their weight, as for Citeh injury crisis replacing one £50m defender for another is a nice crisis to have but if they continue to play like they have back there we need to get at them to get anything from this set pieces corners they're there for the taking. I'd start with a defensive formation 451 maybe even success as loan striker Hughes Cleverley Capoue Doucs chalobah. Leaving pace on the bench Sarr Gray Del Boy to come on if still in it.
Is it at Wembley or do I have an excuse not to attend this time?
Unfortunately for us Norwich scored two goals from two shots. We needed 31 shots to get the same result.
From the highlights it seemed to me Norwich out tikka takka'd them…We've tried going defensive, we've tried long balling them, we've tried counter attacking them… perhaps we should try the Norwich approach and put out our best ballers?
This game is nothing more than mildly interesting to see how QSF approaches the game, how Man City line up with 1 fit centre half and to see if we can do better than the cup final.
I said we'd beat the @rse, and we nearly did. But Citee is a different game in a different reality. Despite Norwich beating them, they and Liverpool are on a higher level than the eighteen other teams…I believe the confidence of Sunday will not seep away, and I would love us to get even a point. They don't lose many and although we have the talent in midfield to cause them a few problems, I just can't see it…However a good team performance and a willingness to dig in and not get battered will do more good than harm…2-0
The more I think about this match, the more I see it's going for us. City have key defenders out, a good referee has been appointed, City are playing an match away in the Ukraine today and have to travel back which will mess up their Thursday training schedule, they got beaten last week so things are not going that well right now, and Watford's second half comeback would have done wonders for confidence…You put all that into the melting pot, and maybe, just maybe we'll not get thrashed on Saturday.
I think we are going to get slaughtered , but I also thought that last week…Can't see us getting 31 shots in this game so to have any chance albeit slight we are going to need a better conversion rate…Unfortunately 5-0 city…Edit: Interestingly we have the 3rd most shots in the prem , only team with more shorts are city and Liverpool…I could see 50 shots in this game , 49 for Man City and 1 for us
Even if it was the other way round, 49 shots for us and 1 for City, I can still envisage us losing 1-0.
Guardiola has gone with Fernandinho tonight…This is what winds me up about modern football. What is the point in being a young CB at Man City? Or any top club really. A real crisis hits your club and you favour a 34 y/o midfielder over a young player who's natural position it is.
Pep always does that. There was a time when the left backs were crocked and he went with Delph over Zinchenko. They rave about García but doubt he will get a look in. It's utterly pointless having a top academy if you employ a cheque book manager like Pep.
Yep. Foden will never get a real look-in either. He should replace David Silva but I guarantee that Guardiola will use him leaving at the end of the season as an excuse to spend £100m on a replacement.
In press conference Pep said "we've only got one centreback". Must feel great to be supposedly highly rated García!
What have Watford & Real Madrid got in common? … No clean sheet since February!