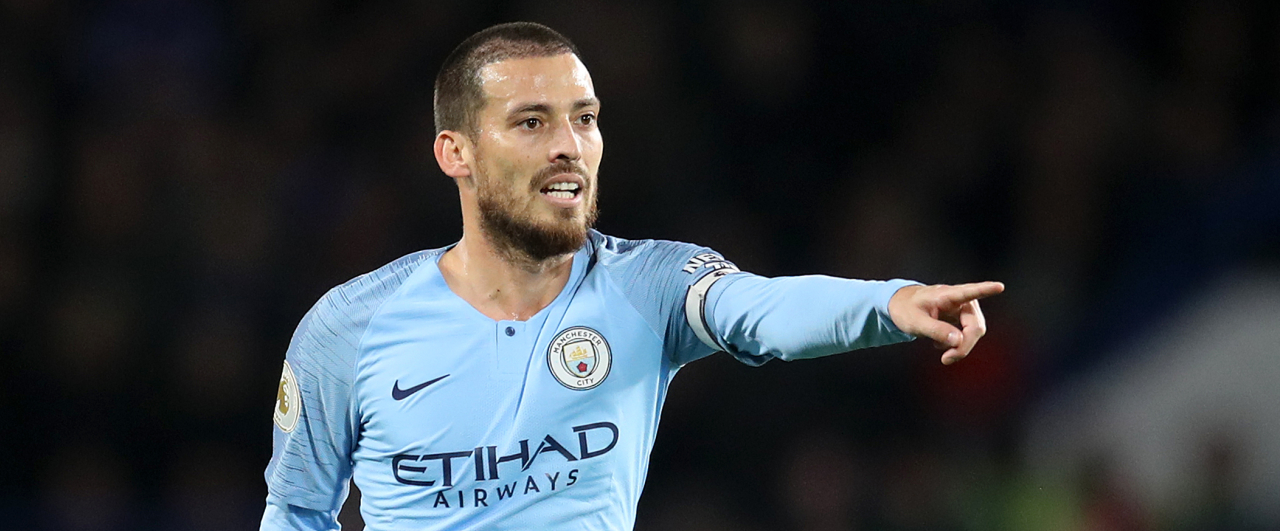 There is almost a sense of optimism from the Wolves fans before this game. I don't see anything to base that on so far this season, and as many people have pointed out, the curse of playing on Thursday night is bound to have an effect. I would rather we have KDB, but we can cope without him for this one, I am almost confident
COME ON CITY!!!
Referee: Craig Pawson
Assistants: Lee Betts, Richard West
Fourth official: Chris Kavanagh
VAR: David Coote.
Assistant VAR: Marc Perry.
Team Selection
Patricio
Doherty Boly Coady Saiss Jonny
Moutinho Dendoncker Neves
Cutrone Raul
And the rest…
Well, just heard on Talksport that de Bruyne is out so that's 3 points in the bag, as they've not much else…One big change for me – I think Patrick deserves a start. In fact, I wouldn't even have Raul on the bench. If he's not playing for Mexico in the international break I'd tell him to bugger off on holiday for 10 days.
Could they also leave out Sterling, Bernardo and Aguero?
We are going get something from this…Its 13 league games since Palace won at City.
As stupid as it sounds, KDB not playing can make them toothless. Their back four is pretty woeful in comparison to the rest of the team. Be nice and solid at the back and make them play in front of us. With Traore as an out ball we could cause them some trouble. I wouldn't say it a write off
It is easily the toughest game on our calendar, even more challenging than Anfield. BUT we can get something. We deserved our point at home last season, and the Etihad game was ruined by the early Boly red card. Most of the time we will lose against City, of course we will, but I don't think this is an automatic thraping, and if we stay in the game maybe we can ask them some questions
My gaffer has put a fiver on us to win at 22-1…….he wins more often than not.
I expect Man United to be at least 26/1 when they visit the Etihad then.
City can't afford to drop points at the moment, the way Liverpool are going they might have dropped too many already…Even without de Bruyne and their defensive issues (Fernandinho playing a third game this week is a bonus) they are still so, so scary.
This City defence can be got at, but to do so you've got to commit players forward and pray they have an off day at the other end. I don't expect Nuno to though
I would be delighted to get out of dodge with less than a 3-0 reverse
Tough game against excellent opposition. As pointed out, at least KDB is out and their defence is far from watertight. Wouldn't completely rule out us snatching a 1-1 draw, on our day we are good enough to stifle anyone, but we need to keep the ball a lot better than on thursday for it to happen. You just can't defend for 90 mins at city without conceding, we need to offer some kind of threat and preferably keep the ball for a few spells as well…Could be anything for 6-0 to a hard fought draw this one.
We all know what will happen. We'll go there to try and keep it 0-0 for as long as possible. We'll give it to Traore where possible and rely on him to get us up the pitch for a bit. Rest of the time we'll smack it long to either Raul/Cutrone…The problem is, unless we're extremely lucky, City are too good to not score at least one of their chances – so then we're chasing the game or playing for damage limitation…I'm not suggesting Nuno sets us up offensively against City as we'll get torn apart. But we can probably all predict how the game will pan out already.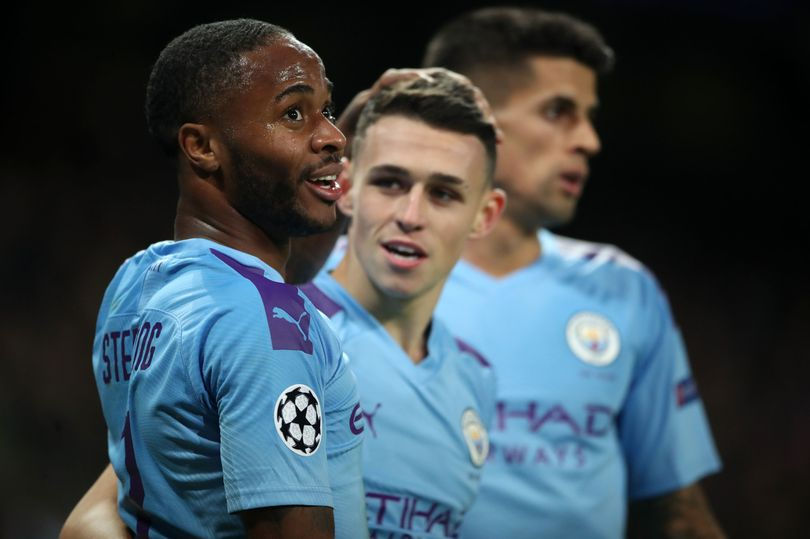 City – 5 Wolves – 0
Man City haven't lost at home in 9 months (though it was against Palace). A draw would be a superb result, and anything closer than a 0-3 loss would be respectable.
We'll not win this, even with De Bruyne missing. I just hope we can hang in there till HT and see what the 2nd half brings.
Last nights game was a training game for Sunday and played in a similar way, except City will score and so will we ok the counter or from a corner.
From different perspective it seems. Those thinking that we shall manage to get something or even win, and others who think we shall be beaten heavily. I think the final result would be something in between. We shall lose, but respectably.
2-1 Citeh. No shame losing there. Just ridiculous firepower and subs, even with KDB, Sane and Laporte out.
Their defence is not watertight but it really depends on which Wolves team shows up, if it's the Wolves team that has so far failed to click then I don't think we'll get a result. If it's the team that shows up in 10 minute patches then I think we can get a result. That's all I can predict with confidence.
Norwich beat City , so don't see why we can't City 1 Wolves 2
Hoping that without de Bruyne we have a chance of frustrating them and somehow eke out a 0-0 or a 1-1. But tiredness may be a factor on our side after the Istanbul trip. Need to dig in early and not give them a foothold in first 30 minutes.
Too many players out of form at the minute, tactics and general performances way below last season. If we've not found some solutions in training then its a comfortable 4-0 man city win.
Was hugely impressed with Cutrone when he came on tonight. He must start at Man City.