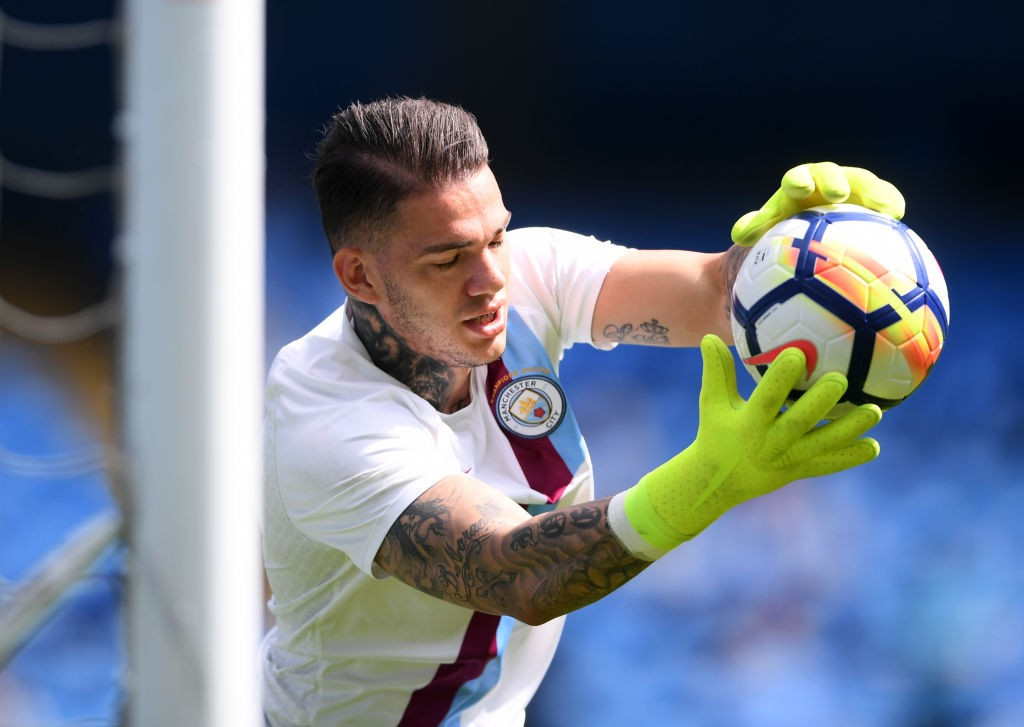 I know this is very last minute, but I'm working this working this weekend, and to add insult to injury I have left my glasses at work. It could say anything below! I guess the only question is will we see a (supposed) new manager bounce? If it's true they are going to announce immediately after this game, we have to assume the new guy will be watching his new team.
COME ON CITY!!!
Team Selection
LOSSL
DURM SCHINDLER KONGOLO LOUWE
HOGG BILLING
DIAKHABY PUNCHEON MBENZA
KACHUNGA
Referee: Andre Marriner
Assistants: Simon Long, Richard West
Fourth official: Paul Tierney
And the rest…
Let's beat them!…Why not? I am beyond rational arguments…Let's support the team, give them everything and hope for a miracle.
Sadly more chance of my hair growing back, but I admire your optimism. We gave them a tough game at home last season, but we're going to have to produce a performance of epic proportions to stop them this season. Do we have it in us?
They have just got through their wobble, scoring 7 and 9 goals, we can't score, haven't won for 10 games. BUT! Football is a funny old game.
If we play like we did last season, then it will be a great game Season starts on Sunday. Must win.
Forget it lads let's just marvel at their skill and poise on the ball. We are only here now for everyone to get an easy 3 points. I honestly can't see who we will beat to gain another 3 points. Just hope we get another point to avoid equalling Derby's record low points tally.
Stranger things have happened. Sneak a win and then you'd say we have had a great week. 4 points when we only could dream of 3…Bookies will have us 30/1… it's far from a dead cert.
Really looking forward to it… said no one, ever
It's a sign of the times when I'm thinking 0-3 would be a good result.
I think we may be very flat. Confidence and now hope has gone. Way too defensive in those easily winnable home games even without Mooy. Mbenza starts against Newcastle instead of flo or Lowe and we win that game…We definitely needed to go hell for leather while we still had the chance. A season of regret and what could and should have been imo. We've gone down without really going for it and that's deeply frustrating. I wouldn't say this if Mbenza hadn't shown the crossing class in the last home game. That showed that there was better options on the bench. Not used.
It will be like strictly come dancing, with one professional dancing and gliding around the surface while the other is trying not to look a twat on TV
It's a must win and I'm confident we can beat them.
O.K. who the f**k hacked teddy's account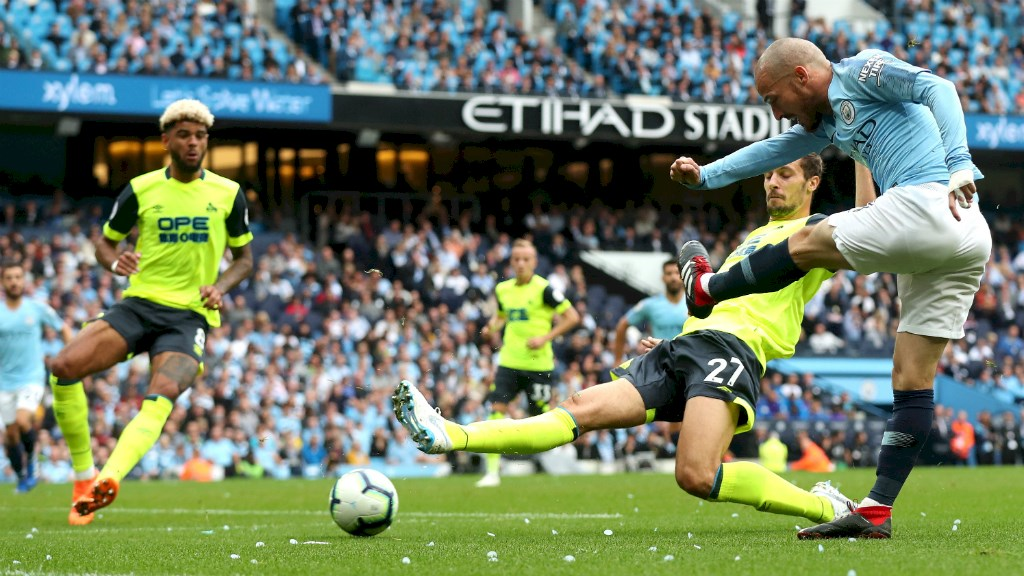 If we defend all game they will put 5 past us, if we give it a go and mount some sort of attack they will put 6 past us. Lets go for the attack, there is absolutely nothing to lose.
Agreed. The season has gone now. We must somehow give the fans something to enjoy- a few goals even in defeat is better than nothing.
Five on the goal line, 5 on their shoulders, Lossl lying on top of them. City are not as unbeatable this season. We can't win games. All set up to be a classic.
Feels like it's a must win.
2-2
I am hoping for a miracle but we can't even score against Cardiff.
gonna be a surreal atmosphere.
Wonder if Hudson will carry on with the same starting 11 and formation?
I know there will be no drastic changes but he must have players he personally prefers over others.
I believe Mark Hudson will set up with a relatively attacking formation, perhaps showing the frustration of some of the squad at our very defensive displays ( doubt it was just VLP)…However an open game with Citeh could be disasterous…I also wouldnt be surprised if he brought in Tommy Smith to start.
Big game, as difficult as they get, but our season ain't over…
5/2 on City to score 4 or more. Everyone could pay for their season ticket by lumping on that
Let's do it for David. Who can remember that great day when Robbie Edwards smacked in the winner after 16 passes?
I really don't want to go tomorrow, I've had the stuffing knocked out of me this week. There should be a real buzz about facing the champions at home, but I can't see any result except a good slapping…But….I will be there of course, and by kick-off with a full house hoping for a minor miracle I'll have somehow convinced myself as usual that we can get something out of this game. It's a funny old game…