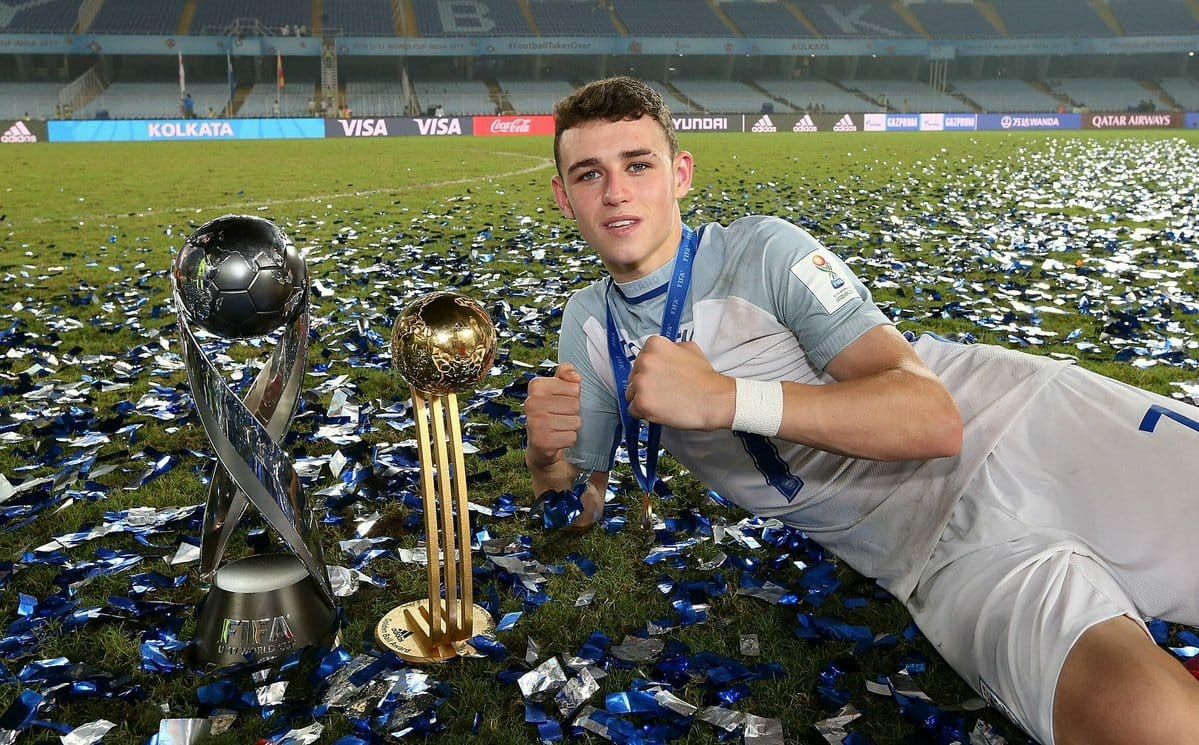 I thought it might be fun to take a look at what Oxford United fans are thinking about our visit on Tuesday, and found 21 pages of chatter. A lot of the talk is about the ticket allocation, and if the game will be televised. I have tried to pick out a few words of wisdom to ponder on. The biggest question for me is about team selection, especially in goal and Surely Foden will start…surely!!
COME ON CITY!!!
Referee: Roger East
Assistant Referee: Simon Beck
Assistant Referee: Andrew Garratt
Fourth Official: Scott Duncan
Team Selection
Mitchell
Norman Nelson Mousinho Garbutt
Hanson Ruffels
Whyte Holmes Baptiste
Smith
And the rest…
Man City at home!!!
Oh my fecking goodness
Bloody hell…Gives Pep G a chance to look around his next project, eh?
That is an excellent draw – something to look forward to and an epic giant killing to boast about afterwards
Blimey!
Blimey!!!!
Fuuuuuuucking hell!!!!
Bingo! Ka-ching!
About time we got a real bumper cup draw…Now we can look forward to a sellout crowd, probably TV coverage and Man City's reserves (who will probably have a net transfer worth of 250m+) running rings around us! Probably the likes of Mahrez, Sane, Foden, Delph, Danilo, Otamendi etc. – should be a lot of fun.
wether on tv or not, question is will Pep G disrespect the U's enough to play a team of U23 kids? …. lets hope so…. and we turn em over to progress to 4th round
Cannot believe Pep Guardiola is going to be walking out into the Breezeblock this is amazing
To be fair guardiola hates this competiton, so let's hope he underestimates us. Let's fully shithouse them!
Remember watching city playing away at Darlington with a city uni mate with them all singing 'were not really here'. Funny what mega rich Arabs can do for a club.
Random thoughts…That's going to be one hell of a test for our U23 team…Little bit of an incentive for free agents or loans we might try to sign tomorrow!…Saturday is no longer our Cup Final…Last game at Maine Road? Would that be the 2-0 win late(ish) 90s? Jamie Cook solo effort and Shiotton in charge?
Remember losing 2-5 1974ish they didnt put a weak side out that day,Bell,Lee,Law ……………. hammered us
My first ever game was against city at the manor in about 96. We got battered 5-1 I think and georgi kinkladze was unplayable.
Man City used to be a proper club but it's just another plastic franchise like the rest of that rancid overpriced and over rated league!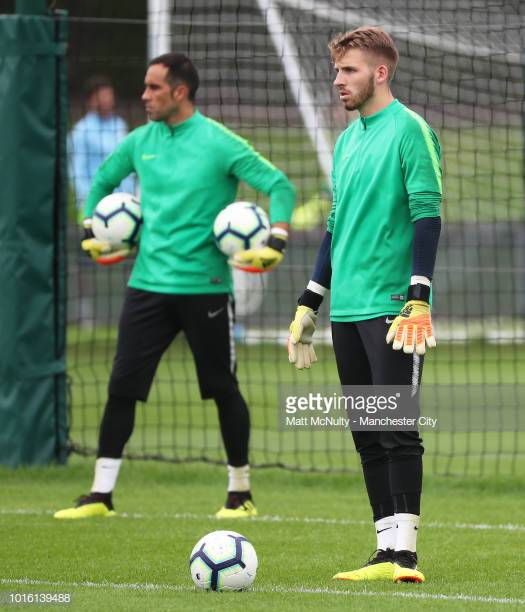 Personally, don't give a monkeys whether they are plastic or anything else. They are a huge club with a lot of support. The game will bring income by the shed load. High profile team means OUFC in the limelight. Good for business, good for recruitment, good for attracting local support and a chance for all of us to dream of pulling off a surprise! …Tiger should be able to persuade some high ranking business advertising and perhaps even forge stronger links to investment.
Has YaYa signed for anyone yet?
Although I despise much of the Premiership and what it stands for, I do love watching your lot play under Pep with players such as Silva and Aguero…I guess that your team will mainly be a reserve side, but what sort of team do you reckon you will put out?