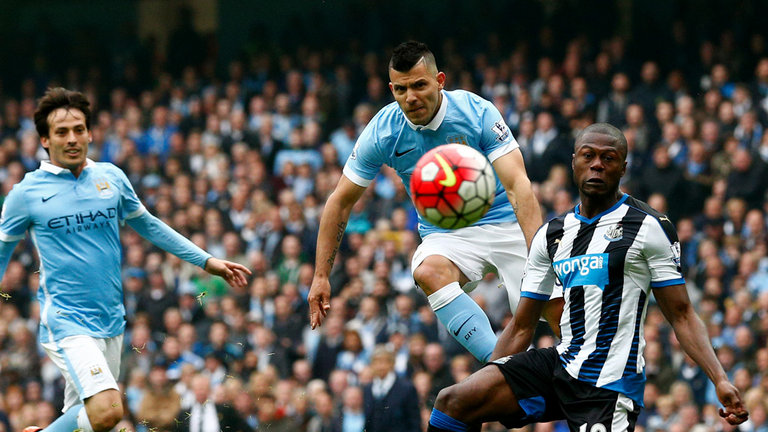 Hope everyone survived Christmas, and there was plenty of stuffing all around. Once again comments from the magpies are a little thin on the ground, and not very interesting. The club does seem to be in turmoil again though, and I don't think the recent win is going to change things. I am certain that Pep will make sure we turn up tomorrow night, and that can only mean one thing
COME ON CITY!!!
Referee: Andre Marriner
Assistants: Scott Ledger, Richard West
Fourth official: Neil Swarbrick
Team Selection
Elliot
Yedlin Lascelles Mbemba Clark
Saivet Merino
Ritchie Gayle Atsu
Mitro
And the rest…
I think we'll either get a surprise draw or get absolutely battered.
we're gonna get absolutely destroyed.
Actually terrified.
We'll have spells or a spell when we play really well. Hit the woodwork or score. Commentators will say "Newcastle playing with no fear/ taking the game to man city / another generic underdog playing well comment". But ultimately we'll get spanked.
Really good day of results for us, makes the inevitable defeat tomorrow a little easier…Our next 3 fixtures are Brighton (H), Stoke (A), & Swansea (H) – 6 points minimum.
Hopefully we can keep tomorrow's scoreline low and nobody picks up any injuries or bans
Definitely need at least 6 points as it's City again after those 3 games!
Not really expecting anything from tomorrow. Just sit back and enjoy the show
Definitely no point risking Merino and a few others. After man C we have three winnable games so I'd play Saivet, Diame, Aarons etc and save Ritchie, Atsu, Merino etc so that they're fresh.
Newcastle 0 – 6 Man City – Sterling
3-1 home win. Joselu hattrick
Fully expecting a good shoeing
I think we might just get a freak result here and only get beat 2-0
Dummett to make a triumphant return and put Raheem Sterling in his back pocket for the duration of the match.
We'll stop Peps record breaking bunch and will be their only loss all season.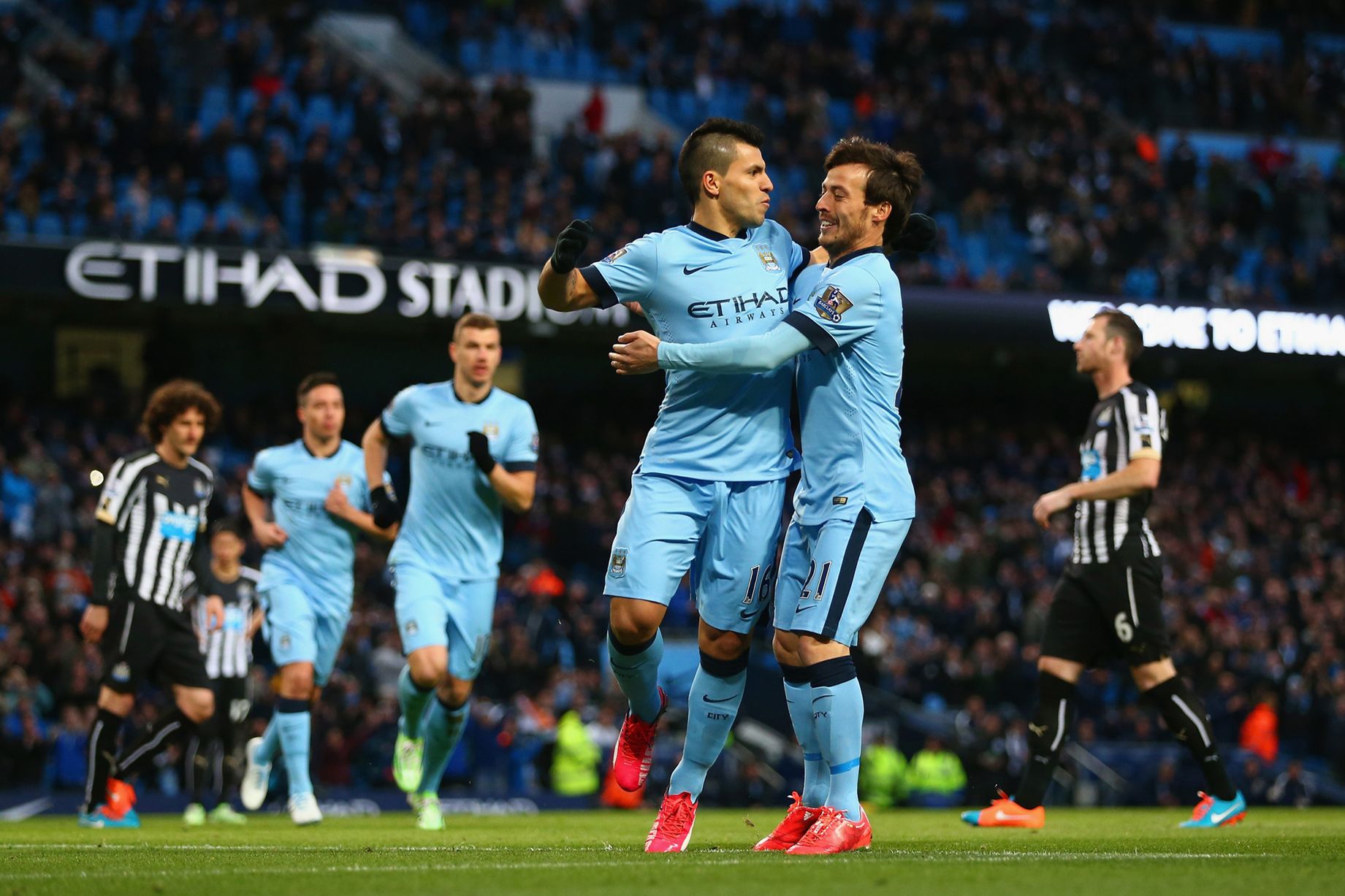 We're gonna get a result here. No chance were losing this.
My plea to Buddha, God, Allah, and anybody else, seemed to materialize against West Ham, so I'll beg them again
They're going to force us to grab our ankles, aren't they?
Trap game for them.
They're due for a stumble.
They will not take this match seriously.
They'll be on Christmas hangover.
They know they've already won the league.
Perfect trap game.
A Joselu hat-trick is probably stretching the impossible but I think this is classic NUFC win territory. Like it's been mentioned, they're on a record breaking win, coming to our place with a win on our backs…I'm going for a draw minimum.
Hard fought draw
The only way to stop city winning is stick 11 players in the goal haha
Can we talk about the West Ham win a little longer?