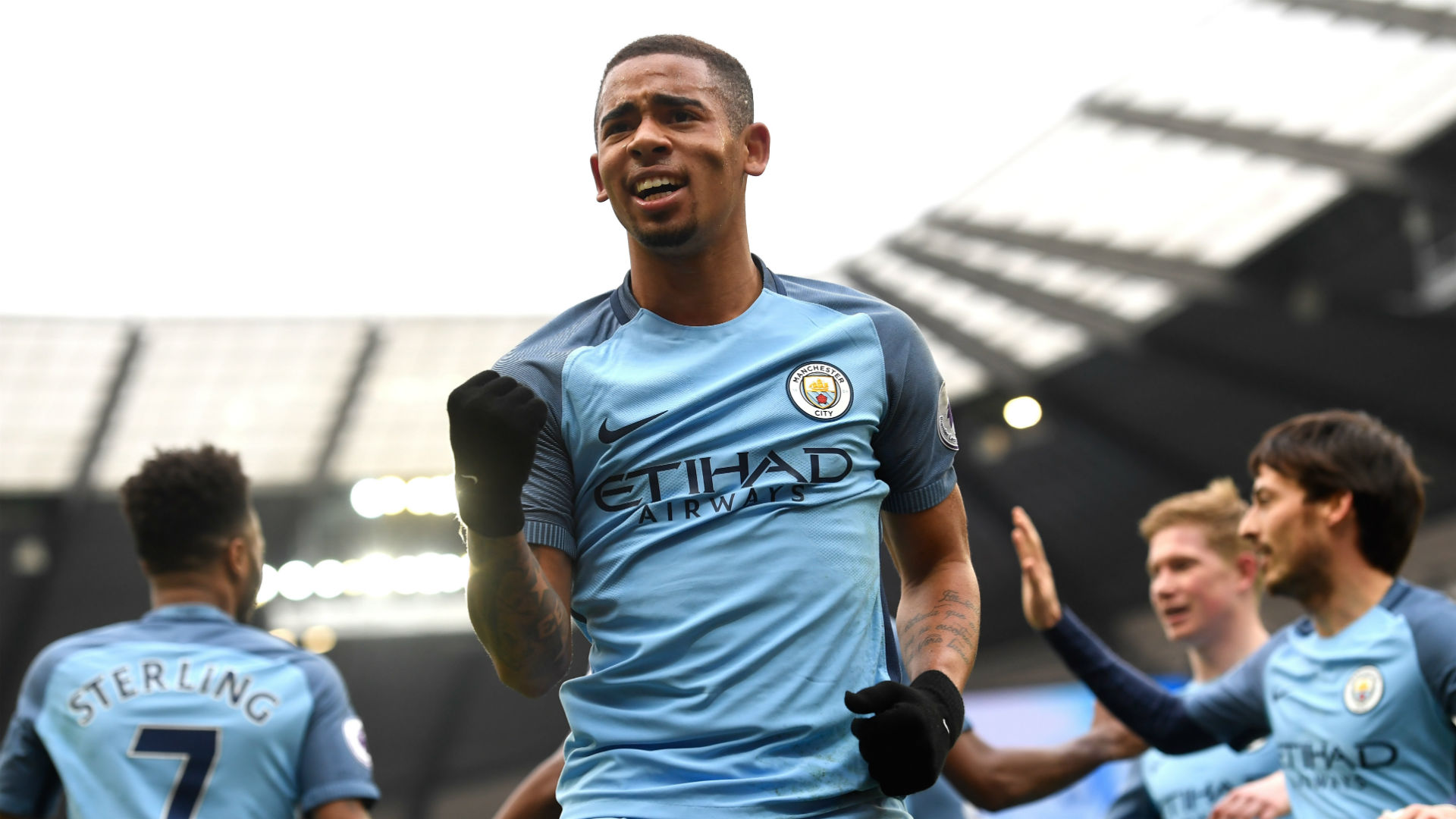 I'm loving the spirit in the team at the moment, and their reaction at weekend was about as good as it gets. There are some sober comments from the home fans, but overall they seem to be a realistic bunch. Let's get this trip to Wales out of the way, and then bring on the Spuds
COME ON CITY!!!
Referee: Anthony Taylor
Assistants: Lee Betts, Peter Kirkup
Fourth official: Lee Probert
And the rest…
This should be fun
Potentially Spurs type game we'll defend to hilt and get a point, but they'll need to be off their game big time!
It's going to be a long cold night.Hopefully we can nick one from a set piece just to keep my toes warm!
stadium needs to be rocking to spur the lads on! come on city! let's get into them, PC has to keep the same formation and team as Saturday for me. Mikey Van Der Hoorn to have a stormer!
Big chance from Bony to bully Mangala & Otamendi. Hold up play will be key and he needs either Abraham or Narsingh running off of him.
First team to beat them this season. Last minute penalty Strong stench of fouled trousers at Liberty
As for Citeh, heart says 1-1 but head says 0-3. But you never know – Wilf had a point to prove against Stoke and scored and I reckon he'll really be up for this game. Revenge is sweet, eh? Maybe I'll go with my heart after all
I reckon we're better than West Ham, Crystal Palace and West Brom. If we can maybe gather a very very very lucky point here, or lose but put on a serviceable performance, then I think we're well on our way to bang average heaven…Then again I am Being optimistic here, feel free to join me
If PC goes with the same team against City minus Routs who is a luxury we cannot have perhaps we can get a pleasant shock result. Optimism come on…Their away record has to end at some time so why not against us.
We start off at 0-0 together…Go for a win Or we will be stuffed like a Xmas turkey. If we sit back and defend we will get the hiding that we have dodged so far.
Turning to Wednesday night, it is difficult, if not impossible to look beyond a comfortable win for Man City. It will be interesting to see if Clement reverts to playing 3 Centre Backs and adopt a rope-a-dope strategy of catching them on the break. City will surely lose at some point in the PL this season – it would be great if it happened on Wednesday, but I can't quite see it. 0-3 to City and a record extending 15th consecutive PL win.
Better teams than us have been and will be beaten by Citeh this season so no disgrace there , as long as we give a good account of ourselves and give Mesa more playing time then that's probably the best we can hope for.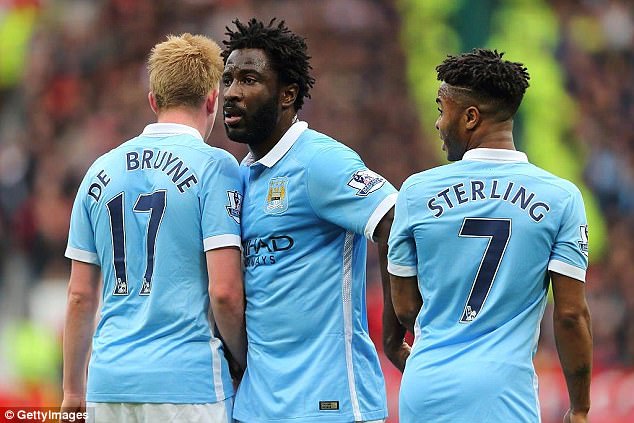 Man City i think will play a much weakened team to face us…..They are the best team by far in the premiership and can field what they like so our best option is to park the bus and hope for a breakaway goal by Abraham or Bony…..Man city should win but i hope not with ease…..
Title has just been wrapped up after City outclassing Utd. Hopefully they'll rest a couple of players for the Spurs game. This City side will be better than tye Barca side that Pep was in charge of once he gets a few top clas CBs…Could be 3 or 4 or 5 nil. As long as we give 100% effort.
On the plus side – we gained points on 3 of the top 4 this weekend. All is not lost
my head says we will lose 4-0, but my heart says we will lose 6-0 and have a player sent off
Well after watching them against Man Utd, their players fall over at the slightest touch – sending off is a possibility…Mourinho was correct about City and their tactical fouling though – it's blatant !! The first reaction to losing the ball seemed to be to foul the opponent to prevent them attacking.
Anthony Taylor is the referee …. He who gave a penalty against us when Sam Vokes handled……Wonder what mistakes he will make in Citeh's favour?
I'm afraid Citeh won't need the refs' help
I just hope we make them work hard for whatever City get out if it. It would be wonderful if their winning run came to an end but I think 1-3
I have absolutely no expectations at all so I don't feel any pressure, its like a day off and I get to see, arguably, the best premier league football team ever perform in my own back yard. Now I know what it felt like when the Harlem Globe Trotters came to town,
Best teams can lose as well if they dont field the right team and underestimate their opposition…..It happens all the time in football…..I doubt it will happen but you never know and a draw would be a good result……Our defence have improved and i'm sure with Bony's new found confidence he will want to score against a team that did not want him…..never say never….