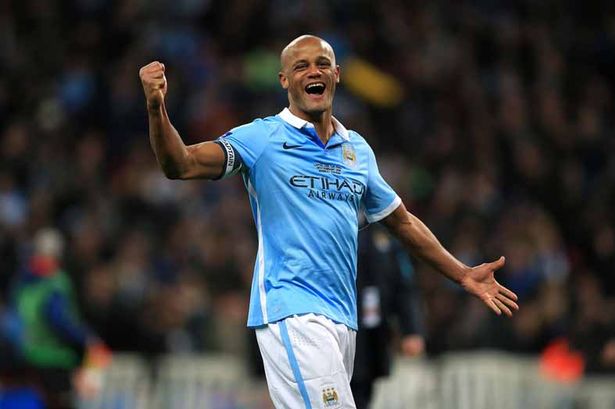 These comments are fairly dull, but it is interesting how some of the home fans (not all) think that just because the beat the rags, the can take on us. I think they are in for a shock tomorrow afternoon. if we believe what we hear that Pep wast happy with what he saw in the CL game this week, we could be in for a treat tomorrow. Ive got the beer in, and  I cant' wait.
COME ON CITY!!!
Referee: Craig Pawson
Assistants: Lee Betts, Ian Hussin
Fourth official: Neil Swarbrick
Team Selection 
lossl
Hadergjonaj- jorgensen – schindler – lowe
hogg – williams
ince – mooy – parra
MOUNIE
And the rest..
not sure if it matters who starts up front,I doubt he will have an attempt on goal
Whoever is picked as full backs on either side against city can we please remember the level (and pace) of their wingers? Whoevers get's picked is going to be made to look poor at points in the game, and the usual naysayers will come out to use that as evidence that they are the wrong choice.
I'll be delighted if we can keep them to 4
Can we write to the FA and ask if we can play our whole squad? Like a WWE Handicap Match
Let's just play 9 defenders in the hope of grinding out a 0-0.
They should have been down to 10 after the fowl on Vardy!
Hopefully Karma kicks in next weekend.
Time for the media to big-up the 10-1 thrashing in '88 (?), because the only way that we will win will be to for Town play out of our skins, and for them to believe that the points are in the bag before they've got off the bus.
Can we play two goal keepers for this One?
Does anyone know if we own a big red double decker bus ?
I think we need a team full of Northern Europeans if the weather forecast is anything to go by.
We're better than Feyenoord, and they ran them close tonight.
If Sunday is a really cold, wet and windy day, a lot of the City players won't fancy it. Grab an early-ish goal and hang on for dear life.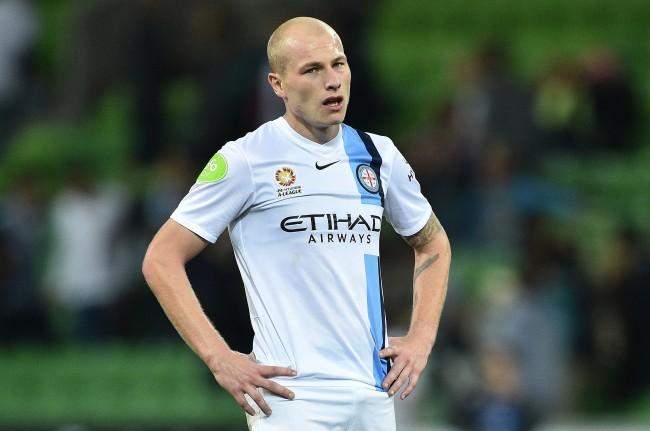 I rate City highly and have backed them to win the champions league but you never know in sport, would city have beaten Leicester last week if Kompany had been sent off ? . Nobody expected us to beat Man Utd but we did, ok it's unlikely we'll get owt on Sunday and it could be a real drubbing but lets hope we play to our best and they don't, whatever, I can't wait.
The way they are going this City team could end up being the best team the Premier League has ever seen. If we got even a point from this game I think it would be a bigger achievement than the win against United. Having said that, at 4pm on Sunday it is just 11 v 11 'on the grass' as Wagner likes to put it. Stranger things have happened…Here's hoping we can get something but realistically I'd just like to see us do ourselves justice and if we're going to lose I hope we get to see some great football.
Would love owt out of this but sadly i think we're going to get pumped more than your collective mums
On their day they are one of the top club sides anywhere in the world. As long as we give it a go and play as well as we can that's as much as we can hope for, if they outplay us with a team worth many millions then so be it.
Mooooy V De Bruyne Prob best midfielder in Europe , Drooling
Yeah, De Bruyne isn't bad either
Just play the way they did against Man Utd , and anything could happen.
The team have nothing to loose ,and they will have the amazing twelfth man behind them
I think that's all we can do but also, Man City are on another level to United.
All we have to do is stop – De Bruyna, Aguero, Sterling, Silva, Sane, Jesus, Fernandino and we win the game
I'd rather look back on the game and say 'well I got to see Aguero play' than 'Well I got to see Sterling play' so the potential lineup change is fine by me.
The win against Manure was absolutely massive and proved we can mix it with the big boy's!! but this Man City side are something else and what ever happen's, we just need to enjoy it.
I spend a lot of time working from an office in Stockport. The office is split between City and United fans…they all get really offended when I refer to them as Man City or Man United…Anyway, the United fans are surprisingly normal and dignified, although they were really pissed off after we had beaten them…The City fans are so far up their own arses and now have attitudes that shame even Leads or Wendies…If the Man City players arrive on Sunday with the same obnoxious attitude as their fans seem to have, the mighty mighty Terriers might just surprise Pep and his megabuck darlings