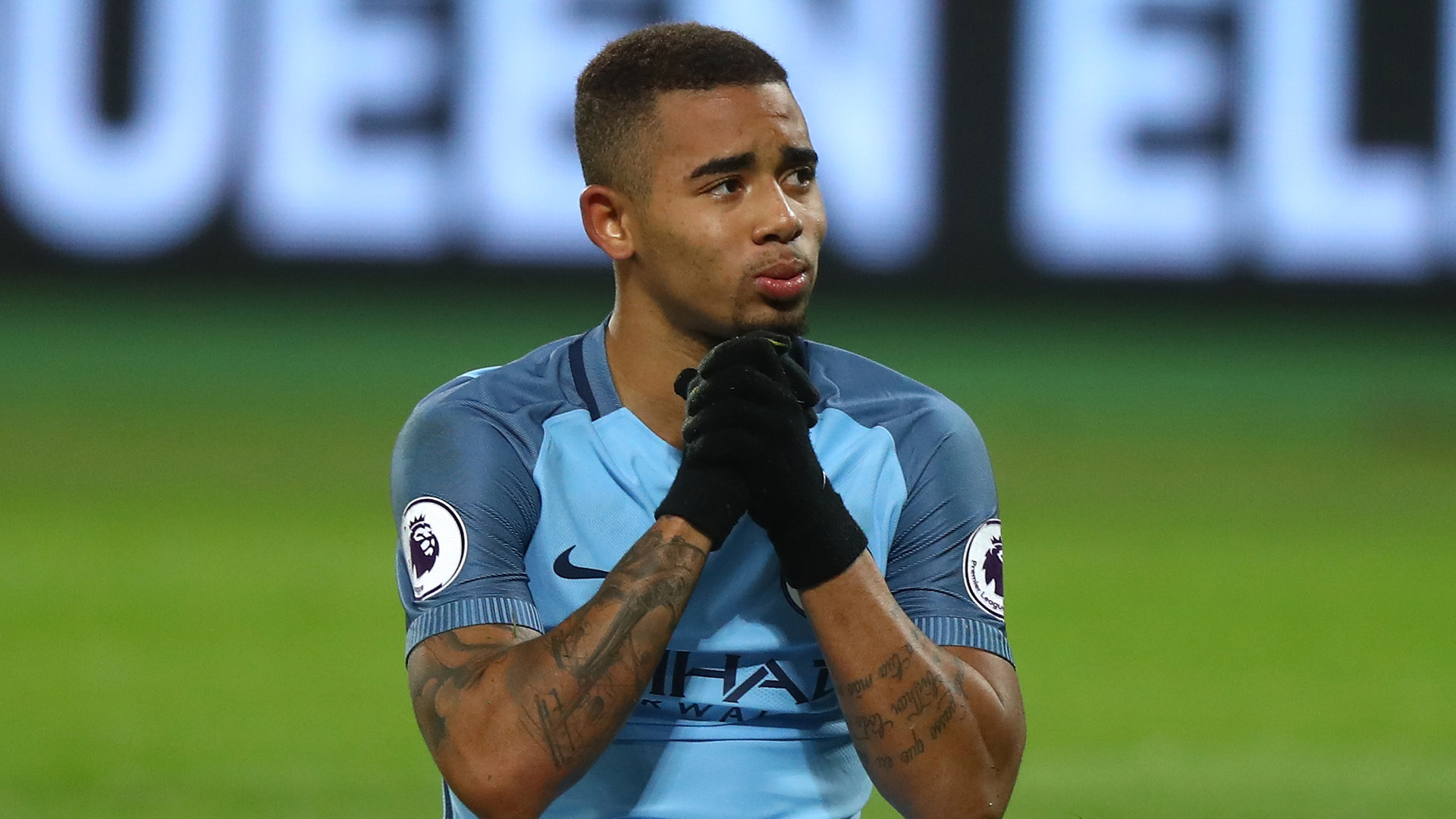 Sorry this a bit late, but work got in the way of football (hate it when that happens). I am OK with these comments, for the most part. They seem like a fairly sensible bunch of fans. I have to admit that I have a soft spot for Shane Long, well not exactly soft…so I am looking forward to this one. I'm thinking that we will have enough to get all three points at home
COME ON CITY…
Referee: Paul Tierney
Assistants: Adrian Holmes, Mick McDonough
Fourth official: Bobby Madley
Team Selection
Forster,
Cedric, VVD, Hoedt, Bertrand
Romeu, Hoj
Lemina,
JWP, Gabbiadini, Boufal
And the rest…
I honestly don't think Longs pace will help at all with the pace they have in defence.
Play 7-2-1 and hope for a lucky 0-0…Don't risk anyone who is more important for the Bournemouth match, so probably bench Lemina and give him the last 20-30 mins almost irrespective of the scoreline…I'd probably play Long up front.
Free hit as far as I am concerned. Even when they only win by 1, they still create an incredible amount of chances…They play amazing football…I think play this with an aim to having best 11 for Sunday
Can't see us getting anything play the reserves and focus on Bournemouth
City must be looking at the league the this morning with their 8 point lead at the top and home games to come this week against us and West Ham and think what a chance to extend their lead and virtually wrap up the title before Christmas. Just hope they are complacent and we take some inspiration from the fact Everton got a point there earlier in the season… I doubt any of us are expecting anything so pressure is off in some ways , especially after yesterday's win, Bournemouth much bigger game on Sunday.
Everton are the only team to take points off Man City this season, so we should just copy all of their tactics from recent matches…
HOW did Man City NOT beat Everton??????????????????????????????????????????? ?????????????????????????????????????????????????? ??????????????????????????????????…HOW did Redmond score there last season???????????????????????????????????????????? ???????????????????????????…Also, their midweek games in the Champions League haven't provided them with as many goals as in the league. Maybe we can get something???
We've got a freebie. No one is expected to beat City, so there is no need to be timid. You just hope that you don't get spanked.
in all honesty, anything better than a 3-0 defeat would be a great result…But my heart says we'll nick a 1-0 with a Boufal worldy.
3 nil saints , wake up call for city !
if City have two minor weaknesses, it is the lack of pace of Kompany and weaknesses defending set pieces…For those reasons alone I would probably play Long and JWP and save Charlie for next weekend… They may also rest a few. I think KDB and Silva have played every game for them this season
We're gonna do a Burnley on them.
I'd rest Boufal and Austin for the weekend as I don't see how they're going to help us in this when they'll be chasing after City players for 90 mins. Let Redmond and Long do some running
Shop window game for VVD this so i expect him to play his game of the season so far, still think we'll get beaten comfortably though. Not sure i'd bother risking Lemina or Austin for this, Bournemouth is far more important so rest them for that one…Can see Redmond coming back in too so half expect Boufal to be dropped (hope i'm wrong).
City are in a bit of a low ebb (by their standards) in their two most recent games – a narrow win away to Huddersfield thanks to a flukey late Sterling goal, and a narrow win against Feyenoord in the CL thanks to a late Sterling goal. A home win seems most likely but we have a shot at getting a result.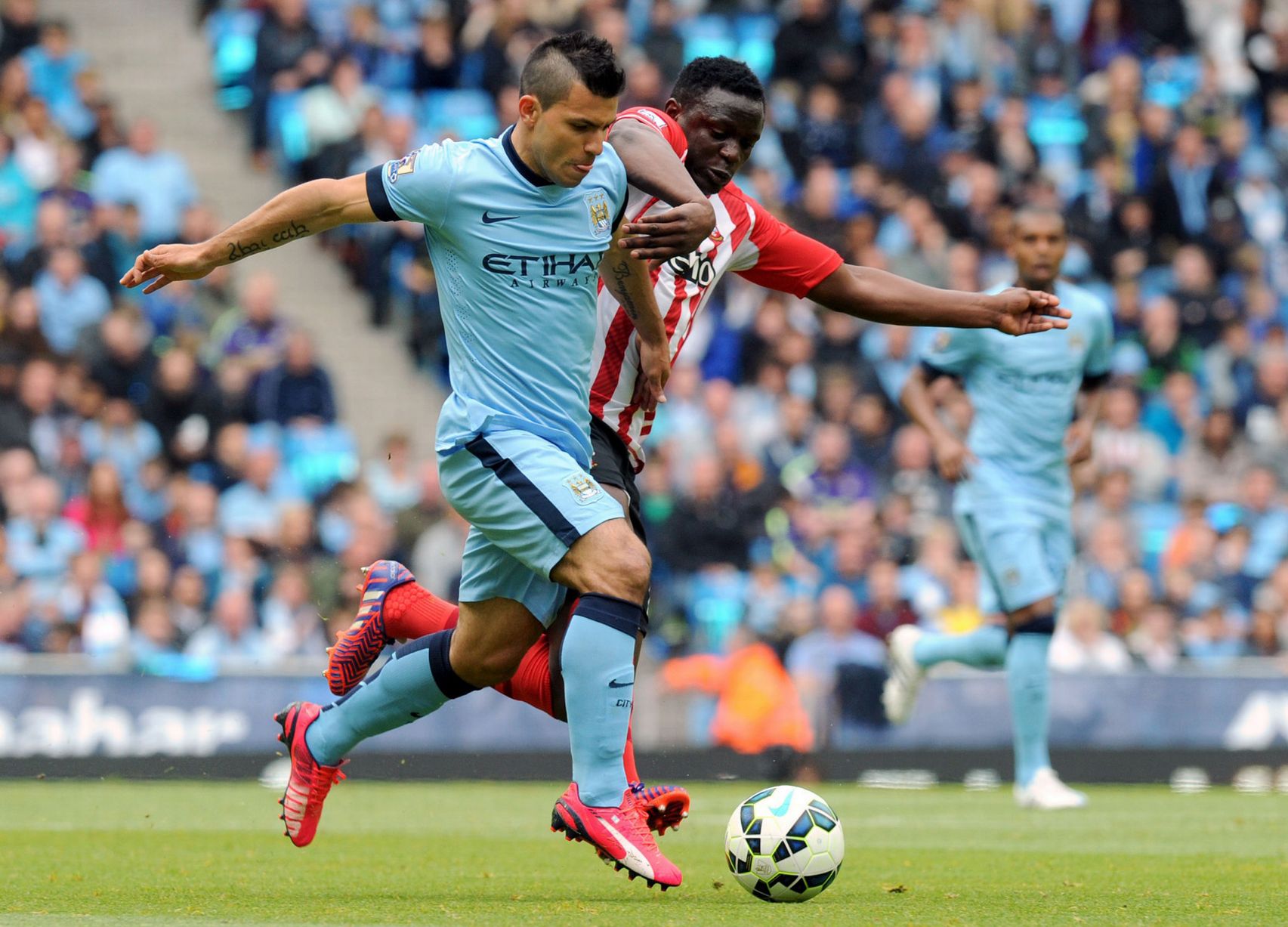 I would rest the offensive players, with the exception of Boufal. Certainly wouldn't want Austin playing 3 games in 7 days and rather have him fresh for the Bournemouth game… Lemina, PEH and Romeu starting.
We need to boss the midfield and not let them play through easily.
Sterling will dive for a penalty or free kick whenever possible
Am I the only one who finds all this talk of guaranteed defeat a bit sad? It is sad indictment of the game as it is today in the Premier League when clubs know they have no hope of anything other than a low scoring defeat. Roll on relegation so we can challenge for the title or place off place. Defo the league to be in.
Historically we have always played well at City…..
Don't change a winning team, if we play like we did today we will give them a game.
I'm afraid that I don't believe that to be the case. Everton at home or current form could not be a different proposition to Man City away.
I'll be amazed, too. I'll be equally amazed if we are competitive in the process, heh. City's average possession is an astounding 66.1%; we're going to spend most of the match in our own end, and if we're to get anything it'll likely come on the counter.
To be honest I reckon City are probably more scared of us than we are of them. We thrash teams these days. Whereas they barely scrape wins against newly-promoted teams. It's in the bag.
I am as fickle as the next fan. I am not dreading this now. Be a good mid week adventure (in my bedroom)
I can't see us winning, but as long as we put up a good fight, I'll be happy. The Bournemouth game should be higher priority.
Looking on the bright side, City will be without Stones and Mendy in defence, which leaves them with just half a dozen full internationals to choose from.
They'll **** themselves when they realise we can afford to leave the captain of Japan on the bench.
The good news is that Sane isn't fit for Wednesday, the bad news is that Jesus will play out on the left instead…doh!
Lawro has us losing 2-0. Although I'd be ecstatic with even a point against City, I am also realistic and, therefore I'd ask that it is a win for City by a low score….a good GD can mean the odd place or two at the end of the season.
I still find their fans likeable, though my sample's small and both are past middle age. So the couple I know have a sense of bemusement about how this incredible success ever came to their door and they're philosophical about the idea that one day the money will stop and they'll go back to what they were.
That feeling when you hope that Aguero will be rested followed by, "bollocks, Jesus will play instead."
We could do with Jesus playing in goal for us, at least he might hang on to a cross….
Jesus or no, we'll still need a miracle.