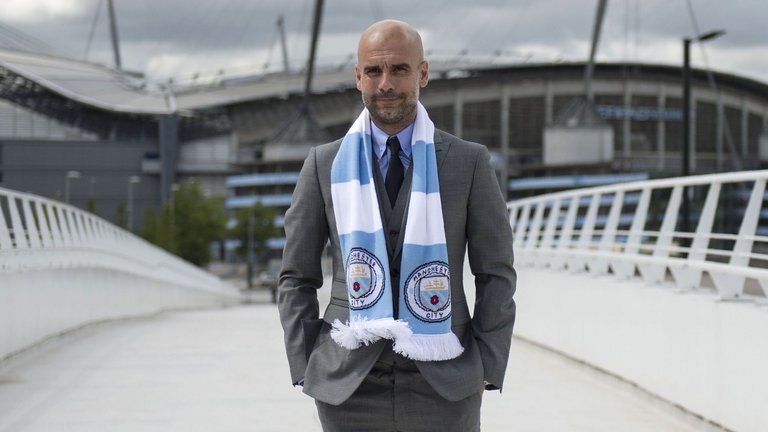 At long last we are back, and I feel like a kid on Christmas Eve. This is the best time of the season, when everything is possible and nobody will stand in our way. Our new friends on the South Coast are still a little new to this game, because they only started the match thread about an hour ago, and so far it has two posts.  On the plus side there are at least three other City threads, so enough to put this together. I genuinely cant wait for this to start and see what Pep serves up for us with his new team. I'm not going to curse it with a prediction, I'm just going to enjoy the ride.
COME ON CITY !!!
Referee: Michael Oliver
Assistants: S Bennett, C Hatzidakis
Fourth official: S Attwell
Team Selection
Ryan
Bruno Duffy Dunk Bong
March Propper Stephens Suttner
Gross
Murray
And the rest
Can't believe we won't start this game (indeed most games) without 3 in midfield and just one winger – so March starting and Knocky as a sub.
The loss of Kayal really does limit our choices so thinking Stephens, Propper and either Suttner or Sidwell with Gross in front of them and Murray as lone striker. My preference would probably be Suttner with Bong behind but I suspect CH will opt for PL experience.
Wish we were still playing against likes of tommy Hutchinson et al! We might stand a chance but their team looks like it's just been announced for the Champ League Final…not to play against our little old Albion! …5-0 City and a rude welcome to the PL for us "gotta learn fast" etc from the MOTD pundits, I can almost hear them saying now. Followed by a 0-0 at Leicester next week. Tin hats on everyone, things are about to get a little uncomfortable
zquierdo won't play, even if he passes medical PB said hearing next Wednesday on work permit. Reckon he'll miss the first 2 games potentially coming in against Watford. Doubt Knocky will start either, March and Brown on the wings.
With City having had a good pre-season and high expectations after spending 200m+, it looks like the toughest of starts. Will they take us seriously? Have they done enough homework? The euphoria of being part of the PL won't be lost on the fans or players, it is this short term effect that can give us a positive start. The Atletico game has shown that we will obviously ship goals more than last season but have a bit about us too to get at the elite, certainly at the start of the season. I don't see a car crash next Saturday, far from it, CH and the senior players will ensure we are not star struck. It's not beyond the realms of reality that Albion sneak a late winner on the break after City command possession. 3-2, dream start.
If we win this match I will ejaculate all over the seats in front of me in the WSU…City to win by at least two goals however can see us scoring.
History to repeat itself from our opening Division 1 game 0-4
0-7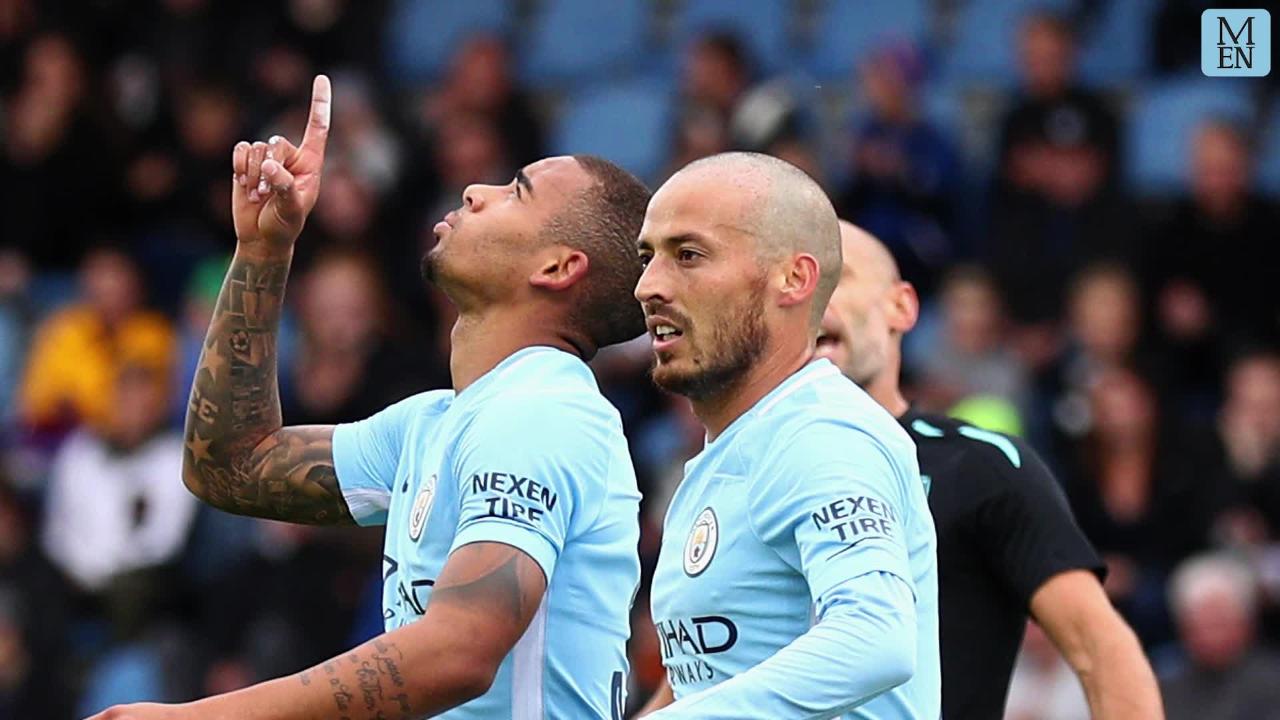 4-1 to Man City. I just can't see how we can possibly stop Aguero, De Bruyne, Jesus, Silva, Sane etc scoring a minimum of two, even on a bad day for them. When you think about the talent they have, keeping them to two would actually be quite an achievement, but I think it's likely to get uglier than that. Just the thought of that lot flying at Bong or Sidwell or Bruno terrifies me. But the good news is this isn't a game that will define our season so we may as well just enjoy it for what it is – a free hit.
We will go in at half time 2-0 down and CH will give then a good talking to about not being overawed and we will come out and score 3. 3-2 to the good guys!
don't think Man City will want to over extend themselves in the first game against lowly opposition, so once they have a one goal advantage I think they will park the bus and save themselves for the next game.
That's man united that parks the bus…….not City.
We WILL score. It's just how many we concede.
Obviously I'd be delighted with a hard-fought draw or a sneaky snatched win, but I'd take anything better than 0-4, as it will represent progress over our last debut in the top flight.
I didn't get the impression from the Madrid game that we have yet got good understanding defensively on the flanks, and City will exploit that to make it very difficult for us. Suttner tucks in narrow, but Brown gave little tight cover most of the time. Bruno and Murphy also was not a much used pair last season, so little understanding, nor was Rosenior with anyone. I think we'll have a good central midfield defensive shield, and if we play narrow it will stop City pushing it through the gaps, or inbetween our lines of four. This will inevitably push the threat to the flanks, and they have pace to burn and exploit our lack of cohesion around there. Not down hearted by that at all. We are in a mini league of about 7 clubs, whose sole objective is to finish 17th or better. And City are not in that league.
First game in the old first division, we lost 4 – 0 at home to Arsenal (who were unlucky only to score four). So I'm going for a nostalgic repeat performance.
By all rights, and the laws of the poorhouse, we have no right to even be on the same pitch with arabian luminaries such as MC so my head predicts a savage 1-4 mauling and a cruel welcome to the land of giants. My heart on the other hand is soaring at the prospect of a whole series of David and Goliath confrontations and in my dreams I see us shocking the whole football world and issuing a warning to the other big spending foreign owned conglomerates with a hard earned 2-1 victory.
The good news is that we won't be facing Mendy and Bernardo who are both ridiculous. That's about it. We need massive performances everywhere to avoid defeat…But I'm feeling strangely confident. I've a feeling that March will roast Walker on more than one occasion…Overall my can't****ingwaitometer is pretty close to exploding.
We will get hammered sadly