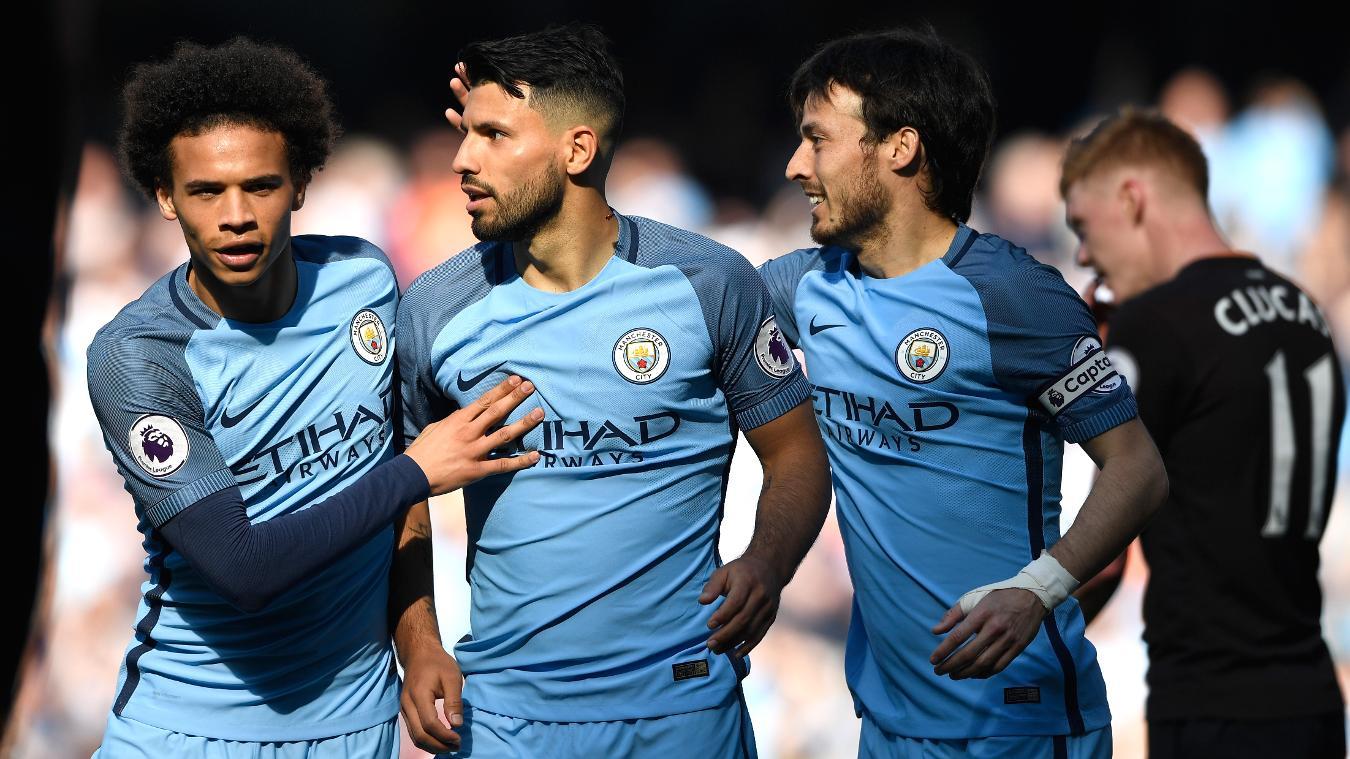 For the final time this season, here is a glimpse into the minds of the home fans for tomorrows game. I don't think they are as psychologically damaged as the gooners but it looks like Mazzarri has done quite a job on them this year. Apart from the obvious Elton John connection I have only just discovered that they call their ladies team the Golden Girls, and I think that is quite sweet. All of this makes me realise how fortunate we are, and what a brilliant job our owners are doing. So, for the last time this season…
COME ON CITY!!!
Referee: Jonathan Moss
Assistants: C Hatzidakis, A Halliday
Fourth official: K Friend
And the rest…
So its Walter farewell game – wonder what reception he and the players will get…Not many options in defence it seems but Britos back in training so no doubt will be rushed back…Two up front – or just one or as at Chelsea somebody playing out of position!?…EDIT: Mariappa and Deeney doubts too!
Deeney's suddenly got a hip problem. Either that or a Sunday kick-off clashes with golf.
Going to be an odd game…Really there must have been a semi competent member of the backroom staff capable of standing in for Walt. I don't like the bloke, but the ignominy of having to put out a side that hates you for a club that's sacked you seems cruel.
He won't be able to get down that tunnel quick enough.
Yes…. next season will be a fresh start..Will be good to see a good performance on Sunday……. some flair etc
Talking on the radio like City have qualified for CL, but if Liverpool win, Arsenal win by 4 and we win by 2, there's a swing of 6 goals and Citeh are out!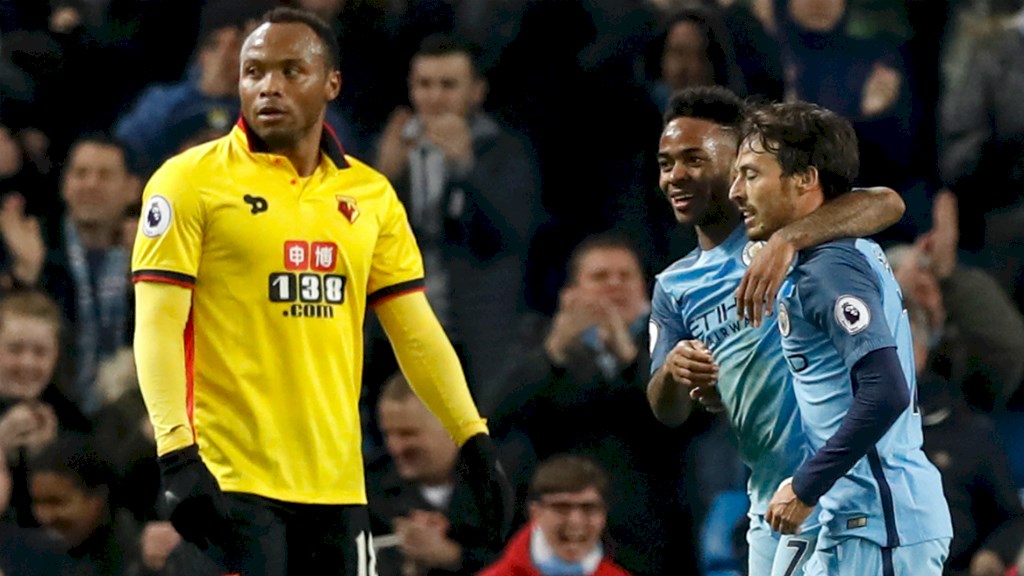 I can see us scoring twice against citeh but if we're within three goals of them I'll be astonished!
Doubt WM will be giving out in depth pre match instructions now! ahhahahahaha
Just thinking, does WM pick the team, and if so, does he start TD? Also, does WM parade around the pitch at the end, and if so, what reception does he get?
I have a suspicion that Liverpool won't be happy when they find out our team – what incentive does WM have to name a full-strength team? I won't be surprised if Pantilimon, Zuniga, Mason, Eleftheriou and Pereira all start. The only reason for him to name a full-strength team would be if his pay-off will be reduced if he names a weakened one.
He won't want to be humiliated on his last match. He is a professional and will want to win or at least not to lose by a shed load… which is of course entirely possible whatever team he puts out given what is all stake for our opponents. I suspect a similar team to Monday with Britos, if fit, for Prödl. Like I know
Yeah I think it will be his strongest team. He will want to win it as a 'I told you so' kind of thing, so he can sneer at everyone who he thinks has doubted him! Although can still see Deeney being dropped for Okaka….Would love us to win as we could potentially go up to 12th which would be about an extra £8m in prize money, which for us is still pretty huge! With WM going, I wonder if it will give the players a bit more freedom to just play football…
Make shift at best, is the 11 we´ll put out Sunday.
Well we will probably get hammered anyway so give a few kids a go…Might get the crowd going! …Zuniga played CB at Everton I believe