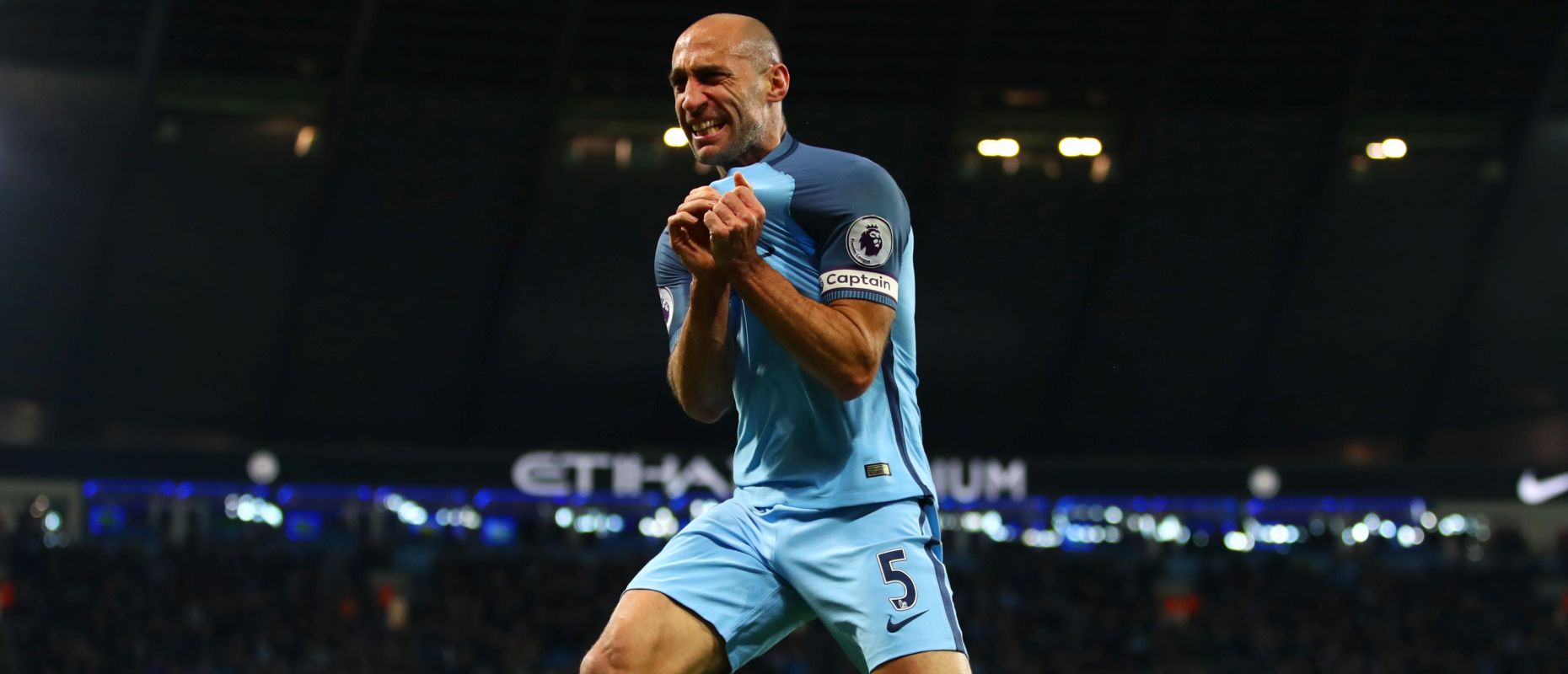 There is nothing to see for this game, but I wanted to post these pictures.  I really hope tomorrow night is a fantastic game for us, and everyone sticks around to say goodbye to this legend. I wish I could be there.
COME ON CITY!!!
Referee: Craig Pawson
Assistant Referee 1: S Ledger
Assistant Referee 2: R West
Fourth official: J Moss
And the rest..
Can't see us getting anything from this lot, Tp wil play for the draw and park the bus but this will only play into chitties hand's as they are great going forward
Despite Chelsea winning the league i believe City are the real force in this division. Everything they have from their manager to their players is the best of the best. We will set up to frustrate them at their place but i cant see us holding out and keeping them out for the entirety of the game. Id love to say we can nick a draw but with their pace and quality all over the park and on the counter i cant see anything but a simple 3 nil win for man city sadly
All I can reasonable hope for is for Man City to not destroy our run differential.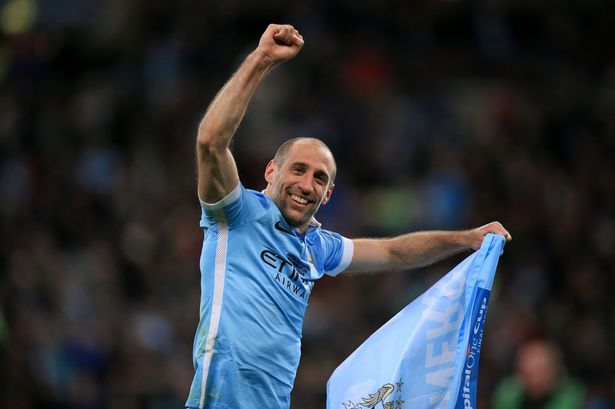 Schitty should and will probably get at least 3 or 4 but do I care anymore? Still this is West Brom anything could happen.
Don't think I can bring myself to even watch this one…Expect a masterclass in possession football and how to play 'around' the bus…4-0 City.
I can't see past a drubbing, sadly…Leicester went there with a game plan to soak it up and hit them on the break which they did to great effect and almost came out with a point. Our plan will be to soak it up…and continue to soak it up…which will lead to a 4-0.
I can see us slipping down to 10th with Leicester and the saints going above us. Dissapointing after being 8th for so long
Feeling it will be a draw. 1-1 Silva FGS
City will want to cement a Champions League position & I think recover 3rd position so I will predict…MAN CITY 3 ALBION 1 – FIRST SCORER – City – JESUS (what a man to have on your side)!! & For Albion – Dawson