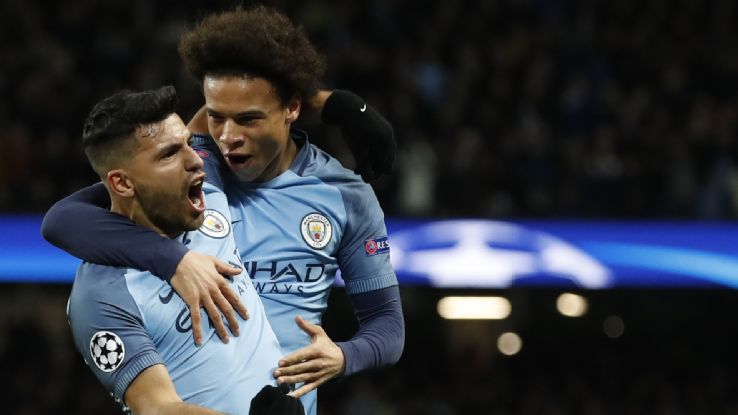 I will be on a plane for this one, with no wifi, so I am just hoping for a pleasant surprise when I land. Zero confidence from the Mackems, which means that the forums are a bit dull. I genuinely do not care who scores as long as we win, but I really, really want Sergio to turn up for this on and leave with the ball.
COME ON CITY!!!
Referee: Martin Atkinson
Assistants: S Child, A Holmes
Fourth official: P Tierney
Martin Atkinson » Record by matches of Manchester City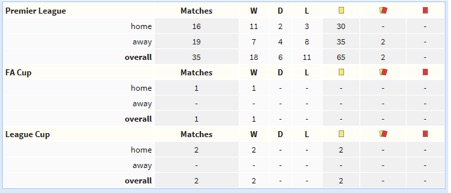 Team Selection
Pickford
Kone O'Shea Djilidodji
Jones N'Dong Kirchoff Gibson Oviedo
Januzaj
Defoe
My Favourite
Early leavers will have to leave earlier as the early leavers will cause more traffic chaos for the early leavers
And the rest …
It's Sunday a minute before kick off, the fella on sky says "we can now hand you over to our commentary team of "Rob Hawthorn and Niall Quinn" and then Hawthorn will say that Moyes has gone to a 5-4-1 system with City 3-1-4-2 and then from KO Big Niall with the big smile will be all for city.
They will have 30 shots on target…We will have 1 on target…1-0
The woodwork needs to have a good game or we are done.
We'll get fucking hammered
Like Chelsea at home we will try to be organised we will narrowly get beat and people will slag Moyes of for not being more attacking even though city would run riot if this happens
think this will be our biggest defeat of the season.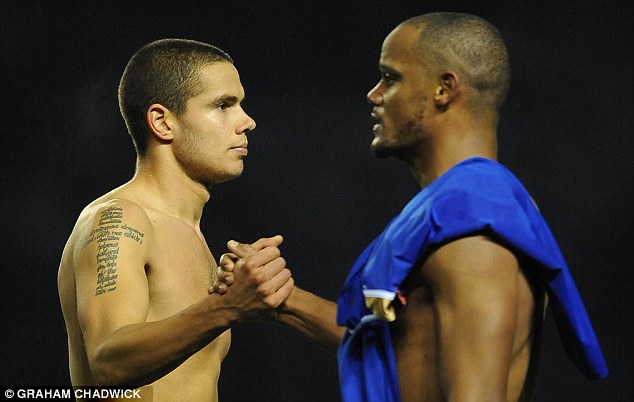 0-43
0-3…Man City never get out of second gear.
Sunderland 3 Man City 2…..cracker don't leave early!!!!!
Sunderland will play well for 80 minutes but will concede to 2 quick goals.
Sunderland 0 – 3 Manchester City. I am on the BlueMoon forum with all those brilliant Man City fans on there and they all are a lot more pessimistic I would say than us for the reason despite Man City being Man City they think we will give them much more of a game. That somehow we will once again be a bogie team. Yet in our last two games we have only had TWO shots on goal. That means up front we are the worst we have ever been. Strange that a club that big would think a club who is the worst in the world at everything would give them much more of a hard opposition.
Unfortunately Aguero looks like he is bang in form.
Moysie will be remind the players there a reason why Man City are higher in the league, it's because they have better players…….
With the exception of Arsenal we've done alright at home to the "big" teams, battling draws vs Spurs and Liverpool and quite unfortunate not to draw vs Chelsea. Narrow defeat in my opinion.
we will sit back get dominated concede after 18 minutes game over
Nowt but a tonking off a very good team.
Man citys biggest weakness is playing out from the keeper putting themselves under pressure, theres absolutely no chance moyes will get the front 3 to pressure them.
At least Jesus isn't playing for them, while he was walking on water a shark bit his metatarsal …Speaking of injuries, we've not as many as we have had so that's good. There are still key players out (any news on Anichebe?) but the squad is looking a bit healthier. Injuries or no injuries I'm going into this game expecting a pummelling, City's speedy midgets will be the stuff of nightmares for our defence.
God help us.