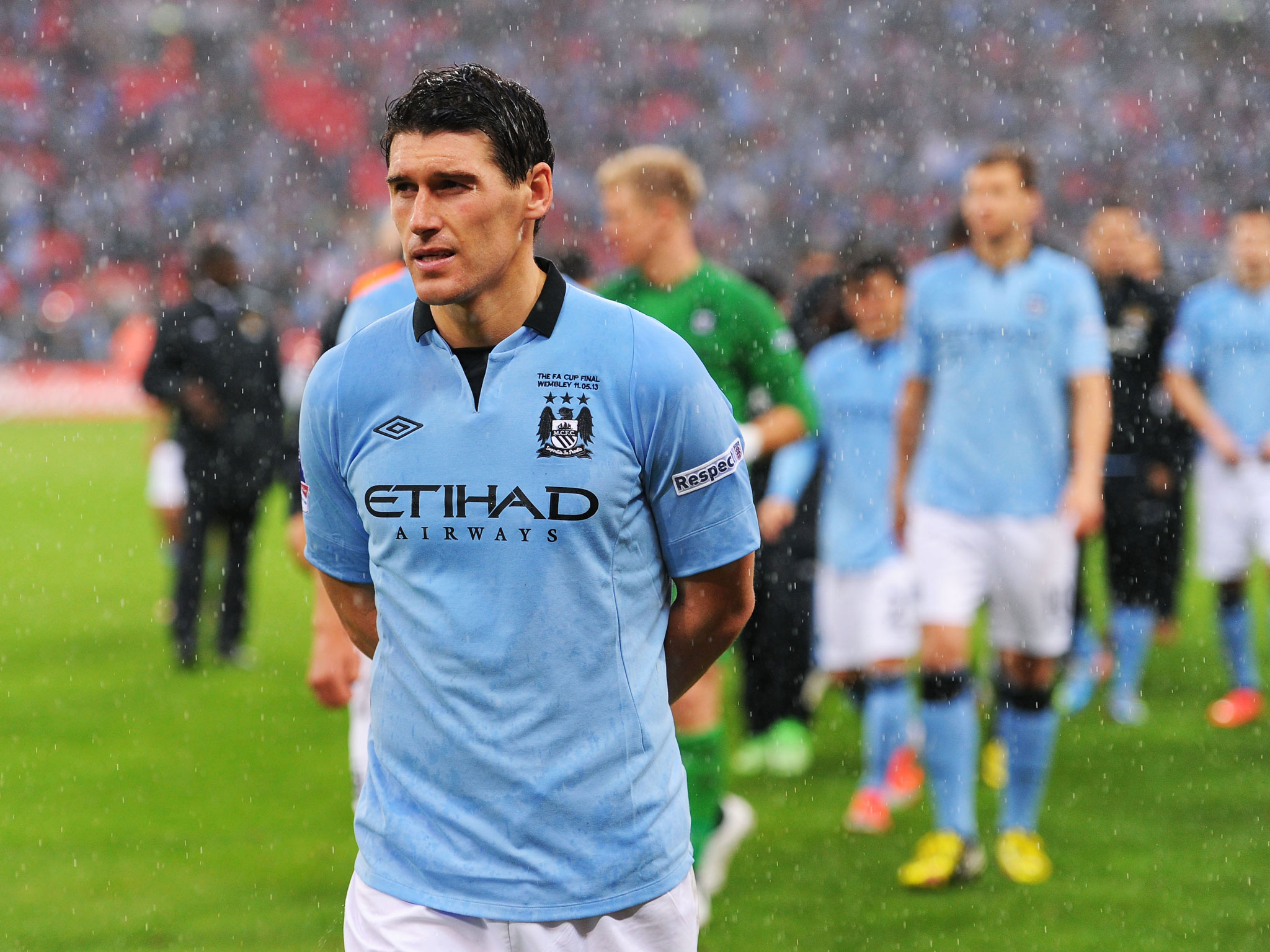 Sunday football and no Jesus, that's just wrong. I think we are in for of an interesting afternoon. They have had nine days off, and should be feeling confident, but it is City, so who knows. It doesn't really matter anyway because the media will be focussed on Salford, and no one will even know this game took place on Monday morning. Perfect time to show what we can do
COME ON CITY !!!
Referee: Mark Clattenburg
Assistants: S Bennett, D Cann
Fourth official: K Friend
Mark Clattenburg » Record by matches of Manchester City

Team Selection
Joel
Holgate Williams mori
Coleman Davies McCarthy/Barry baines
Lukaku Valencia barkley
And the rest…
We were able to stymie them at the Etihad I have a feeling we will again. Pep and koeman may be best buds but I think Ron is more willing to park the bus to nullify pep. Whereas pep won't change his style regardless. Play McCarthy with Davies and if he's not fit I guess Barry.
City are poor at the minute. I'd play Valencia and rom up top and if gerry is still here I'd have him putting crosses on that bravos goal line non stop. He is awful. We might have some new players in by then tho. 2-1 rom and mori
City are definitely vulnerable at the moment. Their weakness is at the back so I would stay with 2 up top and do what we did yesterday.
Did you guys watch either of Pep's post-match interviews yesterday for NBCSN or Sky? The guy is certified mental, and even though he won, he had a hissy fit a la Jose Mouhrino at his worst. Really fucking weird, picking his nose, biting his nails, etc saying he was happy when he was clearly distressed. it was extremely bizarre.
If we can play the ball quickly from back to front and get Rom running at Kolorov, Rom will win it for us Kolorov is a joke when under pressure.
In true Everton fashion after the FA cup loss we will smash city and look like world beaters.
We're going to get absolutely embarrassed next Sunday…If we play any more defensive than we have been doing I can see the formation being 10-0-0
The Premier League exposes managers that only have 1 play style. When Pep came in he set the team up to play his way. It worked because it was new and teams had not had the chance to analyze everything and find ways to counter it…Now that we are midway through the season there is plenty of footage on how Pep sets his teams up and because he is arrogant and refuses to adapt then the performances have wained…The same has happened to us. Koeman came in and stopped the Martinez possession based passing but now we are too predictable.
Going by recent performances we're going to get beaten by 2 or 3 goals
The massacre at the bridge to one side, we've tended to turn up at least for a half against the sides above us. Its the complacency, concentration and cohesion against certain other sides that has us as the best of the rest instead of battling for the european places.
Was about to post that theres some ST holders I know that can't be arsed with this one, the twattenburg involvement may push a few more to the brink. (Reason for avoiding is because of the atmosphere of depression that all facets of following the club have fallen into. pre game travel,inside, then the boozer after is all moaning)
I wouldn't be surprised to see Schneiderlin start on Sunday. I'm not sure it's the right decision, but I wouldn't be surprised.
nice one, tasty Sunday afternoons footie in store…A win for us and Rooney getting the winner against the shite would be sound
Would take a draw right now
Stones V Lukaku, Revenge of the Rom!!!  Home win
We will win here.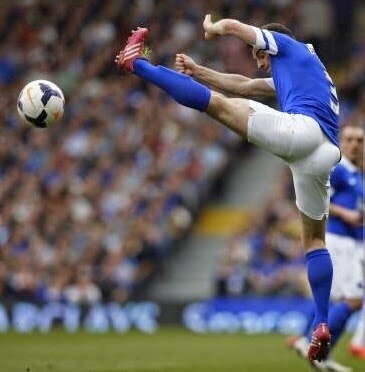 Big selection choice for koeman here, I think he will throw Morgan in straight away, just wether he partners him with Barry on Davis. I'd keep Davis in for the remainder of gana' absence or until jmac is fit which ever is first. He will become a better player to come on at 70/80 minute mark for it when we have a full strength midfield.
3-0 to City and Schneiderlin does acl.
0-4 to City…the tonking we deserved at their place.
gunna absolutely smash em nil nil
Lukaku to absolutely make love to Stones.
Lukaku will own Stones while Lookman dances round him and bags a debut hat trick.
Lookman to come on, show Sterling how to run like a real 5foot 5 man and score the winner.
City's weak spot is that defensively they are crap, we've got to take advantage of that and get at them right from the off, and not sit back and allow them to dictate the pace of the game, we do that, we get destroyed.
I don't why there's all this negativity, City are undoubtedly extremely good at home, but away from home I don't think their up to much. Mind you I was sitting in the pub in October, praying for us to get a point and struggling to even get time to drink my pint they were on the attack so much. That game was brillant 2 penalty saves, numerous other great saves from Stek and scored with the only chance we got, it was a total RS performance. I've got to say I hate City fans more than the RS or any other supporters in Britain or even the world. They just stand there with their arms folded making gestures towards the away fans, while looking about a threatening as Alan Carr. They can't fill their stadium for a semi final when the tickets are £20, and they can barely fill their away allocations yet have the cheek the mock other clubs about their support. Yes United fans and the RS are arrogant but, they have a reason to be arrogant, unlike these lot. Their treatment towards that young disabled Everton fan, should really be inspiration for our players to want to stuff them.
We need to press high up and have a go at them – going direct, getting right at the heart of their defence is the way to beat these. I'd tell the lads to target Stones and Kolarov in particular if I was Koeman, two weak links in there. Most of their defensive contributors – Toure, Clichy, Kolarov, et al. will be utter pensioners too, so some pace especially fresh off the bench would be handy so Lookman would be a wise choice for the squad…Feeling a massive win for us here with Morgs and Mola to have spectacular debuts. 3-1 to the Toffees, COYB!
Already looks better with schneiderlin in it
I hate these mancs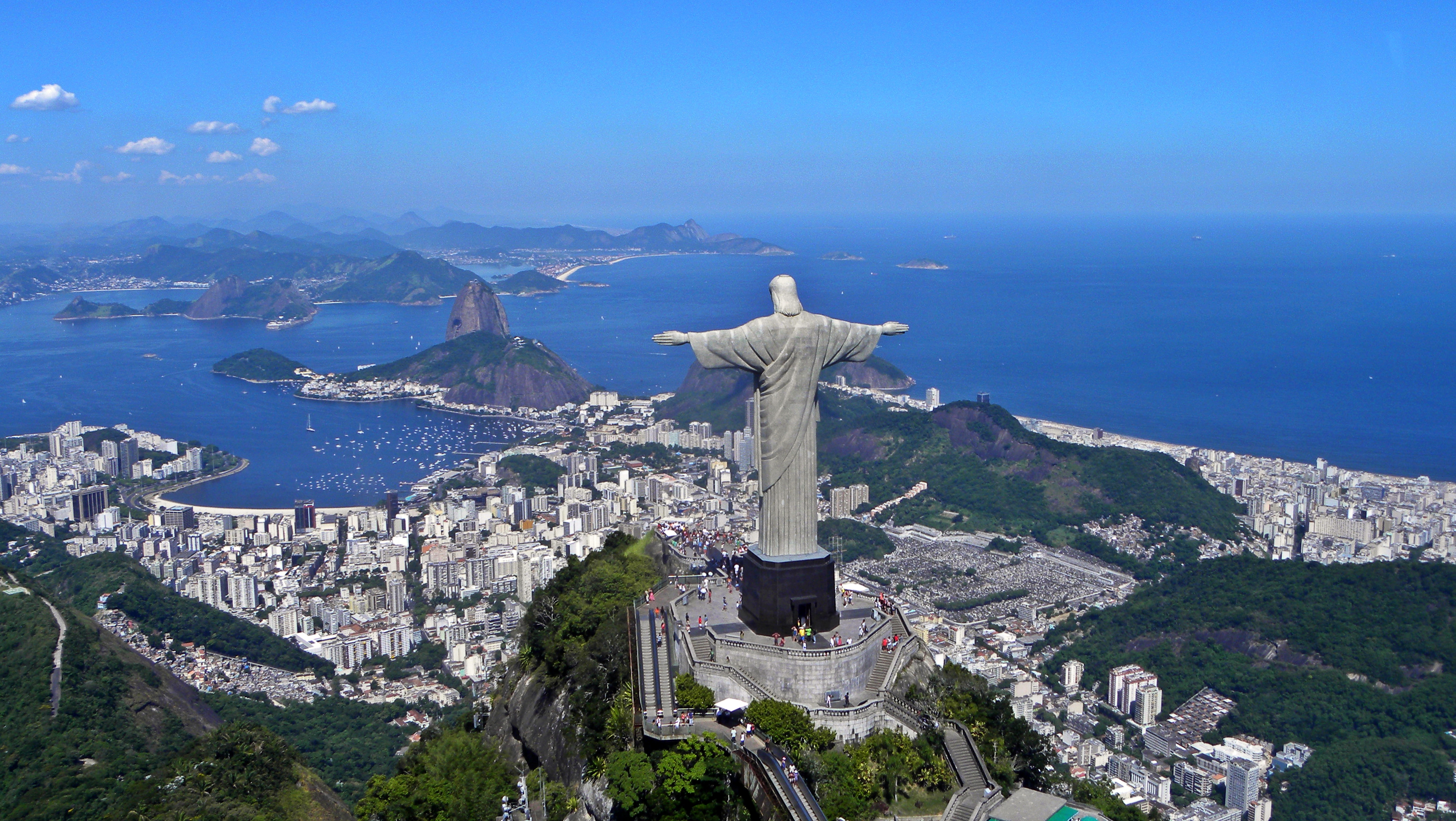 .