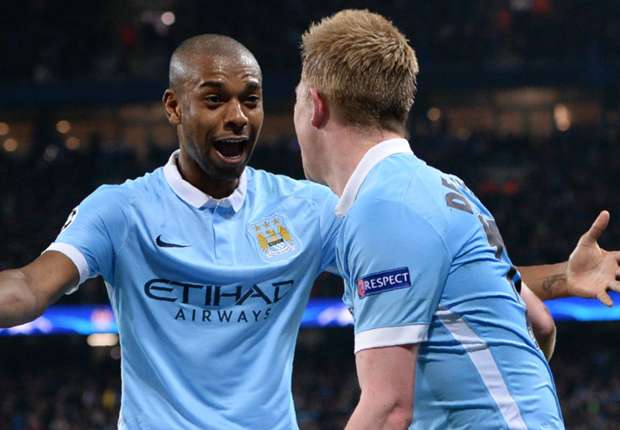 Ive waited as long as I can, and gone through all the forums, and this is all I find.  As with every other game so far this season they are not expecting much.  Surely they are right this week?  I guess the joy of this season is that we will just have to wait and see.
COME ON CITY !!!
Team Selection
Foster
Dawson  McAuley  Evans  Brunt
Fletcher  Field
Chadli  Morrison  McClean
Rondon.
Ref: Lee Mason
1st Assistant: S.Ledger
2nd Assistant: I.Hussin
4th Official: Mike Dean
My favourite…
1-1 for me, we can't always lose to these twerps. Get your jinx accusations out
(I love this because we are called twerps, and that's just cute!)
And the rest…
City looking a bit shaky at the moment. Hope we try and be a little positive after all were at home. Lets try and put their keeper under pressure.
man city not won in 5 sure that not be 6 after played us
We ALWAYS lose to these cashwads, please footballing gods give us a break next Saturday. They are beyond bogey, they're cement up your nose.
Used to get a few points before they got rich.
City haven't won in 5 games…If any team could name a team they'd want to play to break a bad run or gain some confidence who do you think they'd pick? …Going for 4-0 City
Love some of the optimism I've seen for this one given the run City are on, but we haven't got a chance…They move the ball very quickly, have some tricky players and will be too much.
For me this is a bit of a conundrum. Do we Play Evans in the back 4 or keep Olsson in and play Evans in Yacobs position?…For me it should be Evans back in the back 4 but does it weaken the team that much to have him in midfield and Olsson at centre half? The options in midfield aren't great as neither Brunt or Morrison are defensive midfielders and both are lacking match fitness, Sam Field whilst looking decent would I feel get bullied and Gardner doesn't seem to like a tackle same as Fletcher.
They are on a wobble at the moment and,I think, can be frustrated for the first half but City will win narrowly
1-3 Citeh and flirting with the bottom three come 4.55pm
I am feeling optimistic – 2-0 to City!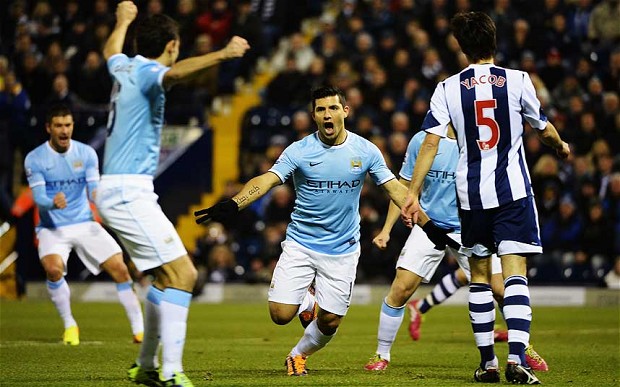 Yeah we have to beat them at some stage surely but I cannot see it being Saturday, no Yacob meaning Fletcher is a shoe in and I think they're going to be well up for it given their recent bad form…2 or 3-0 defeat I reckon.
All poor runs must come to an end for clubs and unfortunately they usually do so when a team that has been struggling to get results play us. I'm expecting nothing other than a comprehensive victory for the visitors, we'll sit back inviting them on as we do against every side in the league but they have the quality to break through easily and once they do we won't have an answer and I expect the floodgates will be well and truly open.
Think this game is dependant on any early goal…If we concede in the first 15 mins, its going to be difficult and could open the floodgates…If we can contain them and keep it 0-0 and frustrate them and take our chances when they come, we could get something.
1-1, the way city are playing under pep, I can't see us getting beat. Genuine post lol
City have lacked a cutting edge of late struggling to create chances so on that basis I'll go 4-1 to city
On the plus side City look vulnerable when sides press them high and their confidence won't be that good having not won in 6. Also me and CIM Jnr are on a run of 2 games/2 wins this season and are going to our 3rd game tomorrow…On the flip side Pulis sides don't tend to press sides high up the pitch but sit back deep which will play into City's hands. Also our record vs City is dire recently  (9 straight defeats).
Albion 0 City 2.