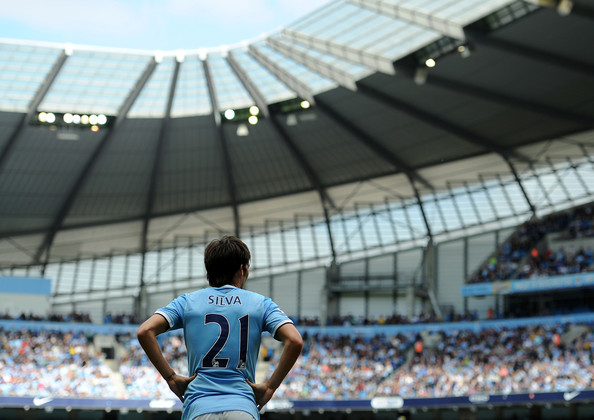 I've tried very hard this week to find some posts of substance this week, and there really are not too many. In fact I have been reduced to searching for comments in the Hull Daily Mail.  Most of the comments are about the price of the tickets, rather than the actual game. So apologies for the content this week, but hope you enjoy.
COME ON CITY !!!
My Favourite
It will be a game of two halves and we'll get mullered in both of them i'm afraid. 0-6
And the rest…
Usual realistic responses from Steve Bruce – any points on Saturday will be a bonus but our current squad are capable of giving Man City a real game. Excellent manager!
£50 to watch a game of football , bit much really
I have a good feeling that we will win the game
At least they won't be full of confidence after tonight….**** the bed
They will destroy us I think
Just watch us win.
Stop ****ing crying you lot for **** sake. Every game is different. We've scored 2 goals a game in the last 3 games. So at least we'll lose 6-2
Man City are coming full of confidence and rightly so after recent performances, Hull City need to field their best 11 to have a hope of getting a point or, just maybe, stealing all 3. I want to see Bef Arfa play but he clearly is not yet 100% so he needs to be eased back to full fitness or else we could lose another play to injury. I hope that Steve Bruce doesn't opt for a lone striker, I never have any confidence in this approach and I think a team like Man city will just totally neutralise that kind of threat. The defence needs to improve but what they past 3 games have shown is that when the Tigers lose their attacking potential they just create problems for themselves. Nikica Jelavic and Abel Hernandez, now rested and apparently looking keen to get back on the pitch, also need more time to form a partnership and playing against one of the best teams in the league is only going to help them. I'm normally an optimist but I am worried that tomorrow might result in a cricket score for Man City, I sincerely hope that I am wrong and that the Tigers step up for this game, they do have the potential to cause an upset, but they're not going to do it sitting back and inviting Man City to attack.
I don't have the answer but I hope that Steve Bruce does. No compromises tomorrow, best 11 only and a strong bench to maintain the quality on the pitch. Nothing else is going to get a result from Man City.
Bruce has a bunch of new players who still have to find the best formations. They don't yet know each other and one or two probably don't even speak English yet. (Like McGregor….ha ha only joking!) Once they get it together they will be able to take on the big boys as well. Would look at resting Huddlestone and Livermore on ocasions.
Heart says 1-0. Head says 1-3.
I don't think we'll lose. 2-0 to the Tigers
Well – my 5p worth . . . .If we have 3-5-2, (or maybe 3-4-1-2) including Ben Arfa, Jelly and Abel H, we could pin them down to a 2-2, or maybe sneak a cheeky 3-2….but a 4-4-2, can't see paste a 1-2 or 1-3
They are susceptible to conceeding, but they have goals galore in them, so Hull City's defence will pulled ragged and needs that midfield cover. Hull City can score goals and Ben Arfur will take 2-3 defenders with him everytime he gets the ball and give Jelly / Abel room to influence & create.
It is actually a tough one to call. Last season I could see past a Citeh win, but this time, I think it will be alot closer.
Cant se anything other than a bad result. They are starting to step up a gear and with our lack of defending (god knows where it has gone), It will not end well. Hopefully we revert to 3-5-2.
And how many will we concede against Man City? I think were in for a tonking if we cant sort out our leaky defence. 4-0 to Man city, thats what I think .