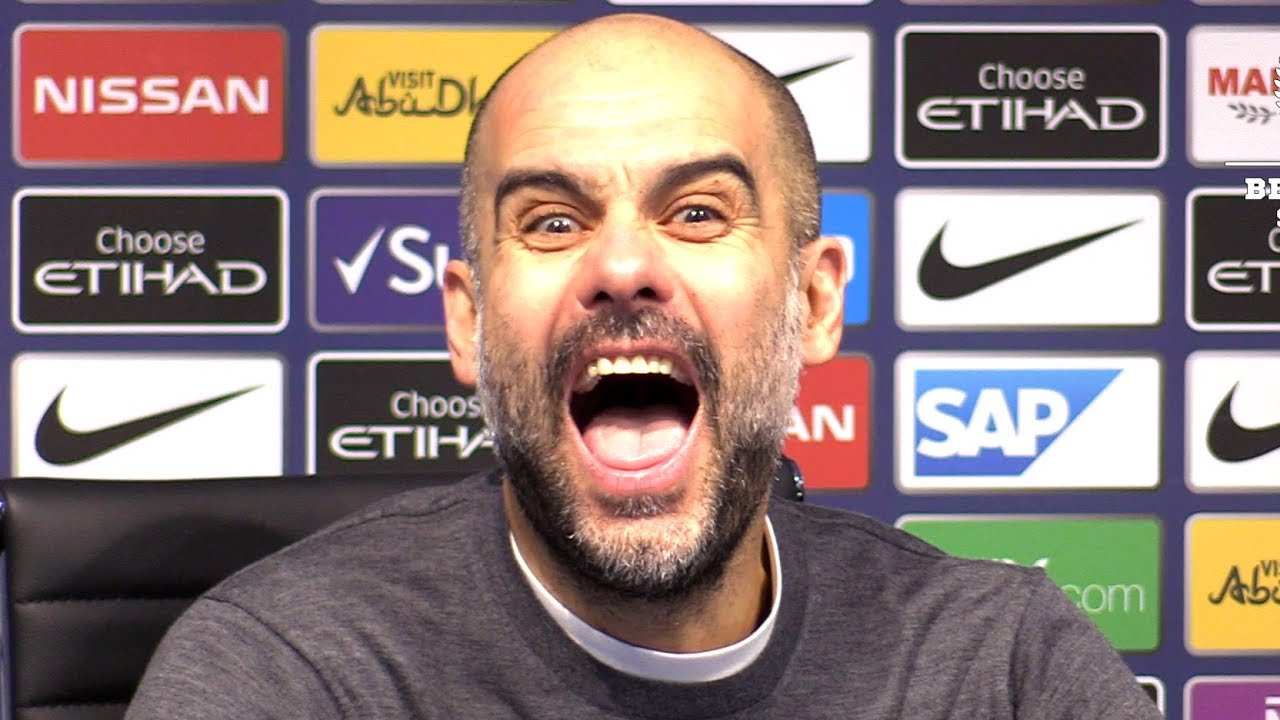 Just about got this done in time!  I'm looking forward to this game, to see what both teams do (given their current situation). The Chavs seem fairly relaxed, and Frank will have his team well prepared for this one. My favourite media chat about the game was Adrian Durham on Talkshite last night, who was going on about City sacking Pep if they don't win tonight…You can't make it up
COME ON CITY!!!
Referee: Martin Atkinson
Assistants: Lee Betts, Constantine Hatzidakis
Fourth official: Jonathan Moss
VAR: Andre Marriner
Assistant VAR: Andy Halliday
Team Selection
Kepa
James Zouma Tomori Emerson
Kante Jorginho
Willian Mount Pulisic
Abraham
And the rest…
Is it wrong to feel optimistic about getting something out of this game.
So, who starts in the middle besides Kante?
I'd be inclined to go with a midfield three, dropping Mount for Jorginho for this one. I'd also play James and Emerson, but would understand playing Azpi for his experience and leadership. Willian, Pulisic and Tammy pick themselves. As do Zouma, Tomori and Kepa.
If John Stones is playing we might not need three in midfield and can stick to the formation that has delivered six straight wins.
Depending on the score today against the scumsters, man city could be under huge pressure in front of their home fans by the time we turn up in town…On the contrary weve built a very comfortable 9 point gap between us and fifth place, we can afford to go for the win and not worry about any consequences, our away record proves we don't feel the pressure.
With City very rarely losing two consecutive games i'm hoping they get a point today.
Well, I might be very wrong but they should feel more pressured than we. Another loss would frustrate them a lot and as the back to back champions they simply can't lose against two rivals in a row…We are a bit carefree this season anyway.
The pressure is on City. We can afford to lose this match given our lead on arsenal and united atm…But I'd like to see us beat a top 6 side and keep the pace up
We are nowhere near as clinical or lucky as Liverpool are, but I think we do play better football. Only issue I have is that City can play it better than us, so we'll have to cope with not having the most possession and we have to be defensively solid…Their backline right now is atrocious and if we're lucky Ederson might still be out, Bravo is absolutely dreadful. We'll give them a good game, fingers crossed we win this and grab the 3 points. The pressure is on them, they folded against Liverpool and we seem to play better away from home.
I know that i have a deep seated hatred of the Scouse but this surely this has a solid foundation. How typically scouse that they end up playing Man City when Pep has put out a comedy defence and then they have a two week break to get all of their proper defenders and keeper fit for when we play them…Still, let's not let a rancid Man City defensive performance prevent the usual punditry w@nkfest over "everybody's second fking team"…I would have loved to have seen our kids running at their back line today.
Laprote, Zenchenko and Sane are out, Ederson I don't think so, unfortunately…But if Fernandinho is playing CB that definitely improves our chances.
I'd love for our young lads to get a victory over City, it would be a huge confidence booster getting a result over a top 4 team. I feel we have been unlucky so far in recent top 4 games.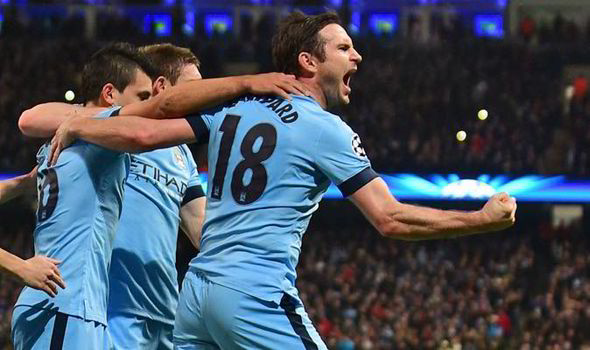 If City play the same backline as they did against Liverpool I reckon we will rip them apart. The most dangerous player for City would definitely be KDB he possesses the quality to put deliveries in behind the back of our defense and theyve got willing runners in Aguero and Sterling. Hakim Ziyech terrorized us in the game against Ajax by consistently finding the space between Kepa and the 2 CB's, Kovacic will have a tough job on his hands in not allowing KDB time and space to make those deliveries.
I would play Jorginho, Kante and Kovacic to be really solid in the middle, then Mount, Abraham and Willian as the attacking trio…The back four I would choose is Dave, Tomori, Zouma and James.
Is the international break over yet?
If the game is this weekend, I'd be confident to get a point off them. Their defence has been crap this season, and for some strange reasons they haven't been putting chances away recently either. Considering we have been so good on the road ( against lesser team I admit), our front three loves spaces to run into, and City will leave plenty. International break could do some really terrible things, so at this stage I won't be making a prediction. I don't think Lampard will take the pragmatic approach, we didn't get this far by being conservative, and changing it for an one off game won't go well.
When I think about how good we are at attacking and on the ball, I get so much confidence, then I remind myself of the defence and our set piece defending, and it all goes to pot…We're going to have to ride our luck and hope Aguero has a game like he did at Anfield, but there's little chance we will be as lucky as Liverpool.
If we get an early goal could be a really interesting match.
Interesting game this. City are there to be got at and if we pick our moments we can definitely trouble them. Think we will need to rely on a bit of luck to get a result but there's no reason why we can't trouble them going forward…I also think there's more pressure on them than us. No-one thinks we are in the title race but many people will say City are still Liverpool's closest challengers so this has to be a must win game for City. (despite us and Leicester being above City). So that pressure might make City try and overplay and potentially force mistakes.
We are the clear underdog here despite being point ahead. Also the trauma from last season has to be in the heads of some of our players. Glad we have a much changed side…I think we can win there. We absolutely can. We need the best game of the season and a quiet afternoon from them. We can't let any easy goals in and Tammy and co need to hit every opportunity. We have more to win than City. If we lose we lose. If they lose this one Liverpool is cruising to title.
This would be the perfect fixture for Jose. Point ahead and away game. He would park the biggest double-decker he could muster and would put a couple of fast players in front to hit at counter. Modern managers wouldn't do this such as Frank. He will attack and go by the natural strenghts of the squad.
Ederson is back it looks, just our luck.