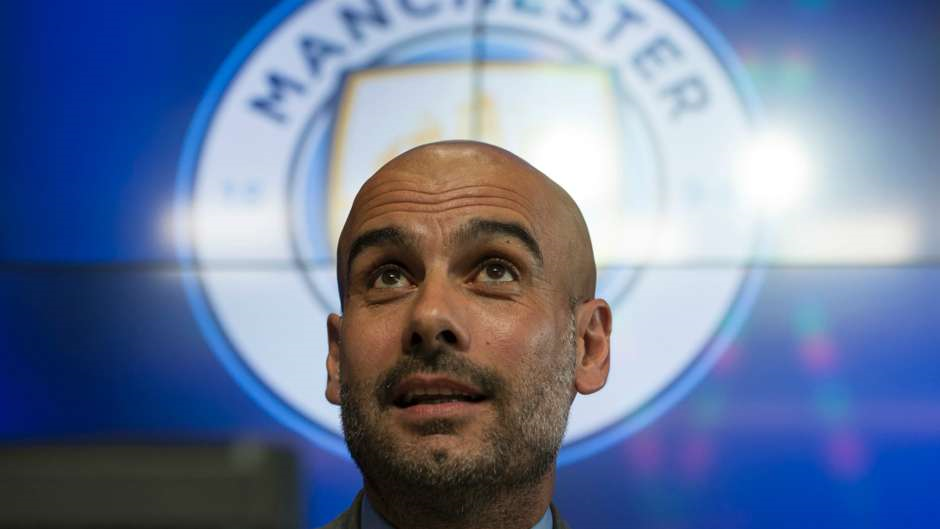 And you thought the Fulham fans were depressed. The saints are another set of fans who would be happy to forfeit this game before a ball is kicked. This seems to be trend for teams outside of the top six. I think this means we are doing something right
COME ON CITY!!!
Referee: Michael Oliver
Assistants: Stuart Burt, Simon Bennett
Fourth official: Kevin Friend
Team Selection
Gunn Cedric Stephens Yoshi Bertrand Lemina Hojberg Armstrong Gallagher Targett Ings
And the rest…
Any chance we can get anything from this besides being absolutely battered? …We might show a little resilience…but I fear it will be short lived. I will go for an optimistic 4-0 trouncing for us. Followed by the usual codswallop from Hughes, the players and the media team. I suppose this is a bit of a free hit for us.
I think it is the type of game we can win, I can see them hitting everything at us but not scoring and we get a breakaway goal and secure 3 points, then I woke up.
If we can keep them below 4 goals we will have done a good job. Let in more than 6 and we should be upset.
Pointless game. Might as well give Man City 3 points and not waste fuel, power etc.
Probably not even going to watch it. we won't even compete.
I've got some brambles which need shredding down the garden and an old shed which needs to come down. Anybody want to come around and give me a hand instead of watching the game? The only real question is who to make my fantasy captain. Aguero could grab a few but I've also got Laporte, who is guaranteed a clean sheet.
I reckon we've got a good chance actually…We know after last season's trip up there that Pep reeeeeeeally rates Redmond, and thinks he's one of the best players in the PL. so I fully expect him to be putting three men on him at all times, which should leave loads more space for our other prolific attackers to exploit.
Over 900 days now since we last won a league game against the top 6.
What is the point in this game? Literally pointless even showing up. Just forfeit the game and give it to them.
If it was a game on FIFA and we quit after 1 minute, we'd only lose 3-0. I'd take that.
I'll be amazed if we score and if they get fewer than 4.
Pointless game. We will be on 0 after 90 mins, City could be on a rugby score!! Would take a 3-0 defeat now, but fear it could be much much worse. Just hope that the yellow card count is also 0, and injuries on 0 as well!!
I think we should give some different players a try for this match. Chance for Hughes to test ideas out. If anyone does well, they earn a place for the next match. If we lose 8-0, it won't hurt the morale of the 'first team' and will encourage Mr Gao to get his chequebook out in January. I think this would be a Win-Win situation (except the actual result
Imagine if we were the first (and only) team to take 3 points from them this season
It'll be like the Liverpool game, a 'decent' effort but still on the back of a 3-4 niller. Can't see anything less.
Plucky performance but still lose 2 nil
We park the bus but Citeh still win 1-0 or 2-0. Doesn't sound like it's going to be a thriller but then when are any of our games anything other than pretty boring these days? …17th place and another payday is the height of ambition now.
6-0 city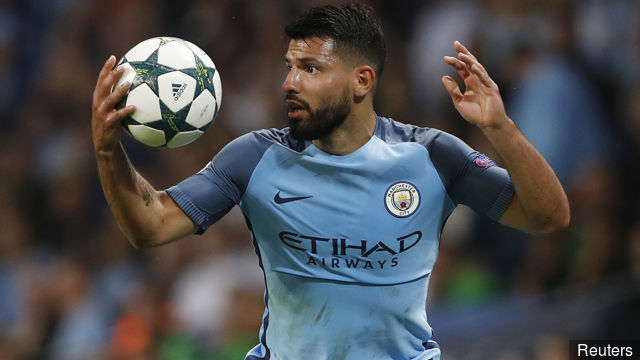 Few teams will get anything at City this season. This is merely a case of damage limitation, which may help us come the end of the season. We'll lose, but keeping the score down will help in the big picture.
Hopefully the Man City captain will declare at 6-0 after an hour and give us only half an hour to survive or I suppose we could ask to go off for bad light!! The team with the best defensive record at home to a team that just cannot score…..you don't have to be a genius to work out the way this is going! Just go all out attack, this is a free swing to be honest!
Luckily we haven't got a manager who has had a team concede 7 to city previously! Maybe that might help and he will just play 10 defenders?
7 (seven) nil to City…Austin to start and barely move from the centre circle.
Hughes will set up 9-1-0 We will keep them out for 45mins without going into their half. Pep will do his HT team talk and change tactics By end of 2nd half we will let in 4 or 5. Hughes talks about how we made a statement in the first half and City struggled to get past the parked bus.
4-0 City. We will be ok until the 37th minute. Lovely.
I'm due root canal work on Friday but dont know what will be more painful, the dental work or watching Saints suffer an ignominious defeat at City.
KdB off injured after hurting his knee tonight.
To be fair in the current situation they could probably play an entire second string side and still have the better team than our best first 11
Thank God they've got no one else to come in and replace him.
Their U23's would beat us. And I'm not even joking.
I wish saints could get goals like they do driving bans.
Thing is with Saints they probably will manage to score a goal when it has no chance of getting us any points!
Payback for the 100pts robbery on the last day last season
Not sure if i remember correctly, but didnt hughes stoke team lose 7-2 last season at city? …So will predict 6-1 City…But our goal will come to make it 2-1, and then as we push for an equaliser, theyll score a counter attack, before scoring 3 more goals at the end of the game
Our U23's would beat us.
Would take a 9-0 drubbing and Hughes hopefully getting sacked
I'd take a point!