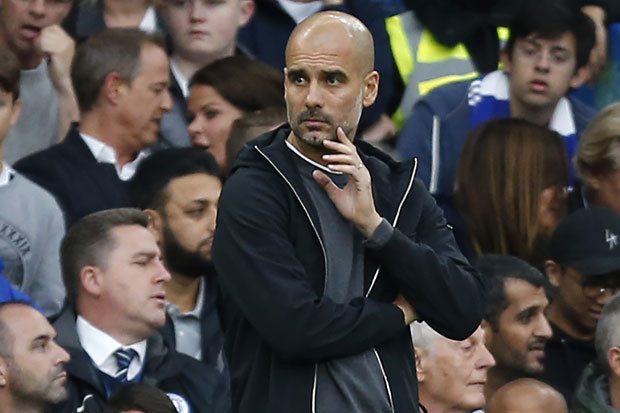 Sorry this is a bit late, I was not quite in a fit state to be in charge of a laptop last night (not quite 64'd, but close). After all that there are very few comments to share. It safe to say the toon army are not confident. I am expecting a strong response to our first loss, especially at home and on TV.  Must run now to recover a little bit, before heading into town for a beverage, and then off to The Etihad.
COME ON CITY!!
Referee: Paul Tierney
Assistants: Simon Bennett, Marc Perry
Fourth official: Craig Pawson
And the rest…
We are going to get totally screwed live on Sky on Saturday. I'm going to this and drew the straw to drive so will have to watch our humiliation without any booze in me..My prediction is a 4-1 defeat.
47-0…We'll be lucky to get the nil.
Just stick that fat bastard Ashley in goal, that ought to help the team not to concede..Oh how l loath that man.
loads of Citeh players to go in the fantasy football team
6-0, all scored after 40 minutes. By them.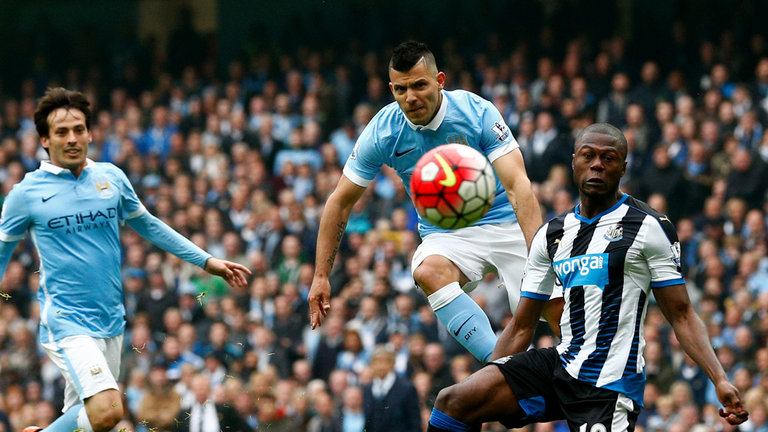 Pessimists you all. City on a downward spiral now. Can't see anything but a comfortable away win. Joselu hatrick, Darlow and Rafa
I hope its only 1-0, goal difference could be key to our survival
I think we can give them a run for their money. Now that the takeover has gone through and we have a few fresh faces it's going to lift the whole team. Even the players that were there before the takeover should play better as they will be fighting for their place in the team….no wait…..sorry forget I said anything
I actually think the players heads will have dropped now after this news..They will now be expecting Rafa to walk..On that basis I'd say City will win 7-0
I'll be very surprised if we don't come away with a 3-1 win. That said I was very surprised when the police turned up at my door this morning, something to do with explicit photos of me and Amanda Staveley sent to Mike Ashley.
I'm feeling strangely optimistic too, though I have no idea why. So letting my heart rule my head, I think we'll restrict them to single figures (just).
Feels like we only played this cunts yesterday
Going to this. Expecting nowt, will remember nowt as I'm on the piss all day
tempted not to put myself through the agony of watching this, but i'd never forgive myself if missed a famous victory…stupid football
Having the lads in Dubai. Fuck me aye because travelling over there won't tire your out at all.
Unfortunately it will be 5.0 to City. De Bruyne.
10-0 Man City