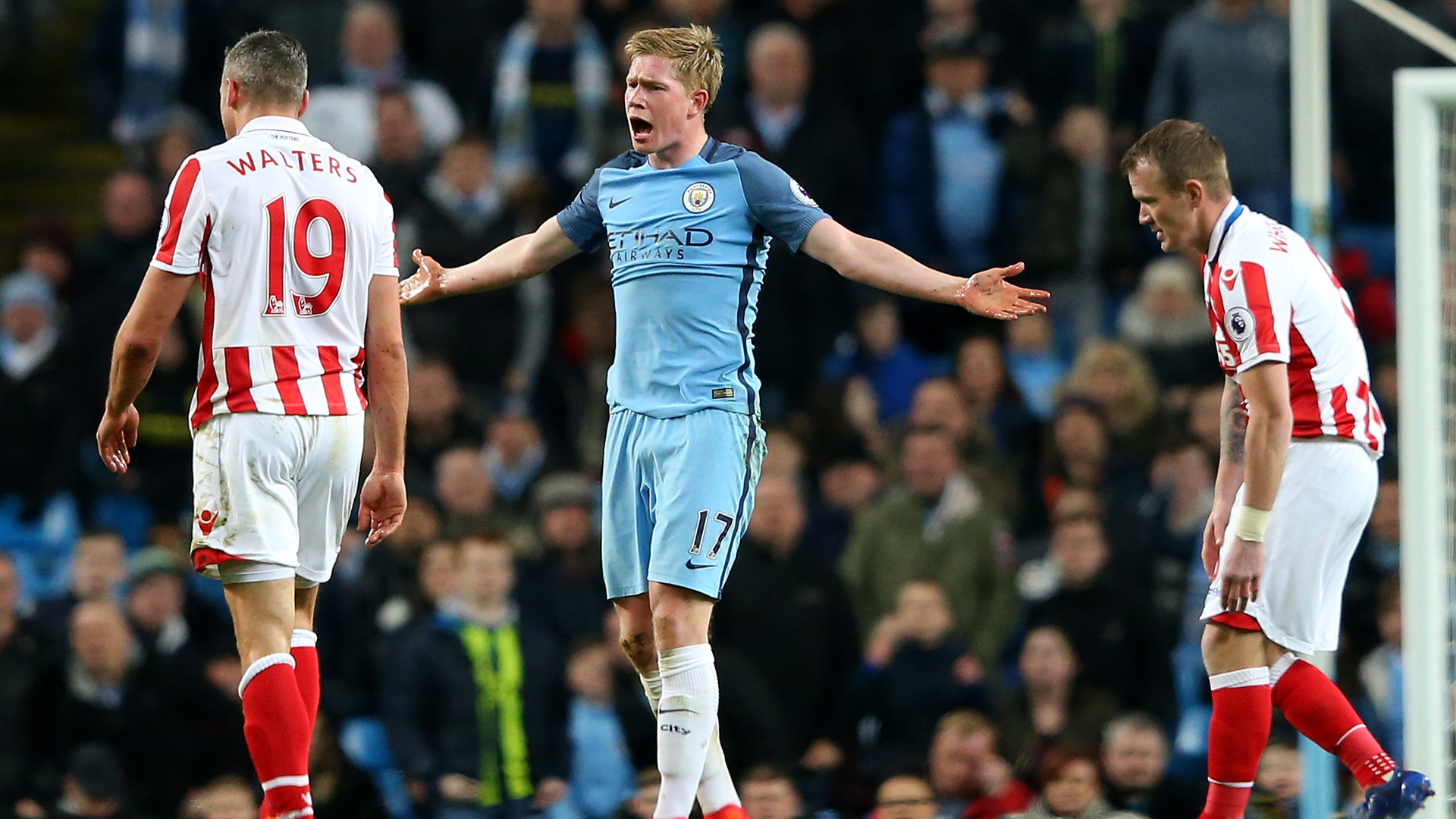 I almost forgot we had a game tomorrow, but I have been listening to Talkshite today, and apparently there is only one game this weekend.  If I am honest I still cant relax enough to think we will walk away with this one, but based on what happened last weekend, I think we just might be OK. The away fans on the other hand are really not so confident
COME ON CITY!!!
Referee: Craig Pawson
Assistants: Ian Hussin, Andy Garratt
Fourth official: Andy Madley
Team Selection
Butland
Cameron
Zouma
Wimmer
Pieters
Fletcher
Afellay
Diouf
Shaqiri
Choupo-Moting
Crouch
And the rest…
Unusually, I don't think the choice of Ref is of much concern on this one…Pity it isn't Kevin Friend to get him out of the way……
Mark Hughes could Ref this one,and we would still lose.
We need ice hockey goals for us to get a result there
So when I get to the Etihad and have no expectation of us winning I will be over the moon when we either get a point or win. We have to remember that some time Man City will have a dip in form. So here's hoping!!!
I would be surprised if Crouch doesn't play. If you look at their Centre backs they play Stones and Otamendi. Unsure how good in the air Otamendi is but you may think Crouch would have some success against Stones. I can see us using this as our main threat on Saturday to devastating effect…………Crouchie hatrick (now there's wishful thinking!!)
I really don't think there's anyway we can afford to play Adam & Fletcher as a midfield 2. They would have way too much pace & movement for us to cope with a la Whelan & Adam away at Tottenham last season..potential carnage!!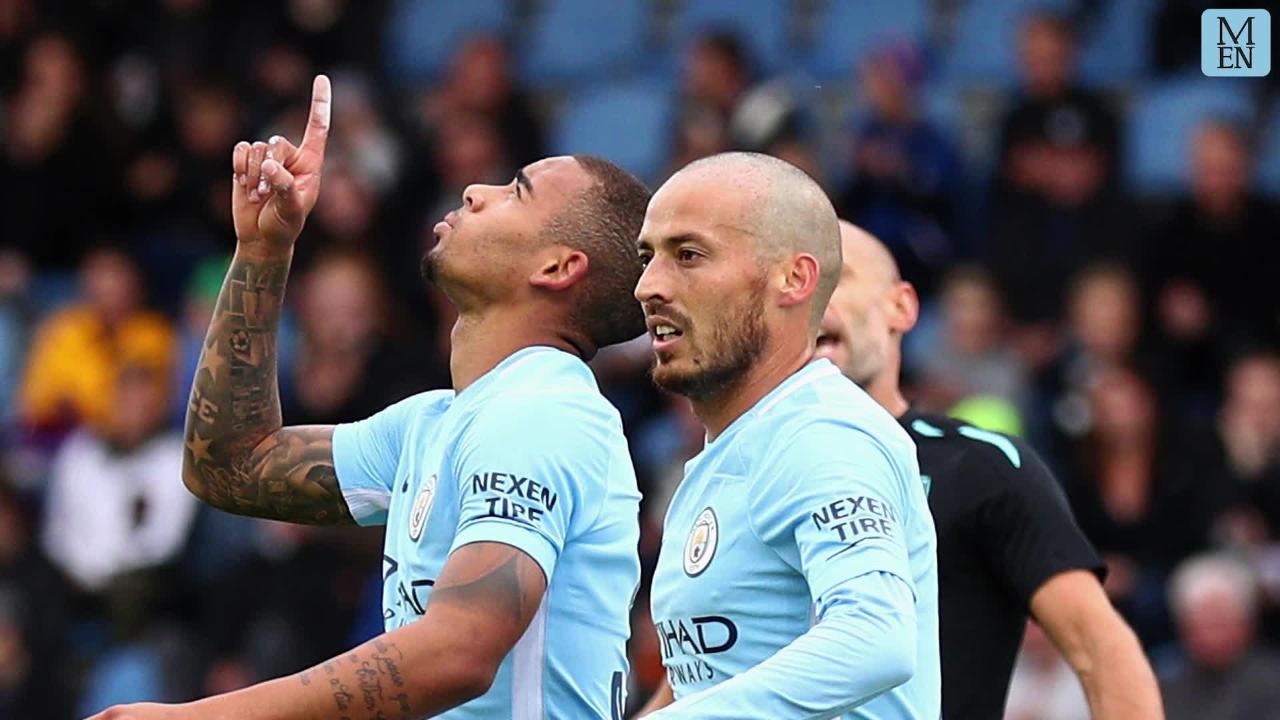 Re Sergio returning: oh ffs! …am i right in thinking that Aguero is just about to break a goal scoring record at Man City?…Well come on down Sergio, welcome to Stoke 'The Charity' City FC! …does anyone know any good bookies
10 goalies and one outfield player should do it
Aguero has returned to light training not full ….no chance he'll be considered
Be nice to see zouma man mark Jesus too …that art of the game seems to have disappeared
I think the most difficult game we will have all season…We will need to be at our best and get the breaks …At the top level, attacking is about speed ( breaking quickly) and creating two v ones eg silva and sterling two v one on shawcross…Man city must be the best team in the league at breaking quickly and creating two v ones… A win or A draw would be an outstanding result for us
We've got no chance in this.
If we don't turn up for this 100%, our lads are going to get a wake up call. This could be brutal, I am nervous about this one.
I know that there is an unusual amount of realism being expressed with regard to this weeks match, but this is still perhaps the most despondent and negative pre match build up I have seen for years. Whatever the team we put out it should include 11 players who have been pronounced fit to play, and it will include highly paid international players. There is of course this worrying potential gulf in class between our squad players and those available to Man City. A staggeringly huge number of Stokies think that we are in for a humiliating trashing and I'm surprised the media aren't picking up on this…But we are football fans and we always have hope that this could just be one of those matches, even if Citeh have 30 attempts on goal without scoring. We'd take 0-0 and then on to the Bournemouth match, I'm sure.
I think we will get absolutely rinsed in this one…I feel like someone is going to give me a firm kick in the bollocks and there is not a single thing thing I can do about it.
Getting more despondent the closer we get to the match. Now expecting a 6-0 "reverse". Saying it like that doesn't seem quite so dramatic. At least we won't be exposed on live TV for this one.
God help us ….
They have Jesus though