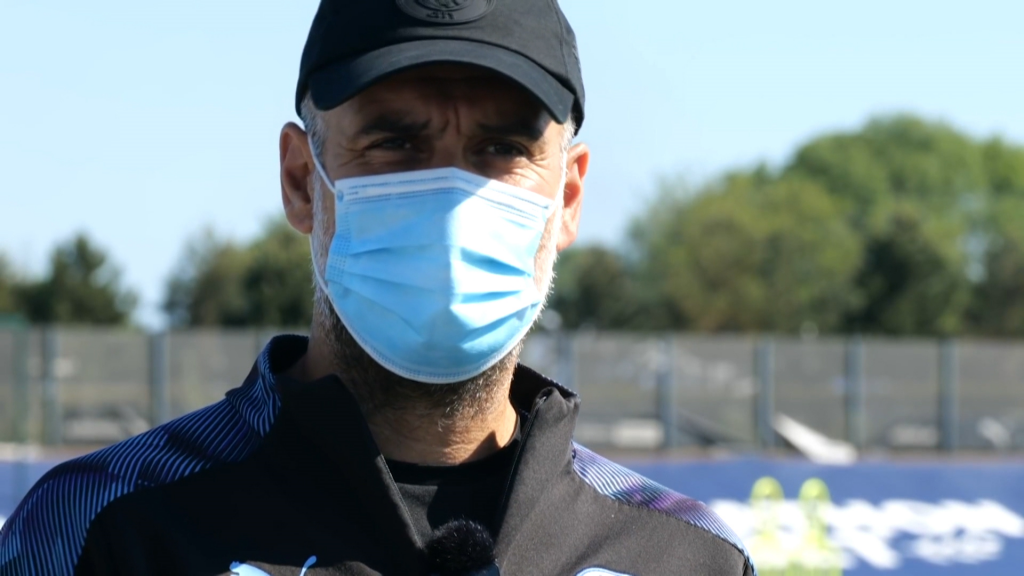 First thing first, I hope everyone is keeping safe and well. It feels like a long time since I wrote one of these, and I thought I would be more excited. I am still in a bit of weird space, which is not helpful. We moved back to Manchester in February (after 20 years away), and promptly lost our jobs and went into lockdown. I'm sure a lot of people are in the same situation, so I am not going to moan about it on here. It will be a nice distraction to see the team playing again, but I have no clue what to expect…I don't think anyone does, and certainly not these few comments from the gooners. On the plus side, the game is apparently free to air.
COME ON CITY!!!
Referee: Anthony Taylor
Assistants: Gary Beswick, Adam Nunn
Fourth official: Martin Atkinson
VAR: Stuart Attwell, Stephen Child
Team Selection
Leno
Bellerin Sokratis Luiz Tierney
Ceballos Guendouzi Xhaka
Pepe Aubameyang Saka
And the rest…
The long awaited return or football is here. We couldn't have asked for a worse fixture to kick-start our top four bid.
Great fixture for Arsenal to make us more depressed hopefully man city aren't fully sharp and not fit enough still expecting a loss because they levels ahead of us.
People are gonna wish football wasn't back by the end of the first half
If we clinch a draw we have done very well.
Most of our players are just mentally, a bunch of pussies. Without the pressure of playing in front of audience might actually work in our favour.
Yeah, there is that, but the fact that their £1bn squad have more quality might just be the difference.
City have an unfair advantage. They're used to playing in an empty, silent stadium.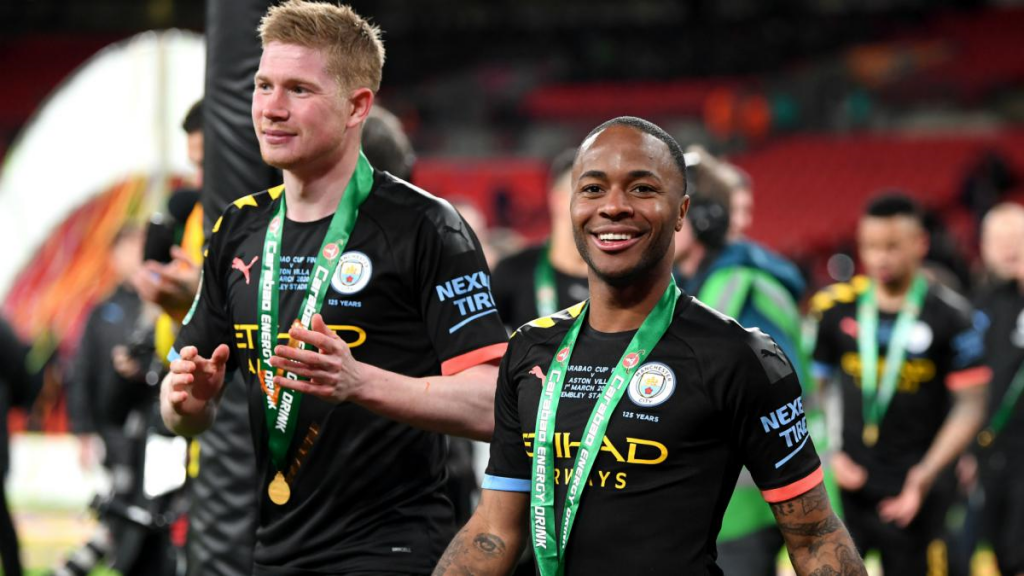 I think we are fit and ready. We might surprise City in this game…I go for a 3-0 City win.
City are mentally on the beach, what with the uncertainty about the CAS verdict and them losing the title to Liverpool. If we show up like Man Utd did, we can beat them.,,It's not like it's an 'away' game in the true sense.
We may have a better chance than when we would have played this game before lockdown but for all the change we can make so does City…Remember Guardiola is a genius whether you like him or not, he must have been brainstorming on how to ruin his prodigy and with what he has got at his disposal he can play anyway his brain can think of.
This return to football is going to be traumatic for Arsenal Fans.
This game is purely down to how motivated city are. If we conceed 1 or 2 early then i really fear we could get mauled. If we can battle early on and gain an advantage then who knows. Pep will want to make a statement and winning every remaining game and winning the CL makes this a very good season for city.
Been looking at some of the highlights recently to see how the much less intense atmospheres affect the aspects of the game where players are likely to sh1t themselves, like in front of goal, the finishing appears more clinical from what I see; like training ground sort of stuff. It'll be a leveller in this game.
Must admit I'm feeling a bit apprehensive about this one. It has that 8-2 United feel about it. Granted we've been more resilient defensively with Arteta, but this could be rather ugly.
ManU beat City several times, we battered ManU – nothing is impossible, but we gotta have that pinch of luck
If we get battered, which is more than likely, it just shows that City's squad has a lot more quality. We have a mediocre midfield and a poor defence. It says nothing about Arteta, he didn't buy these players. Virtually none of our players would get in their squad…If we draw or win, we're either very lucky or Arteta has turned into a magician.
Just had my first twinge of football excitement since March. Then I remembered we still have Xhaka, Mustafi & Kroenke!
I may have been too optimistic. It dawned on me that they have everyone fit. Players like Laporte and Sane etc. We're doomed.