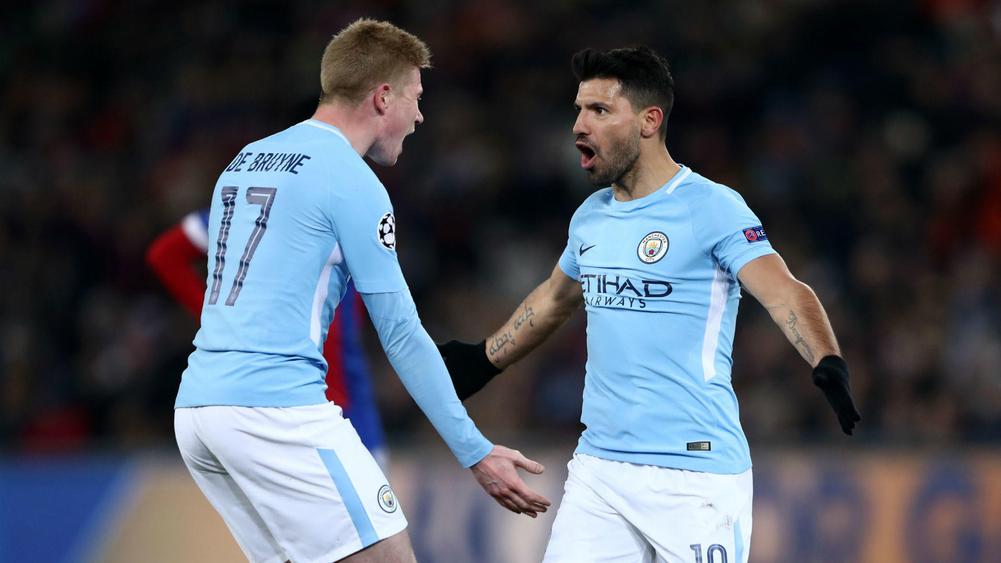 Does the magic of the cup still count in an empty stadium? I'm nervous about this game, but only because of what Pep will do with the team. We know he will take it seriously, and so he should. After the PL, I love the FA Cup. There is also the slightest hope that we may even get a day out at Wembley if we get there. How brilliant would that be
COME ON CITY!!!
Referee: Michael Oliver
Assistant Referees: Lee Betts and Sian Massey-Ellis
Fourth Official: Mike Dean
Video Assistant Referee: Andre Marriner
Additional Video Assistant Referee: Adrain Holmes
Team Selection
Olsen
Coleman Keane Mina Godfrey
Allan Davies
Richarlison Gylfi Digne
DCL
And the rest
bow out meekly or fight like lions…your choice Everton.
Let's be serious, only a fool wouldn't predict a City easy win here, and obviously like all professional managers Pep takes the FA Cup very seriously. However I'm confident that Carlo understands our entire season is on this match, and just like the Spurs game all focus has possibly been on this one. Not risking Mina or Sigurdsson in a recent league game, is a good sign, it would also be great if James was surprisingly fit.
Man U beat them using the counter attack but
– our defence is leaking goals
– we can't execute a counter attack if we have to pass through midfield…Hopefully Carlo has a masterplan.
It's the must win of must wins so far…No reason why we cant pull off a performance.
only way to win is Usmanov makes some threatening calls to Cities players.
If we start how we did against them in the league game, but show a bit more attacking then anything's possible.
Need to capitalise on set pieces. Go full Stoke mode.
Will be watching this from behind my sofa! I would take penalties right now…City are second only to the RS in my dislike stakes so it would be sweet to put this odious lot out. Would only give us a 1 in 10 chance right now as they're in top form and we seem to be canon fodder for even the poor sides at Goodison so god knows what a top team like these could do to us.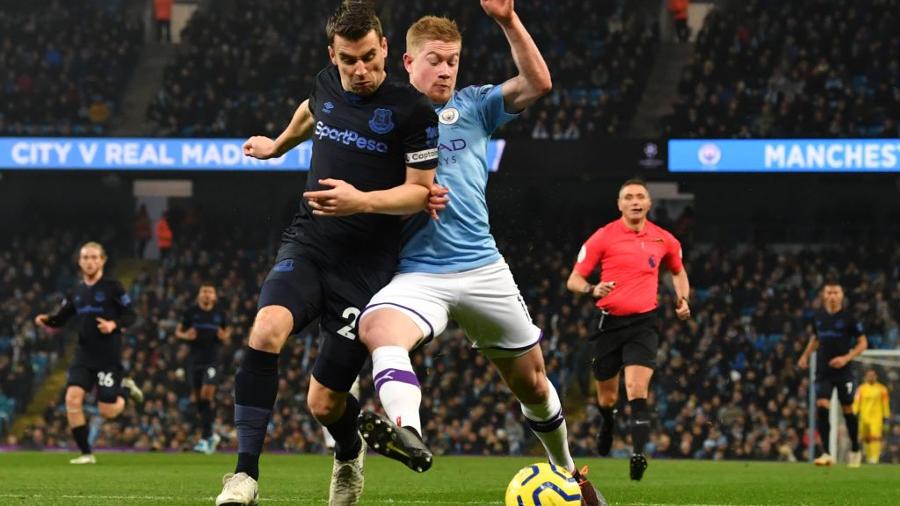 We've as much chance of beating them as Cheltenham did in the earlier rounds. See what side they put out, which will simply determine what we can keep the score down to.
Damage limitation, just really hope we don't get drubbed by 4 or 5.
Everton nil – City as many as they feel like.
We were out of this cup the second we drew City, I took the defeat then so it will be no surprise when our frauds hide away and let City bum us…. 3 or 4 – 1 to City…We have no chance.
City are miles better than us and probably the best team in world football right now. However, if they're more focussed on winning the league and champions league then maybe we catch them on a bit of an off day and we have one of our on days we're capable of against the big teams.
I would not write off Everton. Whatever the current form of the two teams is you don't need to look very far into FA Cup history to find lots of unexpected results. I seem to remember City getting knocked out by Wigan a couple of years back.
City are a truly great team, player by player they are better than us, but, this is the FA Cup, anything can, and often does, happen in the cup…I still think we will lose but, you never know.
strong man city team for their champions league game.
Man u beat them Everton can beat them.
We are going to get spanked. Horror show spanked.
That Stones has got a mistake in him.
I just don't think it's a fair situation looking city's resources compared to ours. If they had an integrity they would let us field 12 players to even the balance.
I'm going positive here gang. We're going to win this and win the FA cup! Let's have it!
Always a joy to watch city play and right now, they look unplayable. Be a fun watch but I can't see a win. With James, we had a chance but without we don't have the magic he showed in the derby and against utd to take that one chance.
I look at it this way. City have been dominate across the board this season so this is basically a free shot. We lose and it's simply expected against a much stronger squad. Only way I'm disappointed/fuming is if our players don't put the effort in like in previous games this season. We do seem to play to the level of our opposition for better or worse so that's a silver lining.
Fans in the stadium and we win this. Without? God knows.
It's over…No Olsen or James.
I mean it's a complete free hit now isn't it, virtually no chance so at least pressure is off.
City are by far the best team in England. We really drew the short straw here! But still though we have to be hopeful, and we seem to play best when we're underdogs.