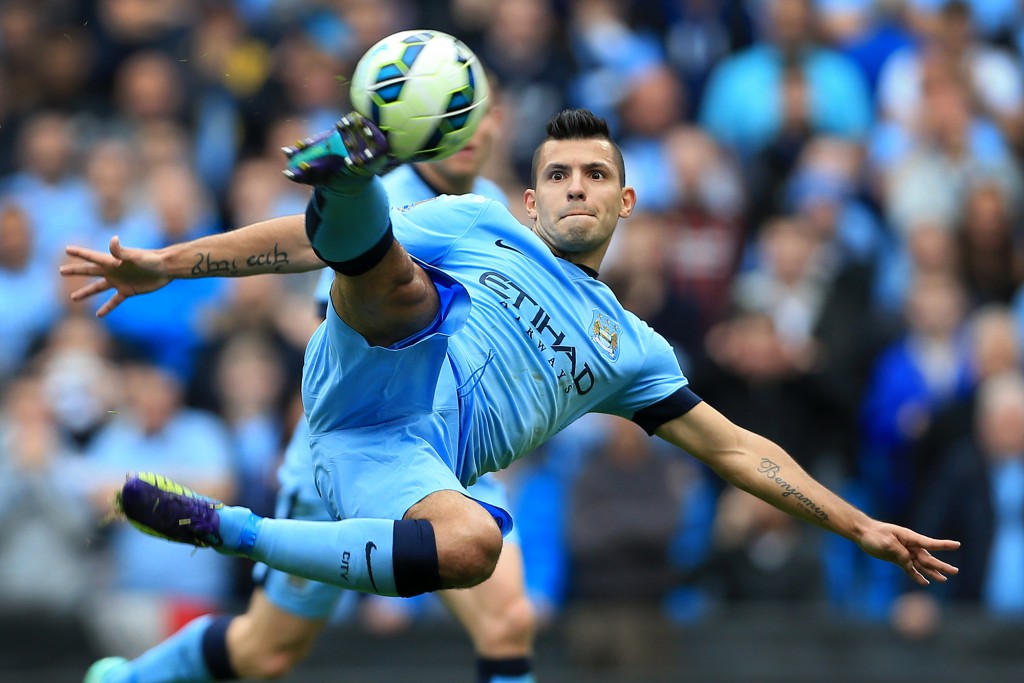 Its a bit of a mixed bag from the home fans this week, apart from a general fear of Sergio. The rags could well be above us when we kick off tomorrow, and that just cant be allowed to happen. So personally, I don't care who scores, I just want three points.
Now….
COME ON CITY !!!
Team Selection
Lloris
Dier – Fazio – Vertonghen – Rose
Dembele – Bentaleb
Lamela – Eriksen – Chadli
Kane​
My Favourite
We have made shit form teams look like title contenders. Remember that game at WHL against Liverpool?
And the rest…
Chaldi and Vlad to get raped, Kane left wandering around in the wilderness while Eriksen politely jogs around, Mason to get steamrolled off the park while Dier has to come across to cover the ailing high line leaving us wide open on both flanks. First sub on 70….Paulinho for Lamela (who has actually been alright today)….Chasing shadows, first shot on target in the 57th minute, 3-0 City;
And thats my positive take on it.
Huge game. Need a win to still have a chance of 5th in my opinion.
Same team that played at Southampton should give City a good game the way their playing at the moment….1-1
No idea what the score will be – one thing for CERTAIN – Aguero will score in this game
I have no confidence that we can get a result against citeh. Wish I was more optimistic but…..
3-0 Spurs. Kane with one as he is buzzing from his PFA award
Lamela with one because he is now mint after punching one in the other day. Paulinho with one then does the classic rock the baby celebration
You all do realise that we are going to win this don't you???. I shit you not, 3 points are ours..
We will fucking obliterate them. 6-0 Rose, Bentaleb, Lamela and a HurriKane Hattrick….3 assists for Eriksen & 3 for Mason.
high scoring draw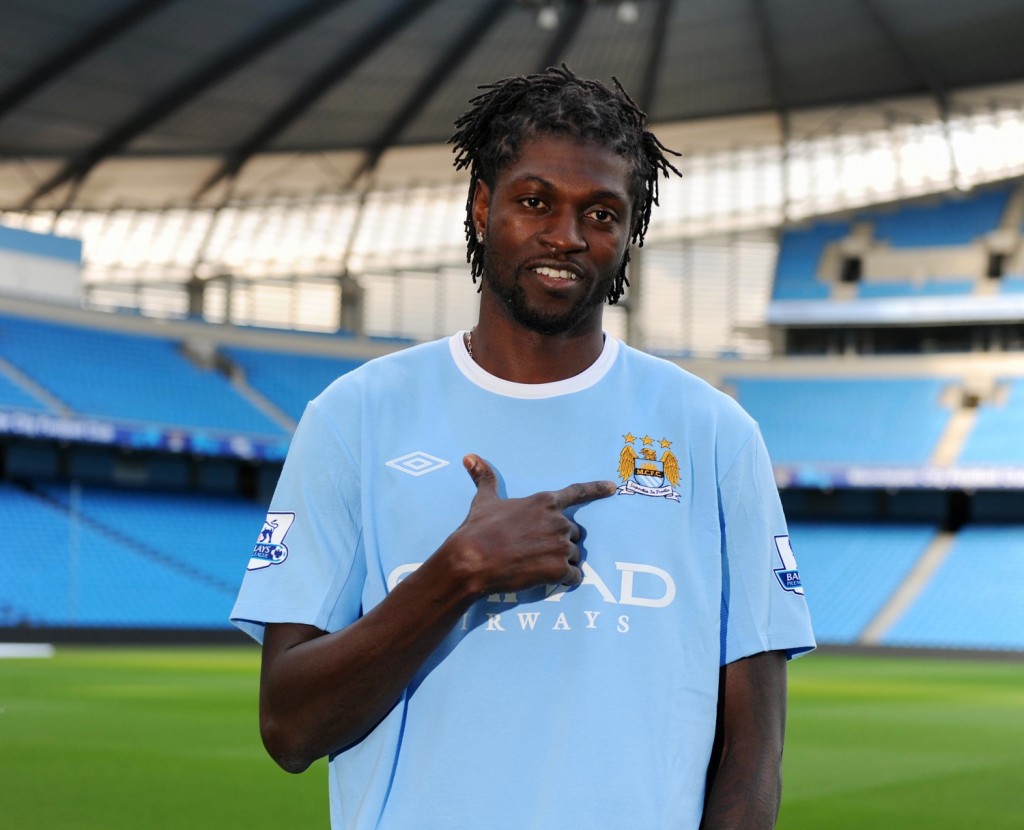 2 teams whose seasons are basically over. Should be open and interesting.
3-3 including a Soldado own goal.
We'll win comfortably or get smashed by Aguero and Silva again. No middle ground.
Aguero always scares me
…..well, the game on Sunday just took on a bit more importance. 5th is ultimately better than 7th and could mean 4 less games at the start of the season in qualifiers.
Definitely not looking forward to this game. City could destroy us because we may be without Rose, Davies, and Walker. Fazio vs Aguero is a pretty scary thought. I would put Townsend at LB because he is left footed. And put a 5 men in midfield to cover the back four.
city are shit
If we can reproduce the performances vs Scum & Chelski at home then I'd be happy even if that resulted in defeat. We need to see a big performance of fast tempo, pressing game pls. A few players are thinking about the beach already
Man City has only won 1 away game in 2015.
We can do Citeh, Pellegrini has lost the dressing room. Gotta secure that Europa League spot.
The little Argentine could have a field day against us at the back again
I want us to rip shitty a new one this weekend. They symbolise (together with the chavs) everything that stinks about football today. I'd love to take a big Harry Kane dump on the lot of them
5th best defence in the league. We didn't score against Burnley or Villa, who have far worse defensive records. I wouldn't say their defence is "shit" by any means.
Whatever the team they are shaky like us at the back and in recent months their midfield has been to use rooneys phrase lazy. A game where we need to press hard and fast up the pitch and work them like dogs, if we let them come on to us we all know what Aguero will do. If we play with intensity we can win this IMO
Pellegrini is predictable: pass to the winger (usually Navas), then he tries to cross it in, or pass to a central player, or do one-two with the overlapping fullback. If it fails, at least they get a corner. Rinse and repeat.
Now back to reality. Neither side really has much to play for. Citeh are going to finish to 4 regardless, and we won't. Let's be honest, their worst players are probably better than our best. I would think Citeh will win this by two goals
I'm looking forward to this game. I think we will let an early stupid goal in as usual then struggle, but we'll somehow get a 1-1 or 2-2 draw.
I am one of the biggest optomists where our beloved Spurs is concerned but I just can't see us beating
Man.City on Sunday as they have some prolific scorers in their team and we have Harry Kane.I would not
mind seeing a draw coming out of this because City have lost some games to silly little clubs which were
unbelievable results at the time but I just can't see us beating them so I am not particularly looking
forward to this game either.I will be stunned if we were to win it.
City are beatable
I think we will win this 3-1.
There is something wrong at city and it looks to me the players are not playing for pellegrini any more and if we adopt our pressing game well they wont be up for it