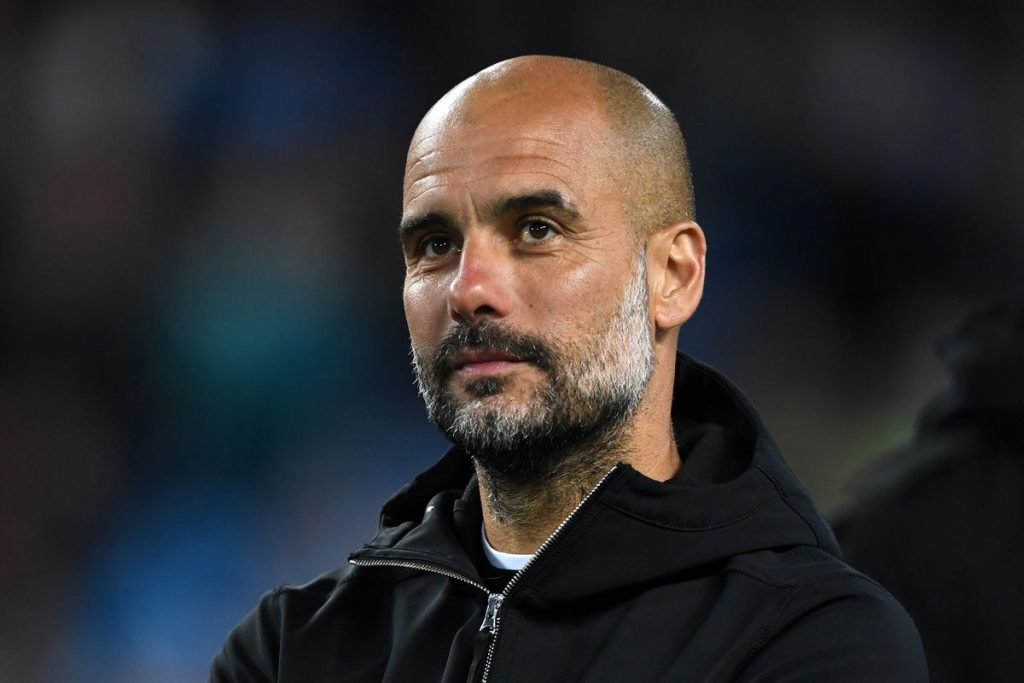 I am feeling strangely calm at the moment, but that changes by the hour. All the predictions I have seen for this game point to a draw, and I suppose that is possible. There is so much positive spirit around the team now it makes me think we will go for more than one point. The scousers are their usual obnoxious selves, nothing changes.
I think we need some wise words of encouragement before this game, so I leave you with this from our very own budfox:
"Well those cunts have lost three times in two weeks, we've lost twice since August. We're going to fuck them good, we're going to fuck them hard and we're going to fuck them long. Then when they don't think they can be fucked any better or harder or longer, we're going to fuck them again. They are cunts, their fans are cunts. We are the Centurions and Manchester is Blue."
COME ON CITY!!!
Referee: Michael Oliver
Assistants: Stuart Burt, Simon Bennett
Fourth official: Chris Kavanagh
VAR: Paul Tierney
Assistant VAR: Constantine Hatzidakis
Team Selection
Alisson, Trent, Kabak, Davies, Robertson, Fabinho, Henderson, Thiago, Firmino, Mane, Salah.
And the rest…
Feels strange going into this game so deflated…I reckon it will end up a 0-0 or 1-1 draw, which isn't much good to anyone, except United.
I'd like to see Davies make his debut and Hendo pushed back into midfield because we desperately need him there, but I don't think it will happen.
Get one of the new CB's in, not like we are in a tight title race and can't take a risk here or there now. Drop Milner before we break him and put whatever one of Hendo or Fab back in midfield. If Alisson and Sadio are back we'll look really strong, though knowing our luck we'll probably have 3 bad injuries from after the Brighton game, training since…Got little doubt we'll win this, it's easy to say no chance after the other day but we pretty much always perform in these games and have done all season.
So much fucking football. Relentless.
It's not so great when we're not winning
City wont park the bus. Its teams at the bottom half, that have no attacking prowess, are capitalising on our poor form in front on goal, always an out of the blue moment from them to nick a goal. Probably a boring draw here though.
Take a point. We have then played Spurs Westy Ham and City twice already!
Have a bad feeling about this. City looks strong and I cant see anything other than they break their Anfield complex on sunday…We simply lack the power, pace and physicality to trouble them at the moment. Thiago, Gini and Milner offer zero pace and mobility in midfield, and Firmino and Shaqiri doesnt offer any pace…Hopefully I am wrong – but I have bad feeling going into this
0-0 written all over it
I think they'll take a point here.
We'll win this.
It's the flip of a coin which Liverpool turn up at the moment, Mane and Fab being available is crucial.
Although my hopes for the league just flew out of the window, I'm still quietly confident we will beat these and make up at least some of the points. We'll have a point to prove. We'll have players back. They'll have players out. And they haven't really faced too many other Top 6 teams in their current winning streak. It's rare that we simply don't turn up for City (hangovers excepted
3 points for us, mark my words!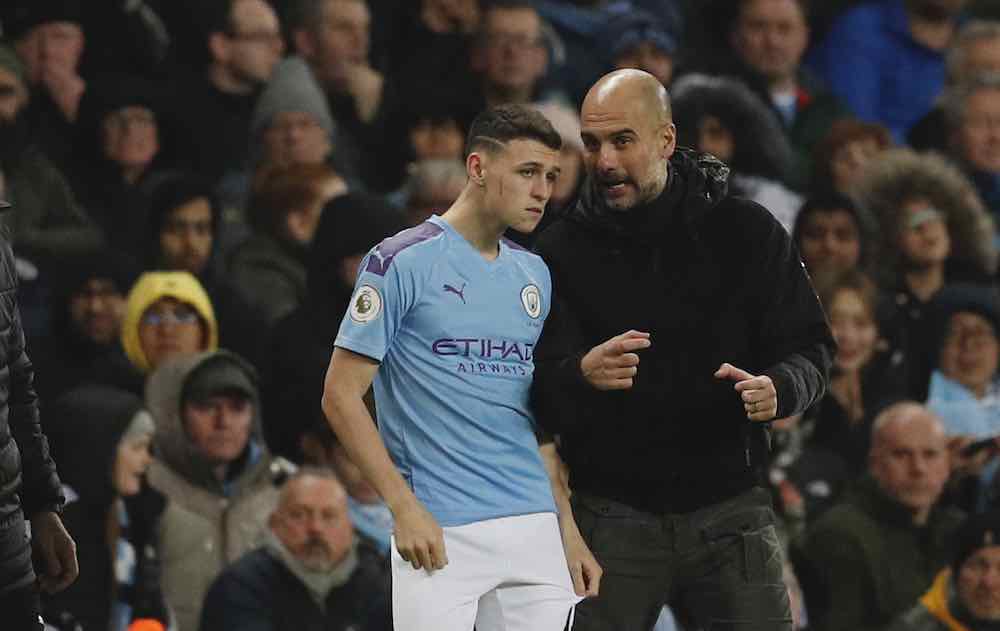 Guardiola and City have appeared wary and even afraid of us in our recent meetings, but with our current malaise I can see them smelling blood and going for the jugular. If we're boosted by a returning Alisson and Mane I can see us being up for a toe to toe dingdong…if they're out Id rather not think about it
It would be typical for them to go out and beat this lot on Sunday but it's hard to get up for this one now after midweek…I'm going with a narrow 1-0 win to us (Salah), although too little too late.
Not looking forward to this one bit.
This is going to be a terrible game of football…City don't attack any more they just keep possession and wait for mistakes and grind…. we don't attack anymore because we've given it up for some reason … 0-0 isn't the worst result for either team… its going to be dire.
If Fabinho is fit then I expect he'll come back into the side at centre back alongside Hendo, but hopefully this will be the last time we see that with the new lads starting to get games at the back.
I'd gladly play both Davies and Kabak , personally think City would be delighted with a draw.
I think we'll win but I echo that feeling of deflation so many people have coming into this one. It's incredibly unlikely that we catch them whatever the result and the life seems to have been sucked out of the game this year…Won't win any top red points for this one but if we lose and we're a potential 13 behind I might genuinely have a bit of a break from the football. There's absolutely no fun in it at the moment.
I see Klopp has riled Pep with his two weeks off comment.
It doesn't take much to rile The Fraudulent One.
We will beat them, doesn't matter which team we manage to patch together. Guardiola will brick it.
Come on Redmen!! Sounds like this could be our strongest line up for a while. Although they are winning I do not think they are playing amazing and expect us to knock them out of their stride.
If Fabinho and Mane are available, we can beat City…Beat City, and I'm convinced we can pick up the momentum to win the league…They'll have a few hiccups before the season is done, we just need to make sure we're over our crisis.
Would love to win this and get our momentum back . Realistically though when city had a CB crisis they went and spent a 100 million on Dias and ake whereas our finances meant waiting til the last minutes and taking a couple of gambles…My worst case scenario would be winning , bringing united back into it and then stumbling again . The CL May be a more realistic target particularly if Leipzig forfeit the first leg.
Forget about United. They are not winning the title…Either City win it or we do. Chelsea could also have an outside chance now IMO but Lampard cost them.
I couldn't give a shite about United or city at the moment. I just want us to get back to winning ways, preferably on Sunday, and then watch Pup crumble under the pressure, and let us through.
Please win.
Would be a big boost to get 3 points. Possibly won't be enough but will confirm our best 11 and manager are superior. Squad depth is our downfall. City simply have a bigger squad. Their second 11 is better than ours. Let's be honest.
It's hard to really truly get going this season with one thing and another, but this is Man City, who over the last few years have came very very close to Utd for me as being the ones you want to beat more than anyone else. We may not retain the league this season, but lets not make it easy for the c**ts.
Got to say that without the crowd being there, it will be lovely to listen to what yet another Pep meltdown really sounds like…I can imagine that it's quite whiny – high-pitched and squeaky… Make it happen Redmen. Make the fucker apoplectic.