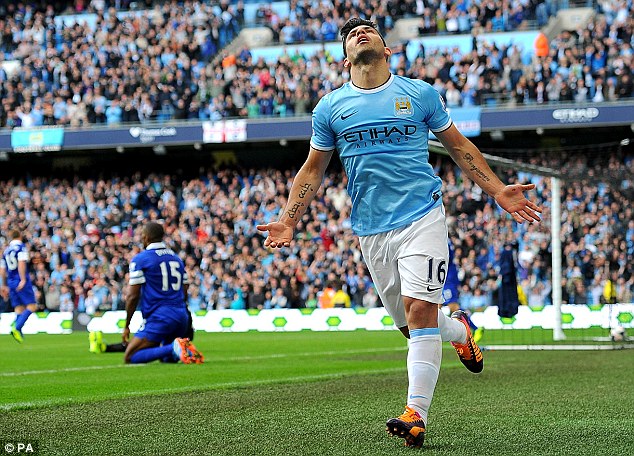 How is everyone today? Hopefully recovered from the excess of the last couple of days. First of all, in case you were wondering about the Newcastle game, there was literally nothing to post. I could only find a couple of a couple of lines, and it was all doom and gloom (a fine song btw).  The Toffees on the other hand are very verbose. There are some fairly decent comments, and I am expecting a good game. I would hope to see Foden in this one from the start, with Sergio making an appearance for more than a couple of minutes. On the plus side, the game is on Amazon, on the negative side Mike Dean is running the VAR
COME ON CITY!!!
Referee: Martin Atkinson
Assistants: Lee Betts, Constantine Hatzidakis
Fourth official: Chris Kavanagh
VAR: Mike Dean
Assistant VAR: Darren Cann
Team Selection
Pickford
Coleman – Mina – Keane – Godders
Doucs
Gomes – Davies
Iwobi – DCL – Bernie​
And the rest…
Free hit
Low expectations but give it a good go please blues
Big big big ask this. Carlo knows what to do so not even going to suggest a team. 0-2 but won't be too disheartened.
Would take a draw myself, City could probably change their whole 11 were as we may only be able to change a few.
Just go for it Everton. If we get beat it won't come as a surprise . . . . . . but just maybe we can surprise them.
A point would be a great result in this one, anything else would be a real bonus with our squad at the moment.
Real test this…City beginning to find some form after badly spluttering…If we have a sloppy performance from the midfield KDB will ribbon us.
100% take a draw mate! …We don't even have the bonus of saying one of the top players is nearly back…All we'll be able to do Monday is to defend and hope for the odd counter or set piece imo but you never know do you…Either way, tonight was a massive 3 points and puts us nicely in 2nd place
Wonder if he will rotate the keeper again. City are pretty average compared to their previous performances over the years. Keep it tight and try and nick it late on.
Very tough game but they aren't unbeatable at all. Its very hard to predict these games with such short turnarounds. It all depends how fit the teams are come Monday night and who is available.
They've really struggled this season against compact teams who are tough to break down and dangerous on the counter. Look at the Spurs, Man United, West Brom and West Ham games. These aren't invincible by any means but seem to be finding some form. I would set the defence up the same and set up the midfield and attack to pounce on the counter and be lethal.
We should set up like Spurs did against these.
Is Richy available again? If so that's massive.
I dunno. I've been questioning what the PL's or the clubs' concussion protocol is? Usually it's at least 5 days in most sports. Be curious to see. No one has even confirmed if he's in that protocol? I assumed him not even making the bench today meant he was likely on some sort of injury, likely a concussion based on the collision he took v Utd
Everton to pure school the footballing Steve Jobs, 5 nil to us.
If they click they probably win no matter who we have …West ham is the winnable game . They play tomorrow and again Wednesday. So we need to be as right as possible for that one.
Might as well play the U23's. One of the two top teams I am confident we may never get a result against.
I have a veeeeerryyyy baaaaddd feeling about this.
We must be absolutely goosed at this point, the lads have put in a massive shift the last couple of weeks. I wouldn't be mad if Carlo made quite a few changes against City just to rest some legs. Go at them with guts, grit and no grand expectations, let's nick something and move to West 'aaaaammmmm with a bit more gas in the tank.
Mate I'd snap your hand off for a draw, I just don't see it, The problem is we're absolutely knackered it's plain to see and we're facing a team who like to have a lot of possession with Pep's tiki taka crap, I'm not one to give up but the logic of giving Man City a free hit to rest players for West Ham makes a lot of sense. They are a very beatable team this year but of course the league has absolutely f'd us over with giving us the least downtime.
Look at the city bench today.. bring in 4 or 5 of them fresh and its a huge ask.
Let's not kid ourselves here the last few results and league position do gloss over the cracks..And lack of depth in our team..Can only see a City win.
City aren't all that this season…We need to keep the back 4 as they have been and keep doucore and dcl in there and then let the rest sort itself out with whoever's fit enough.
We will have to set piece peps midgets.
Surely Carlo sticks with a back 4 after our recent form…We will have to dig deep here, it is probably the toughest game of the season. I'd be made up with a point me.
If we want to finish top 4 then we need to get something here. We usually give city a good go especially at home. Hopefully Richarlison is back at least.
It's going to be real tough for people to figure out that City are now a defensive team and a good one and switch the narrative. What a wild turn of events it has been though.
Sacrifice this game and save ourselves for West Ham. 8 changes.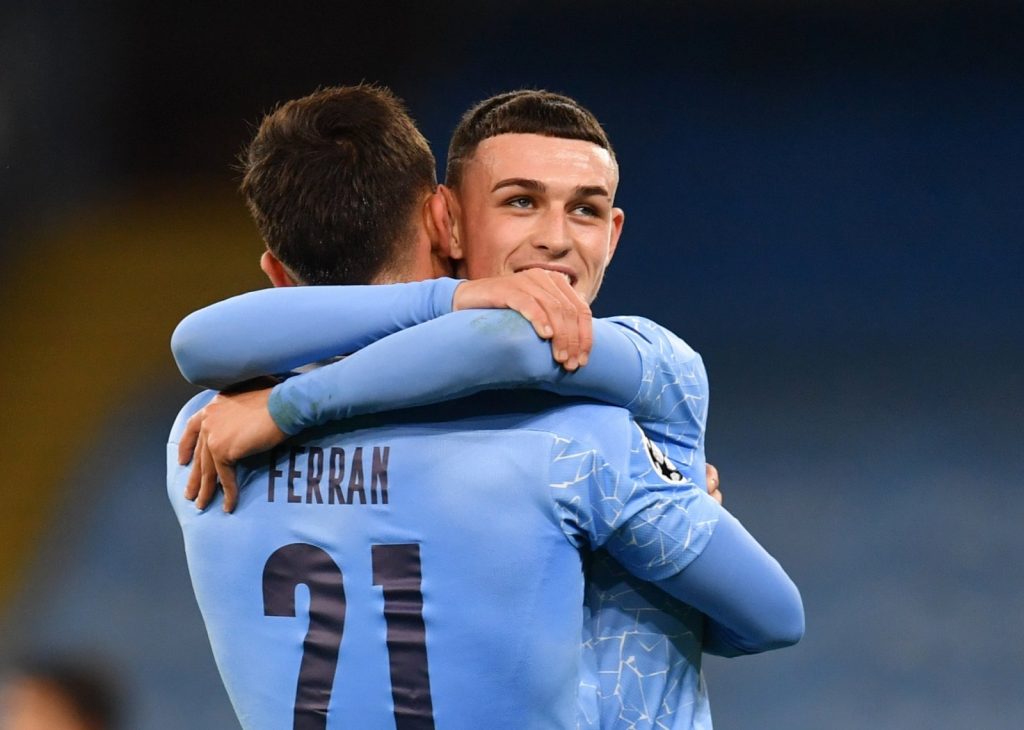 I think we can win, honestly.
City should beat us. We are limping to matches…But we are playing so well defensively and City have a tendency to drop points that they shouldn't…F it. Make it 5 in a row…Do the citizens in.
I disagree this is a free hit. I get that thinking, but we're at home, and we have a chance to lay down a marker and separate ourselves a bit from a side that will be coming all year long. We have to start thinking of ourselves as contenders for Champions League at a minimum. If we get through 2020 in 2nd without any of our injured players, we have to start looking up. This is where I've always wanted us to be. As of Dec. 26th, we're in a title race people like it or not. We may not be there at the end, but it's a little different being 2nd on Boxing Day than 1st in October.
Question for me is can we spawn a goal against them? If we do we've got a reasonable shot at 1-1 or even 1-0 to us. But I highly doubt we are getting 2 so the defending has to be there.
For all the crap Pep gets he's got the best defensive side in the league to this point. What would be bad is going behind early because City are just keeping the ball and killing games off once the get ahead now.
Agree. But they don't have the same ability to take 1 goal and make it 3-4-5 they used to. So it's going to be tight. Our defending is just as good lately. So it's there for us to take.
Idk why people are so defeatist with this one. This isn't the city of years past. We can absolutely get something here.
Will be happy with anything from this. Park the bus and try and nick something.
I think we will need to be heavily reliant on our physicality and height when it comes to set pieces. City will want to keep it neat and tidy on the floor and this may be an ocassion where we need to do the opposite to make progress.
City are obviously a good side probably less expansive than in previous seasons a plus is Jesus not playing always seems to score against us.
Mad to think these two teams have both played three games since the team at the top last played.
They really don't even bother disguising the favouritism anymore do they.