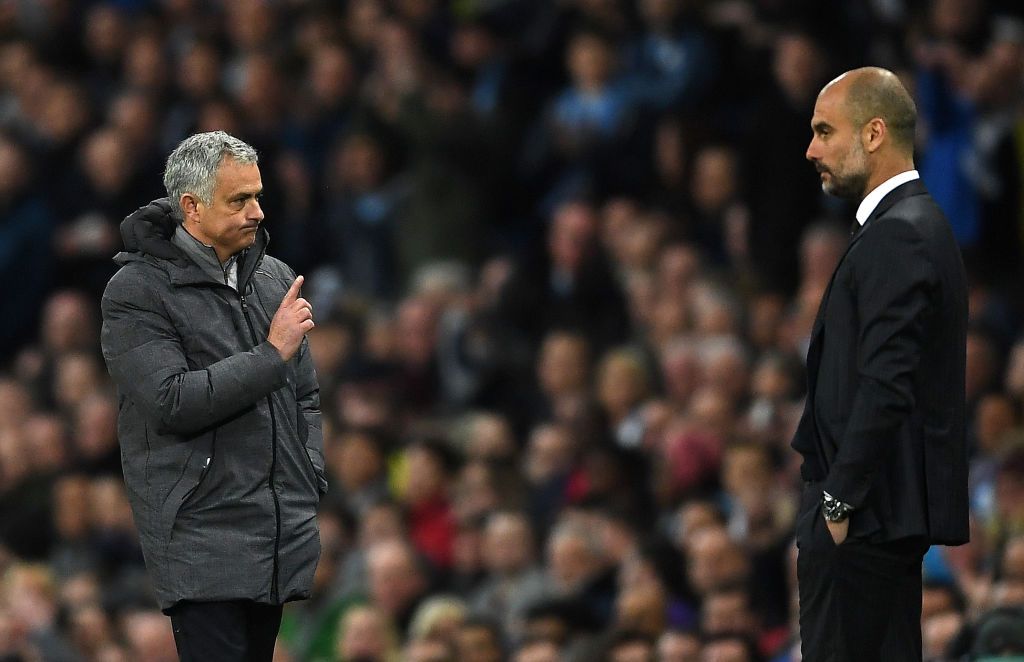 Pretty much the expected comments from the spuds for this game, Son to score, bogey team, park the bus etc. It is all fairly tame for this lot and pretty boring. I cannot see anything other than a typical Jose big game strategy and then lots of deflecting in the post-match interview. For the first time in ages I wish I were drinking in Manchester tomorrow afternoon before heading off to the game.
COME ON CITY!!!
Referee: Paul Tierney
Assistants: Lee Betts, Ian Hussin
Fourth official: Craig Pawson
VAR: Peter Bankes
Assistant VAR: Neil Davies.
Team Selection
Lloris
Aurier – Alderwiereld – Rodon – Davies
Ndombele – Hojbjerg Lucas – Lamela – Son
Kane
And the rest…
5-4 again, but we win this one.
I'm dreading Winks or Sissoko starting this one…You know it's coming.
Play winks and Sissoko etc and just take the city players out for the cup final.
I'm saying this early…It'll be a bus park job…Any fan expecting anything different after the Everton game are deluding themselves.
Think we'll lose this tbh – but as long as we actually show some promising signs, attacking structure and like we've actually worked on something I'll be happy…This is a free hit really. If we can get something from it? Amazing. Incredible…But I have a feeling he cares more about the game coming up in 7 days time.
And we'll probably win. It's Man City. Not sure what kind of spell we have on them but we've got them in our back pocket.
Be interesting if Jose tries something unusual in preparation for the final…
An extra GK maybe?
I really hope it's a Jose special but given the state of our defending, think we're in for a bit of a battering.
Wow, this is a shit show waiting to happen, we conceded 5 to an average Everton line up…next is city…lord have mercy, City won't.
No Lucas, Winks and Davies please…That's all.
There's no much shame in losing to this Man City team. As long we actually turn up and compete then there isn't much more we can ask. Individual mistakes are still costing us, and that's not on Jose. Players need to cut it out…Pep will be out for revenge, and to be honest, I'd take losing this if it meant we win the League Cup final…We're more than capable of beating City, but Pep will have wisened up to the approach we had in the game at WHL.
If we concede less than four then we have done well.
We're going to win this, then lose against West Ham and then lose the cup final aren't we? That or lose all three. Either or.
A respectable loss feels like the best we can hope for. Biggest risk for me is the gulf in where each team is at makes e.g. Kane reflect and think "fuck it" and move to a bigger, richer, better run football club.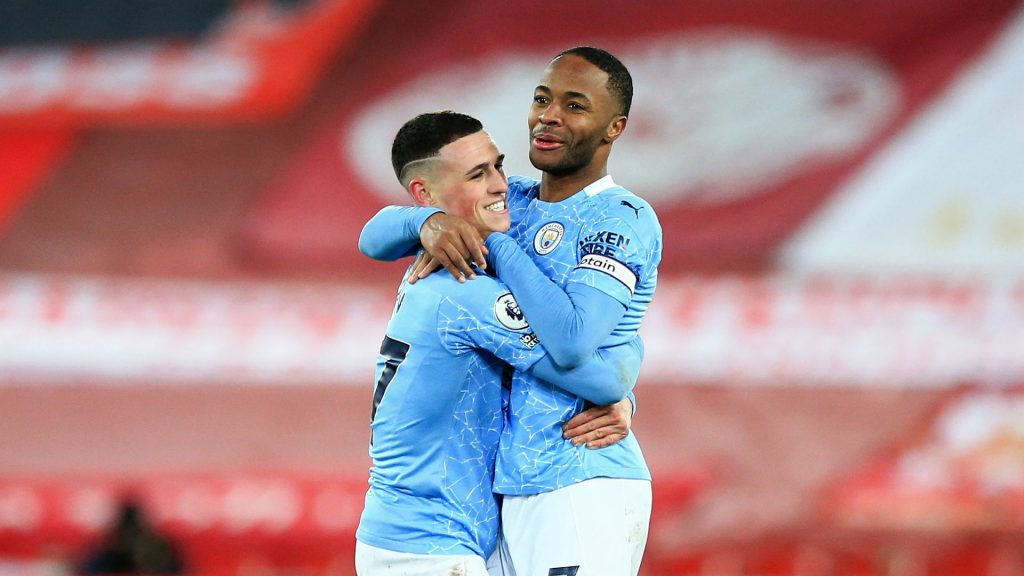 We're going to be absolutely knackered for this. It could get really ugly. Mind you, didn't we beat City at home when in a very busy patch?
If Son can be clinical then i dont think we lose, i reckon we will get at least 3 good opportunities to score, lets hope we have some luck on our side!
We need more buses. A single bus won't do it!
We've got a good record against them recently. So all is not lost…but this will be difficult. Jose will be getting his excuses in early i suspect.
We're going to get a spanking, if we don't then I will be in a state of shock…City are in great form and we just shipped five against Everton after going into extra time…The only thing that gives me hope is that we seem to be their bogey team.
I think we will draw this which would be a great result. Definitely a free hit and nobody gives us a cat in hells chance. Lamela masterclass in shithousery.
Just kickoff and get the shit pen we give away every week out the way. 3/4 nil city.
Looks like I'm feeling more positive than most here. They have their best player De Bruyne out. Might have Zinchenko at left back which is a slight weak area for them. Plus I made Sterling captain of my fantasy team so theres no chance he'll be scoring now.
Whenever we park the bus we still fail to win. Would rather lose like we did yesterday then like we did the week before against Chelsea.
People say we have one tactic and it never worked…How were we top in December I wonder then?
I can't see anything other than a City win. I have no faith in the defence but if we park the bus then we might have another game where we don't create a single chance.
The only way a city player gets taken out by winks would be on a date.
We are their Bogey team, we've got this!!
Have to say, I'm feeling surprisingly buoyant about this one. Everton was a gut punch at the end, but the most exciting game in ages. We only lost because of a few surprising errors by two of our most consistent players. This will be a lot closer than some people think.
We might need a double decker or a coach for this one.
The loss of Dias and Rodri is significant for City. Much easier for them to replace players like Agüero. Their defence was poor prior to the emergence of the Stones-Dias CB partnership. I would not be surprised if we win.
Fuck these plastic twats. We beat them handily in both our matches against them under Mou, let's fucking do it again. Son to do his customary juju on them.
Surely nobody is looking forward to this.
Jose is going to pull of a masterclass tomorrow, 1-0 win with 1 shot on target and 21% possession!