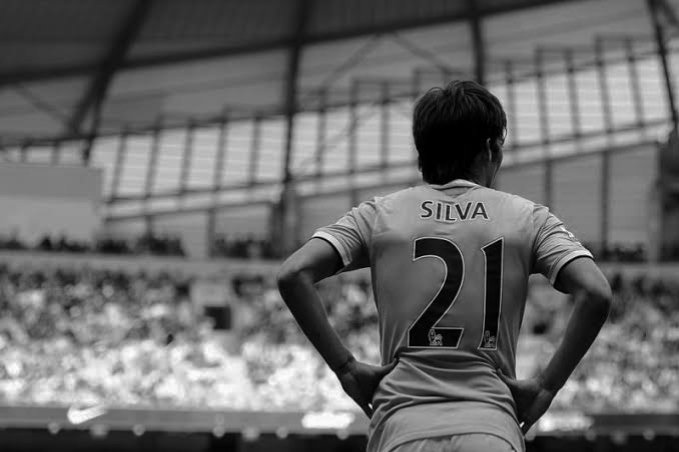 For the last time this season, I have nothing to report from the Canaries. Understandably, they are more concerned with their own situation and loss of revenue etc. I am still not sure how a team that has amassed 21 points beat us last year, but it is time to fix that. I did find one interesting fact on the Norwich Talk forum. If you look at the team sheet from the game at their place, compared to who we may face today, they have:

2 x not at the club now
1 x long term injury
2 x suspended
The first 5 x subs on the list not here / available.
Finally…What can I say about David Silva? It's been an absolute privilege to see him to see him pull on a blue shirt, and I can't quite believe that tomorrow is his last (PL) game for us. I keep thinking how messy it would be if the fans were in the stadium. Also, how big the hangover would be on Monday morning.
COME ON CITY!!!
Referee: Craig Pawson
Assistants: Richard West, Nick Greenhalgh
Fourth official: Tony Harrington
Replacement official: Chris Isherwood
VAR: Darren England
Assistant VAR: Nick Hopton.
Team Selection
Krul

Aarons
Zimmermann
Godfrey
Lewis

Trybull
Rupp
McLean

Cantwell
Idah
Hernandez
And the rest…
This game had little meaning for both teams. Hopefully we will give a good account of ourselves, but a home win seems inevitable. Incidentally, can anyone explain why having been in the PL for a disrupted season and in receipt of parachute payments sometime soon? we are so hard up?
As well as telling his players that tomorrow's match is a chance to push themselves forward for selection against Real Madrid, Pep has set them another target — getting to 100 goals for the season for the second time. Fortunately, they only need 3 more. If it had been Liverpool and Klopp had set the same target, it would have been 18.
ManCity 3-0 – No Norwich scorer.
Mega Bucks Blues 8 – 0 Pushing (hopefully) for promotion next season Canaries…But would be delighted if we got a 0-0 draw, at least we would have gained a point from the resumption after lockdown if we do.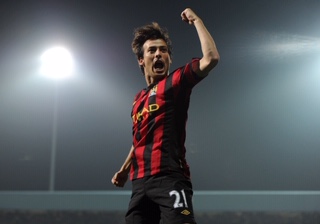 Pity that Farke and Webber didn't buy pace on the wings and physicality in midfield last summer then we would still be in this League . Are we dealing with jokers at our club ? …Great news that Drmshit is suspended …We may actually score a goal !
Look on the bright side at least they have identified it. Yes, it was too late for this season but at least they are willing to admit they made a mistake and act on it. In the past we've had managers who would double down.
Tettey will be a big miss against Man City. This is a game that really worries me. I'm expecting an absolute hiding but I thought that last time we played them!
Hahaha, well, this is going to go one of two ways! And neither will please anyone, lose and eyes are rolled, win and the cry is "Why couldn't we show that much passion in games we needed to win!?". Technically a nothing game for Man City, they can't move any places, but will maybe have one eye on revenge for earlier in the season. I expect an absolute drubbing, but hope they are on the beach. Assume Buendia and Drmic are suspended?
De Bruyne needs a couple of assists to break the current record. We have the pleasure of watching it all on pick
I'll watch from behind the sofa!
I'll watch it but I'm going to have to find my calculator first. It could be grim. Let's face it, we haven't even got Drmic to give us hope.