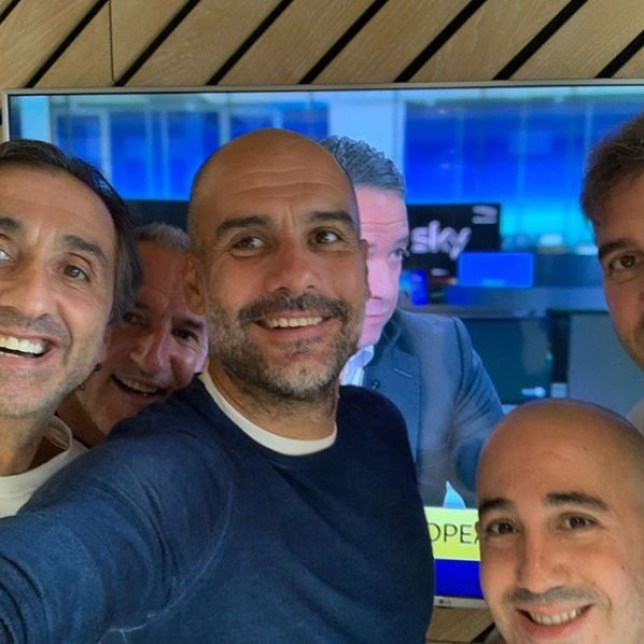 This has been quite a week, and it's only Tuesday! That includes for the Bournemouth fans as well after the game they had on Sunday. It's always tricky playing teams fighting for survival (at this time of year), and especially as we have second place secured. Pep wants to win every game though, and he seems highly motivated at the press conference today. I'm waffling on because there are so few comments to share from the away fans
COME ON CITY!!!
Referee: Lee Mason
Assistants: Richard West, Adrian Holmes
Fourth official: Robert Jones
Replacement official: Matt Jones
VAR: Simon Hooper
Assistant VAR: Derek Eaton
Team Selection
Ramsdale

Cook Kelly Rico

Stacey Billing Surman Lerma Stanislas

King Solanke
And the rest…
We will not get anything here. But last night's result gave us a chance. That chance is beating Southampton and Everton.
Need to keep the goal difference down that could be difficult against Man City at their place especially without our only defender with any quality.
Manchester City's two-year ban from the Champions League has been lifted.
I'm glad we got that Leicester match out the way before that decision was given.
They have already cemented second and will have eyes on the fa cup semi-final.
Who says we won't get anything at City? Unlikely maybe, but so was our 4-1 thumping of Leicester. Believe!
City have always had enough in reserve. However don't write us off. Dom scoring his first two premier goals yesterday and the incredible passion last night means the squad will now have belief.
I see City have won their 4 restart home matches with a 17-0 aggregate Best thing Pep can do is give them all a "Duvet day" and tell them they can work from home on Wednesday. Pep and the coaching staff can fill in : )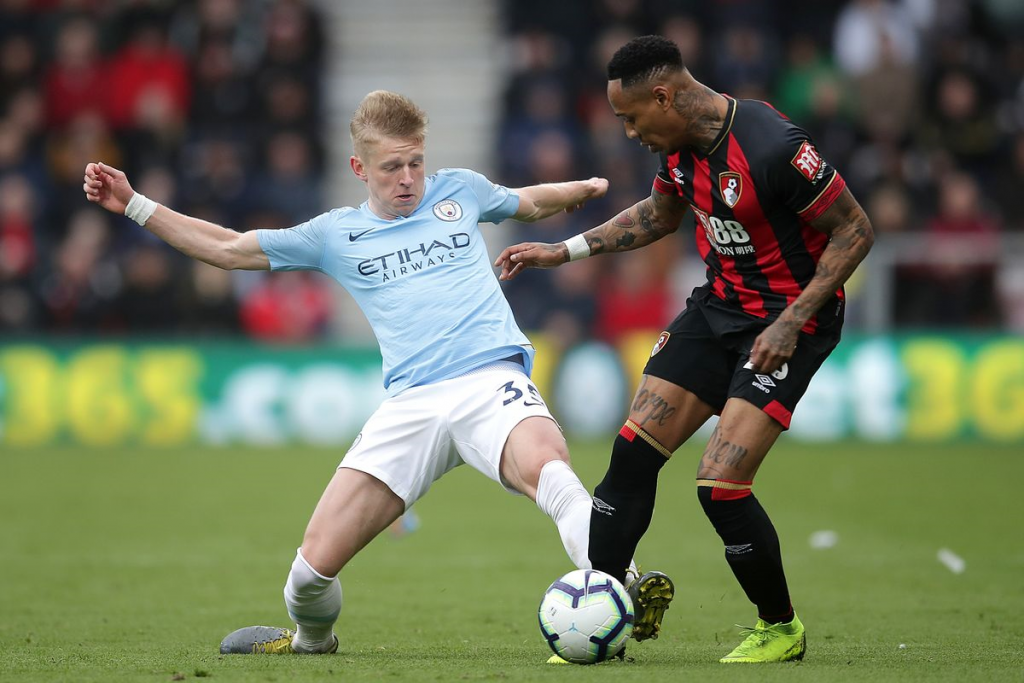 17-0 Aggregate in four games that's some going even by Man City's standards.
If the players remember the club motto "Together Anything Is Possible"' then who knows…The fat lady may have cleared her throat and gargled but she hasn't started singing yet.
We need to apply a sensible amount of pressure without leaving things open at the back. Even the top pros can be forced into errors and if any one of them does a 'Casper' we might have a chance. Will be watching and kicking every ball, wife best keep out of the way!
We need to go full shithouse! go down with every touch or even without being touched …..roll on the floor with phantom head injuries….take turns to cramp up from 5mins onwards….Rambo having to tie his boot laces up before every goal kick….every single player should come away with at least a booking….in fact anything they can think of to disrupt the flow of the game…….FULL SHITHOUSE.!!!!
Despite the apparent success of playing 3 at the back with wing backs in the second half against Leicester, I expect us to go back to 4-4-2 and the counter attack style of play against City.
If I'm honest, I'm expecting 8-1-1 with the first of those 1's being a deep lying defensive midfielder.